Forward Roundtable: How Retail Leaders Are Rolling Into 2024?
Date: Thursday, November 23rd 2023 I 9:00 – 12:00 
Venue: Four Points by Sheraton Bangkok (4 Sukhumvit 15, Klongtoey-Nua, Watthana, Bangkok 10110, Thailand)
Access the attendee list and summary below
Download now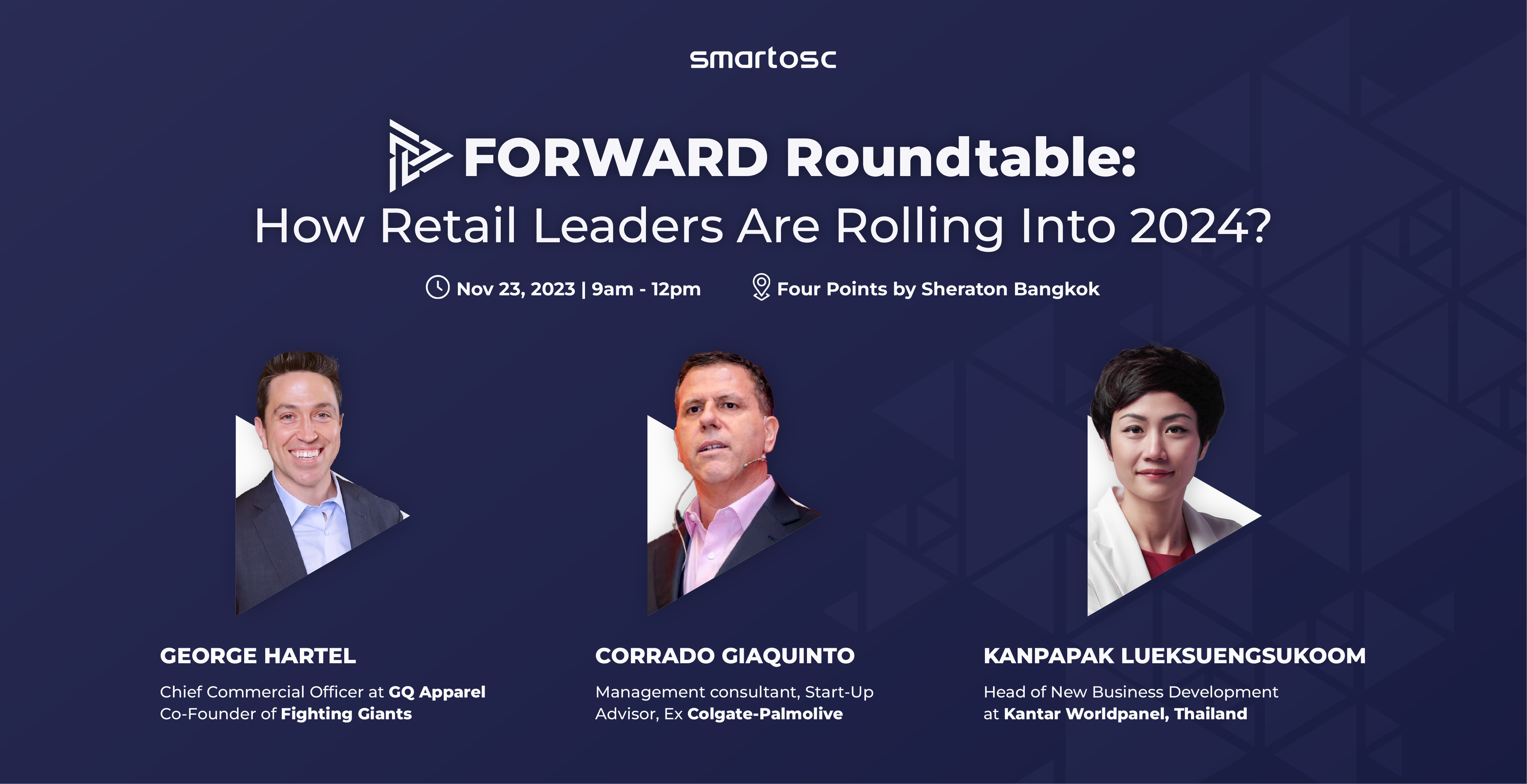 Do you have ambitious growth targets to hit in 2024, or are you facing resource constraints?
In challenging times like now, leaders need to do more with less. But that's easier said than done.
Join other leaders in Thailand at our exclusive roundtable to reflect on 2023 and discuss retail trends and strategies to win the upcoming 2024.
*Please note that this event is tailored specifically for current retail leaders. If we find this event may not align with your profile, we'll make sure to assist you with a more suitable option in the future.
THE TOPIC
THE SPEAKERS
THE VENUE
THE ATTENDEES
THE AGENDA
THE HOST
THE TOPIC
In the retail industry, 2023 has introduced a unique set of challenges for leaders. These challenges encompass providing exceptional customer experiences, driving growth, and preserving profitability, all while operating within the constraints of limited resources.
In light of these pressing concerns, our exclusive roundtable discussion is designed to address these challenges and delve into the following critical areas:
Customer Behavior Reflection: Customer behavior reflection in 2023 & What's next in 2024 for the upcoming economic downturn?
Sales Channel Distribution: How leading retailers leverage their channels using omnichannel, hybrid shopping, personalization, and more.
Data Literacy: How to turn data into insights and action & the process to work together and harness data across the organization.
By joining our roundtable, retail leaders will gain valuable insights, practical strategies, and a forward-looking perspective to help their businesses not only survive but thrive in the dynamic landscape of 2024.
THE SPEAKERS
THE VENUE
THE ATTENDEES
THE AGENDA
THE HOST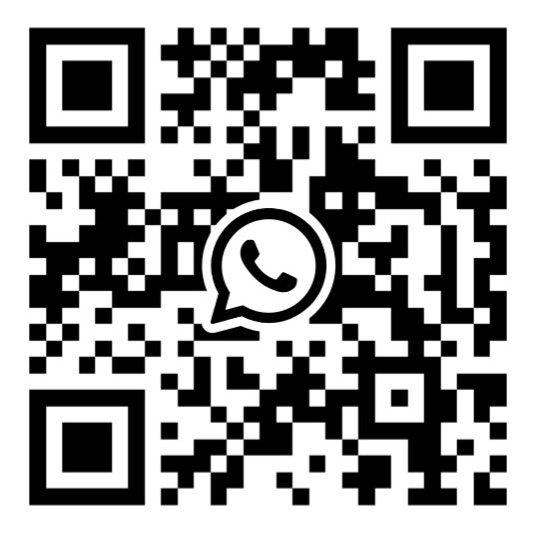 Register to get ample chances to share insights, ask questions, and connect with peers of similar responsibilities. 
Ms. Linh Phan
Event Coordinator
E: [email protected]   |     M: +84 91 114 2255 (Whatsapp, Line)
Related events
Find more interesting and insightful events below