The cloud isn't the future. The cloud is now
Cloud technology can liberate your organizations from the limitations of legacy structures. Your enterprise can become agile, collaborative and swift-moving where you can incorporate new applications and technical capabilities at any time.
Whatever your cloud technology standing, we can give you the right cloud solutions. We offer cloud migration, app and security management – all to create and secure your infrastructure for today's challenges.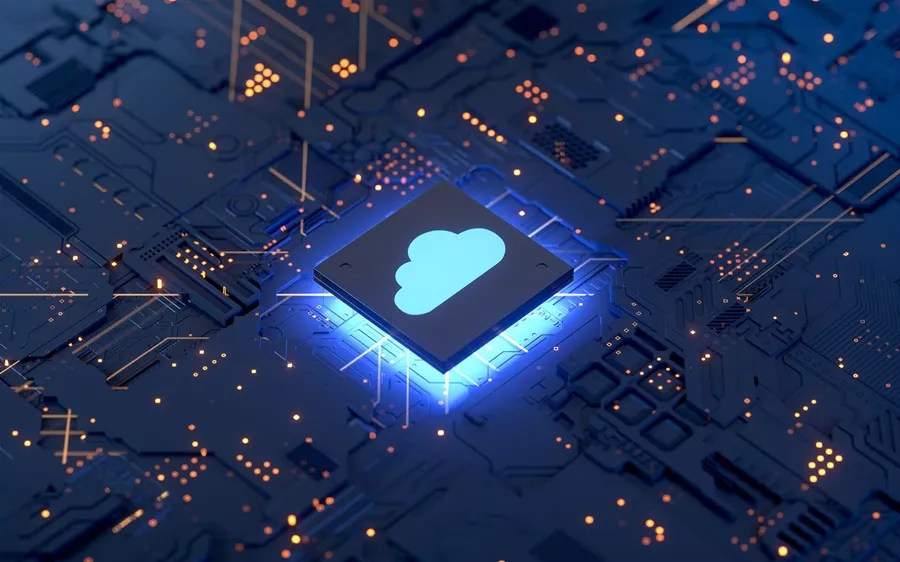 Our clients
Don't just take our word for it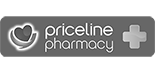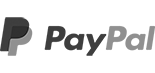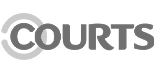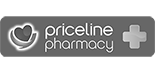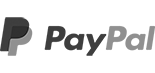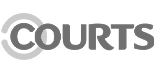 Our Cloud Offerings
Our wide range of services covers entire cycle of defining the business needs and requirements
Cloud Readiness Assessment
Assess your IT estate and prepare a strategic roadmap to migrate your applications & data to the cloud
Cloud Audit
Analyze your current cloud setup, align it with best practices, and enjoy data-driven improvements
Cloud Migration
Seamlessly move your systems to the cloud for enhanced performance, scalability & costs
Cloud FinOps
Streamline cloud expenses, enhance financial efficiency while receiving 24/7 support from cloud experts
DevOps-as-a-Service
Boost software development speed and quality with flexible, cost-effective DevOps support models
Managed Cloud
Entrust the daily management of your cloud operations to experts for peak efficiency and cost savings
Data & Analytics
Leverage the power of data to gain business insights, enhance customer experience and achieve operational efficiencies
Why Our Cloud Solutions?
Delivering the architecture of innovation

Multi-cloud Expertise
SmartOSC specializes in using the AWS, Azure, GCP, Huawei Cloud platform and microservices to grant merchants and brands full control and scalability for their eCommerce and digital platforms.

Dedicated Technical Powerhouse
We are a technical powerhouse with 200+ certified engineers, data analysts and automations experts with a proven track of 150+ enterprise systems redesigned.

Proven Track Record
"On time - On budget - Exceed Expectation" is our promise to 100+ global organizations to maximize value from their investment and getting them prepared to compete in a fast-paced world.

Comprehensive Cloud Services
We strive to be your long-term technology partner with a wide range of offerings, from cloud audits, migration, billing, optimization, 24/7 management, DevOps as a service and more.
Our partners

We use powerful technology to deliver outstanding service
Discover the projects that transformed our clients' business
Our Cloud partners
We provide cloud computing services with top providers