The cloud isn't the future. The cloud is now.
Cloud technology can liberate your organizations from the limitations of legacy structures. Your enterprise can become agile, collaborative and swift-moving where you can incorporate new applications and technical capabilities at any time.
Whatever your cloud technology standing, we can help. We offer cloud migration, app and security management – all to create and secure your infrastructure for today's challenges.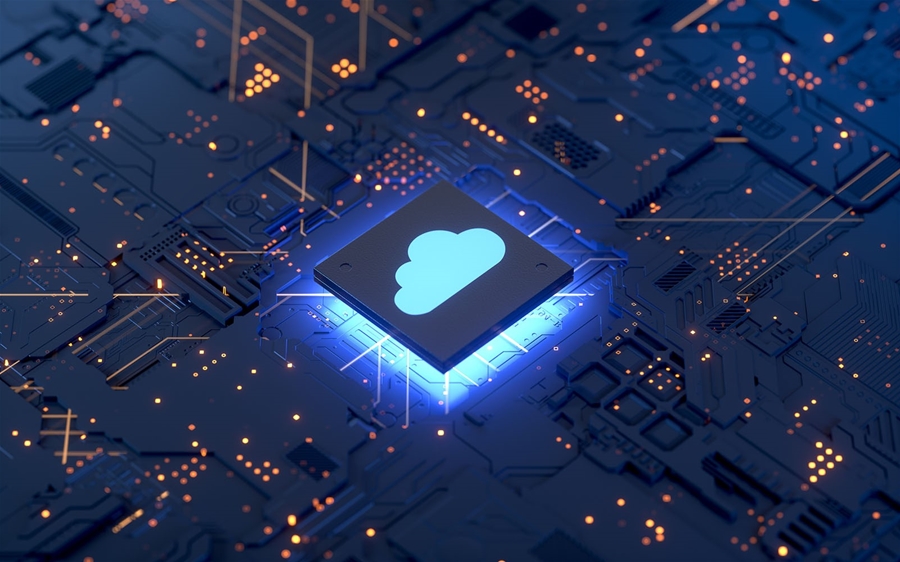 Our clients
Don't just take our word for it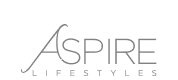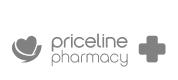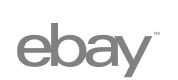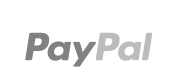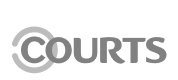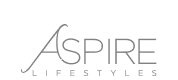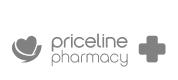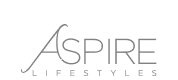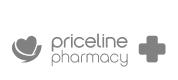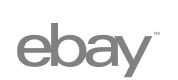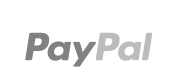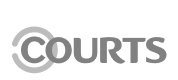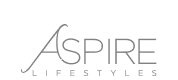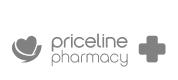 Our clients
Don't just take our word for it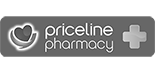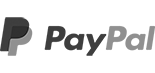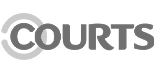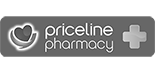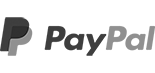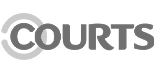 Our service offerings
We provide service offerings with top cloud providers
Our Cloud Solutions
Delivering the architecture of innovation

Cloud Consulting Services
SmartOSC's cloud consulting services helps organizations realize and maximize value from their investment, getting them prepared to compete in a fast-paced world.

Dedicated and Experienced Cloud Experts
Our certified engineers, data analysts and automations experts use hard data and innovation to implement cloud solutions.

Comprehensive Cloud Services
We offer cloud audits, migration, billing, optimization, 24/7 management, DevOps as a service and more.
Our partners

We use powerful technology to deliver outstanding service
Discover the projects that transformed our clients' business