We deliver measurable results
ASUS is a multinational company known for the world's best motherboards, PCs, monitors, graphics cards and routers. With a global workforce that includes more than 5,000 R&D professionals, ASUS leads the industry through cutting-edge design and innovations made to create the most intelligent, heartfelt and joyful tech-enabled life for everyone.
Inspired by the "In Search of Incredible" brand spirit, ASUS won more than 11 prestigious awards in 2018 and ranked as one of Forbes' Global 2000 Top Regarded Companies, Thomson Reuters' Top 100 Global Tech Leaders and Fortune's World's Most Admired Companies.
Challenges
Targeted solutions for
Customer Relation
To bring together and improve ASUS' relationship with key distributors and resellers in Singapore, ASUS wanted eCommerce capabilities layered on top of their existing website for customers to find and research their products.
Their aim was to allow all B2B2C tracking, sales, and fulfillment to go directly through the new webstore to serve their Employee Purchase Program. This specialist program was designed to allow all the employees of a client company to purchase from a range of computers, laptops and other hardware at a discounted price.
Streamlining In-Store Purchase
To boost the entire consumer experience across all their online and offline sales channels, ASUS also wanted to enable a seamless O2O shopping journey that included product discovery on the internet, offered special discounts and promos online, and supported in-store sales, upselling and product maintenance.
Integrating Backend Data
There were multiple resellers who fulfilled ASUS Singapore's online orders and who showed great potential for expansion in the future. ASUS wanted to integrate the backend of each of these resellers to pull them into the fold and have one single, cohesive distribution network. The plan to achieve this was to allow all B2B tracking, sales, and fulfillment directly through the new webstore while serving the B2C market simultaneously.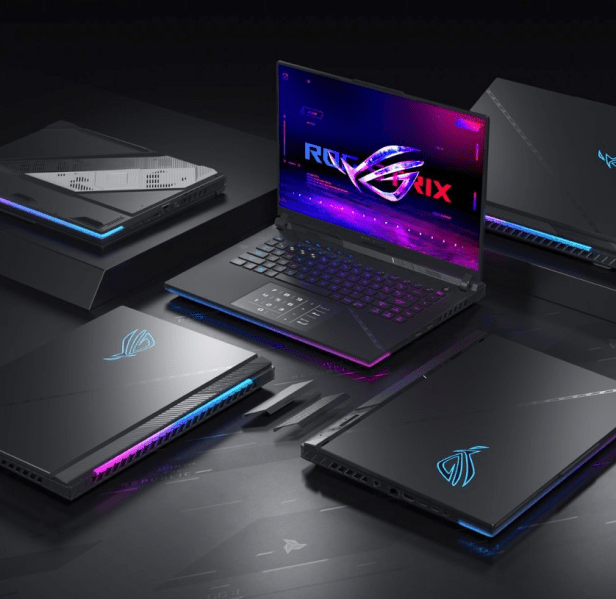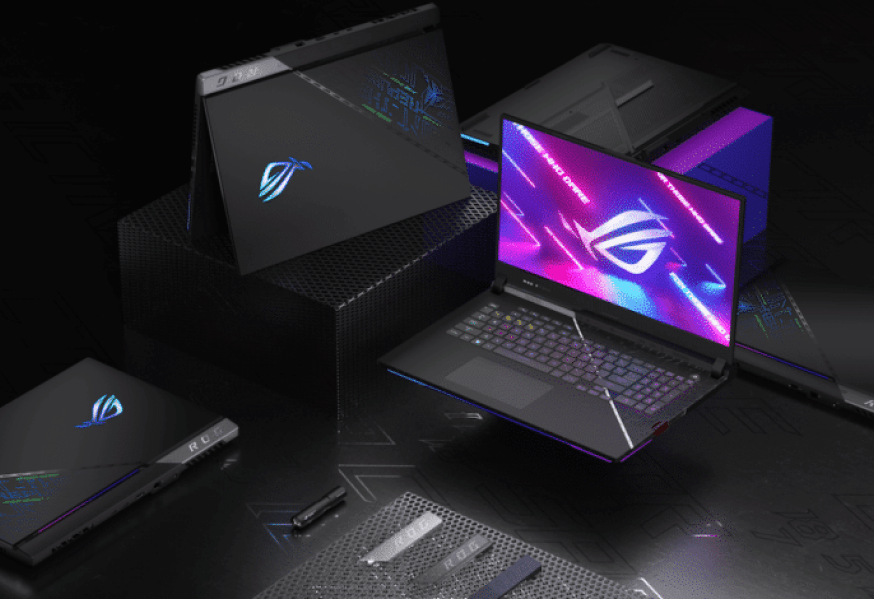 STRATEGY
Success mentality
The plan to achieve this was to funnel serve the B2B and B2C markets simultaneously, funneling all tracking, sales, and fulfillment directly through the new webstore.
"The current ASUS website is the best place to explore our wide range of products. Adding the ecommerce site will deliver a more convenient and immediate shopping solution in addition to all our branded stores and authorised retailers. Hosting our own ecommerce site also aligns with our ongoing effort in providing our customers a seamless O2O shopping experience and an attractive rewards program."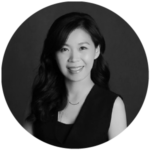 Emma OuCountry Manager, ASUS Singapore
S$ +1.3k
Average order value
<3 days
Delivery lead time
SOLUTIONS
Our tools for success
Unified B2B & B2C
We chose Magento 2 because it was the most powerful platform available, capable of unifying B2B, B2C and advanced eCommerce features into one site.
We used Magento Commerce's readymade B2B features and powerful tools to enable ASUS's B2B sales and promotion strategies for corporate accounts. On the B2C side, we integrated consolidated commercial support with the B2B capabilities of the webstore. SmartOSC was able to provide special purchasing features through Magento Commerce such as one-step checkout to simplify and streamline the buying process, encouraging more sales, as well as Return Management Authorization.
O2O Customer Experience
The focus for the new site was centralizing ASUS Singapore's online and offline activities. The solution SmartOSC developed was a merger of the two systems, permitting fully integrated inventory management. This allowed ASUS to easily track product fulfillment throughout the region from both online sales and through distributors. At the same time, the system was able to offer order collection and in-store self-checkout through an integrated POS frontend.
Data-Driven Omnichannel Strategy
SmartOSC chose to integrate ASUS Singapore's data pipeline with the Antsomi 365 CDP. By assigning each person a unique ID and tracking their information across every touchpoint, we connected the dots in the customer journey. With AI predictive modeling, Asus was better equipped than ever before to understand the people who used their services and were interested in their products. They could then use this information to target each individual personally, with marketing content and special promos directed tor them, elevating their customer service offering to heights previously unrealized.
Automation & Application Integration
ASUS also needed a Point of Sale system that could handle the increased volume across channels. SmartOSC recommended ConnectPOS, an app that integrates with Magento easily and automatically synchronizes data for orders, products, tax and inventory in real time across online and offline sales.
ConnectPOS has an endless variety of modern, technology-driven solutions for ASUS's growing payment and delivery needs, including: diverse fulfillment options like Click and Collect, in-store facial recognition using artificial intelligence, multiple payment options, zero-touch QR codes, all on a system that keeps working even without an internet connection.
Download case study
Download now