Change is a natural power. All it takes is an agile mindset.
In the dynamic world of business, agility is the make-or-break element that determines whether a company thrives or fades into obscurity. At SmartOSC, we are steadfast in our commitment to embracing the agile, learn, and change approach as we continuously refine our tools to empower companies in navigating the unpredictable landscape of modern business.
Our dedicated and certified teams specialize in developing applications and websites that not only adapt but excel in converting customers and fostering unwavering brand loyalty. From crafting seamless UI/UX experiences to offering flexible payment solutions, we prioritize high performance, blazing speed, and crystal-clear clarity to ensure conversions are secured swiftly and effectively.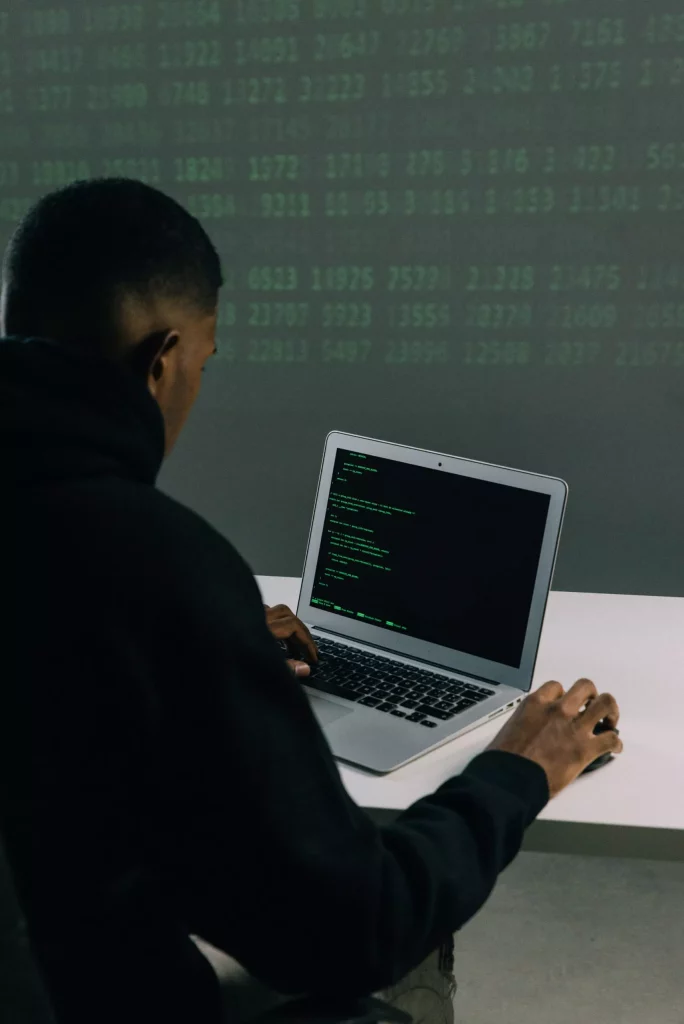 Our clients
Don't just take our word for it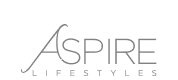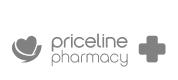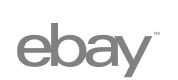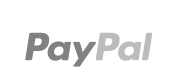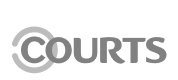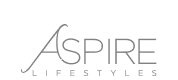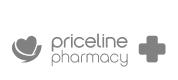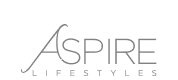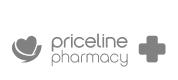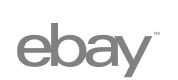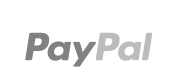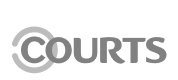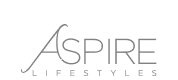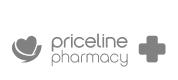 Why SmartOSC for your Application Development project?
Agility and Adaptability
Our solutions adapt quickly to changing market conditions and technology trends, helping retailers stay ahead of the curve.
Scalability and Performance
We build web applications that seamlessly scale alongside growth, ensuring unwavering performance and responsiveness, all delivered on schedule and within budget.
Security and Compliance
We use stringent security measures and compliance with industry standards and regulations, ensuring customer data protection and trust.
Our clients
Don't just take our word for it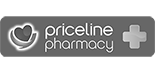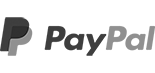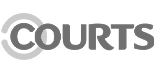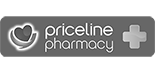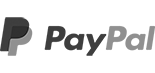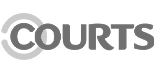 Developing your experiences
Designing websites, apps, and software with agility and a customer-centric approach at the heart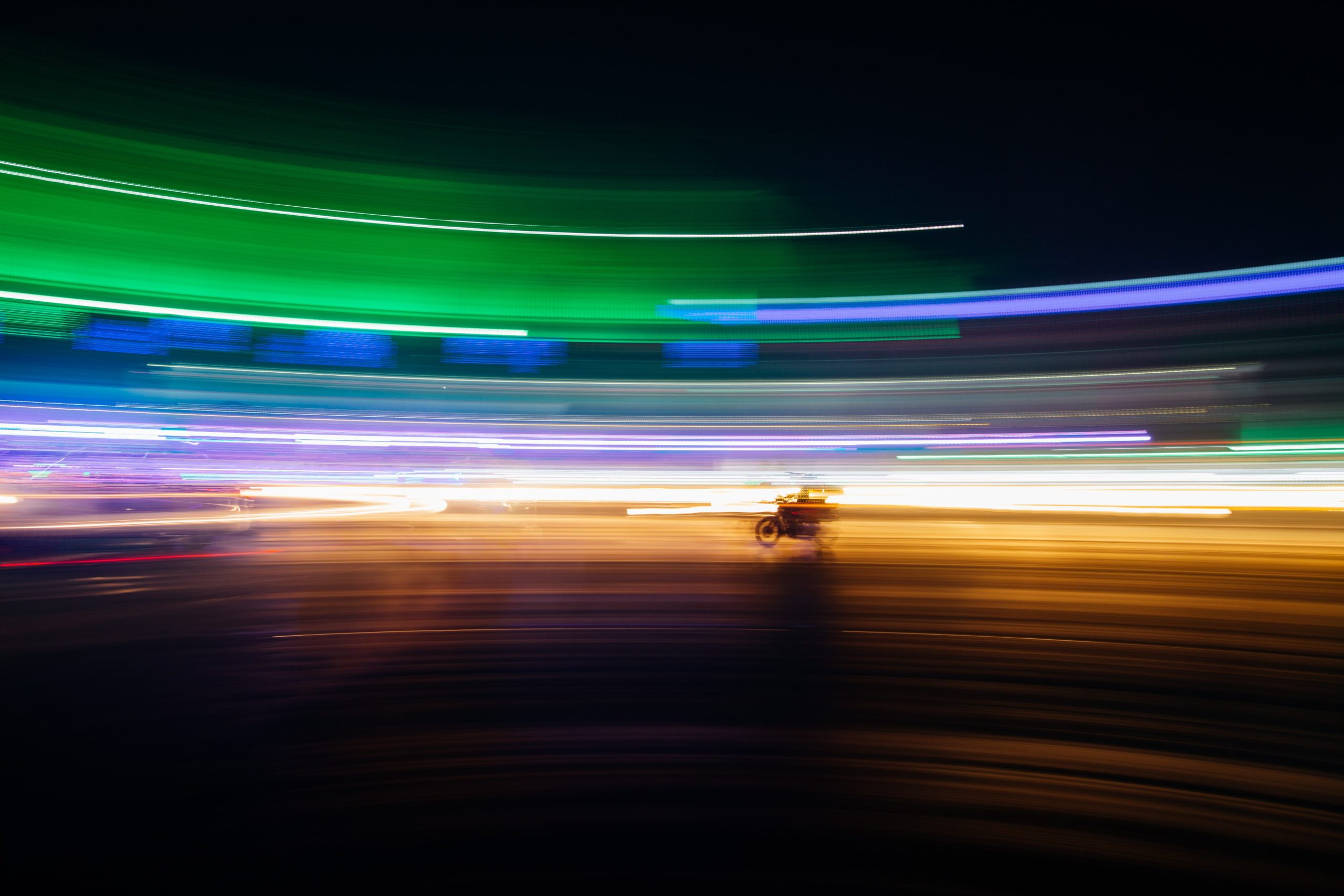 Opportunity Analysis
We work closely with you to define and refine the opportunity at hand, identifying the problem your app will address. This process empowers us to pinpoint unique opportunities for your app and determine the optimal path forward.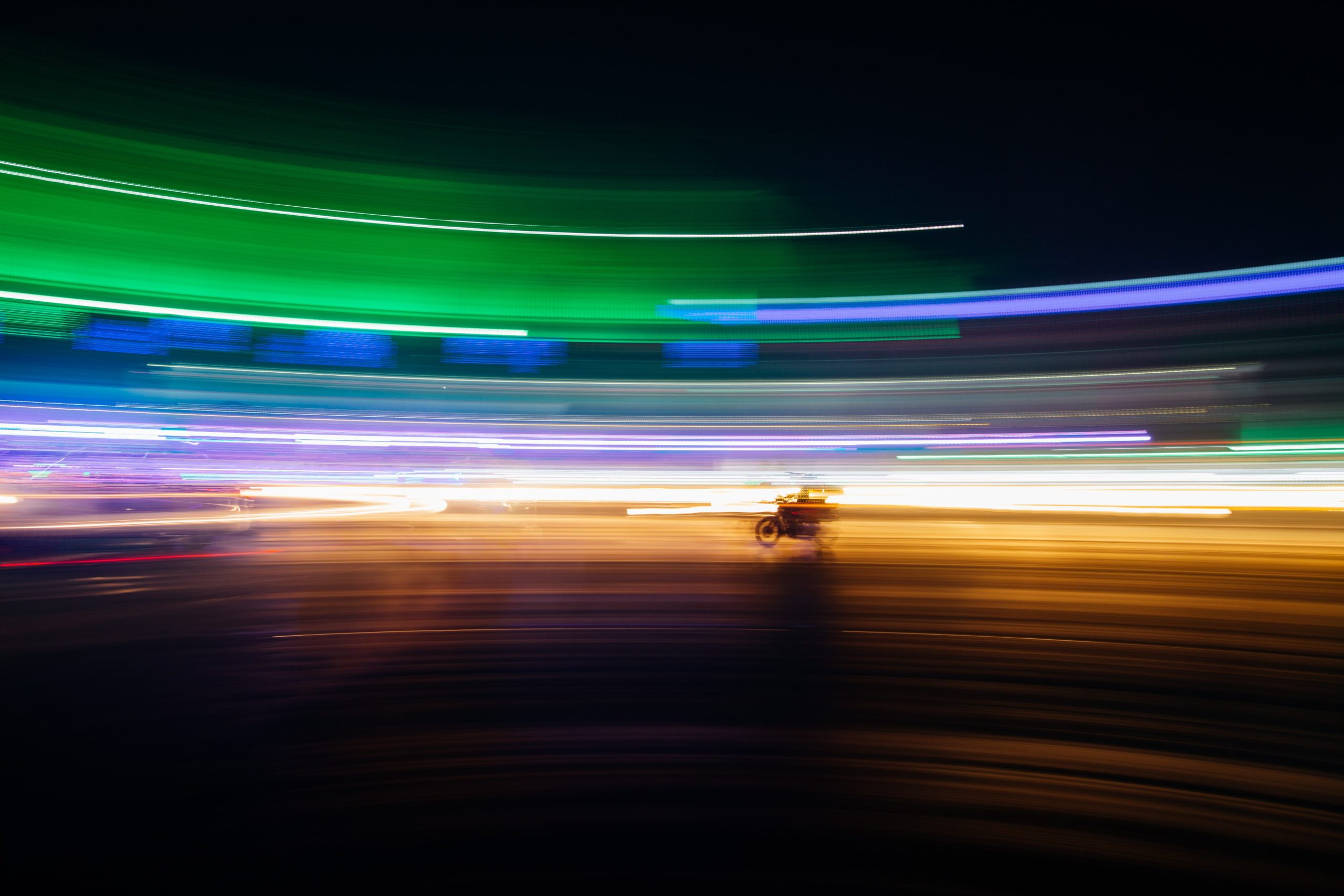 Data-driven Product Development
Whether new or iterative, we process hard data and customer insight to create a detailed strategy for your app or site.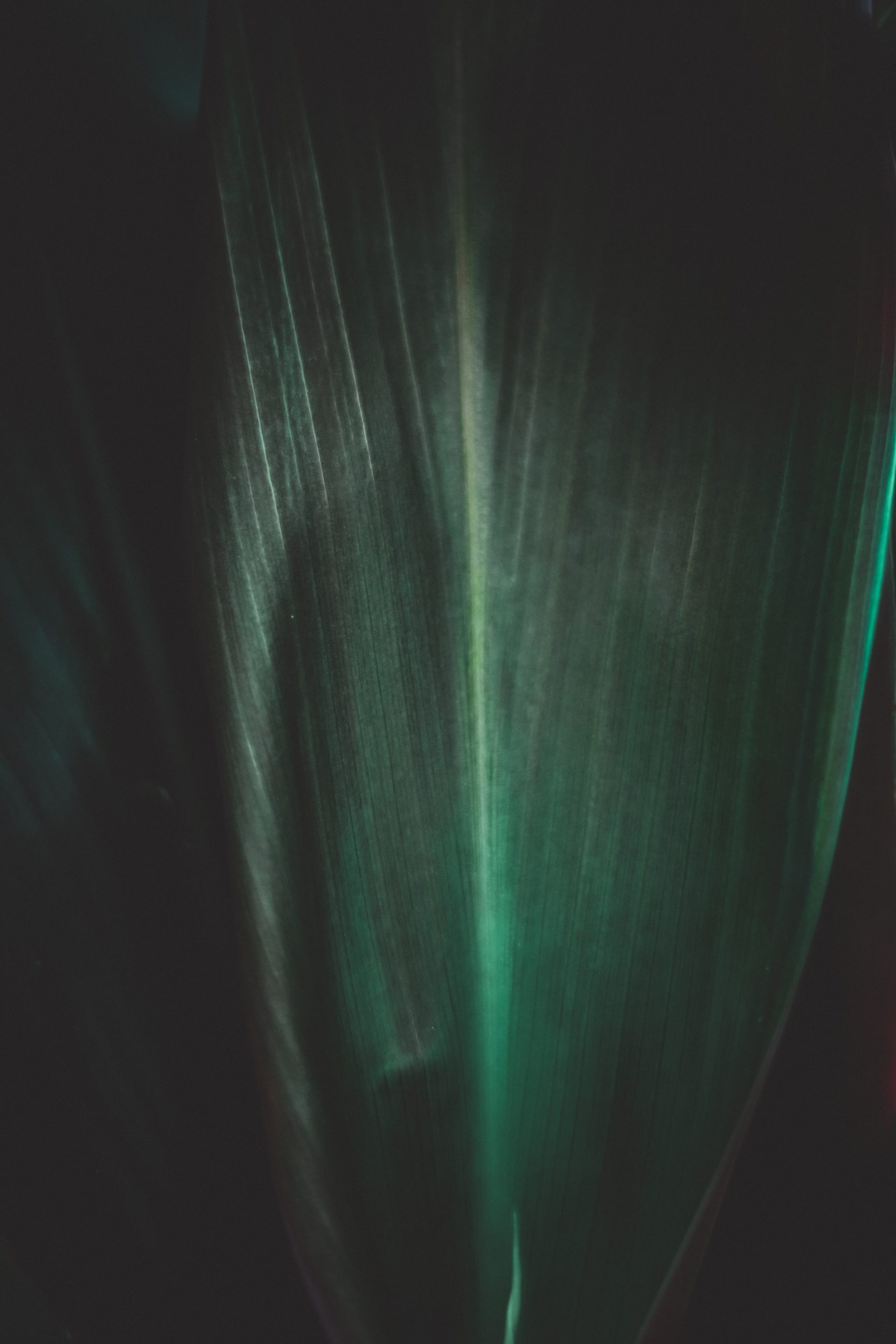 Thorough Testing and Quality Assurance
We don't just build digital products. We utilize teams of testers to optimize them for real-world use.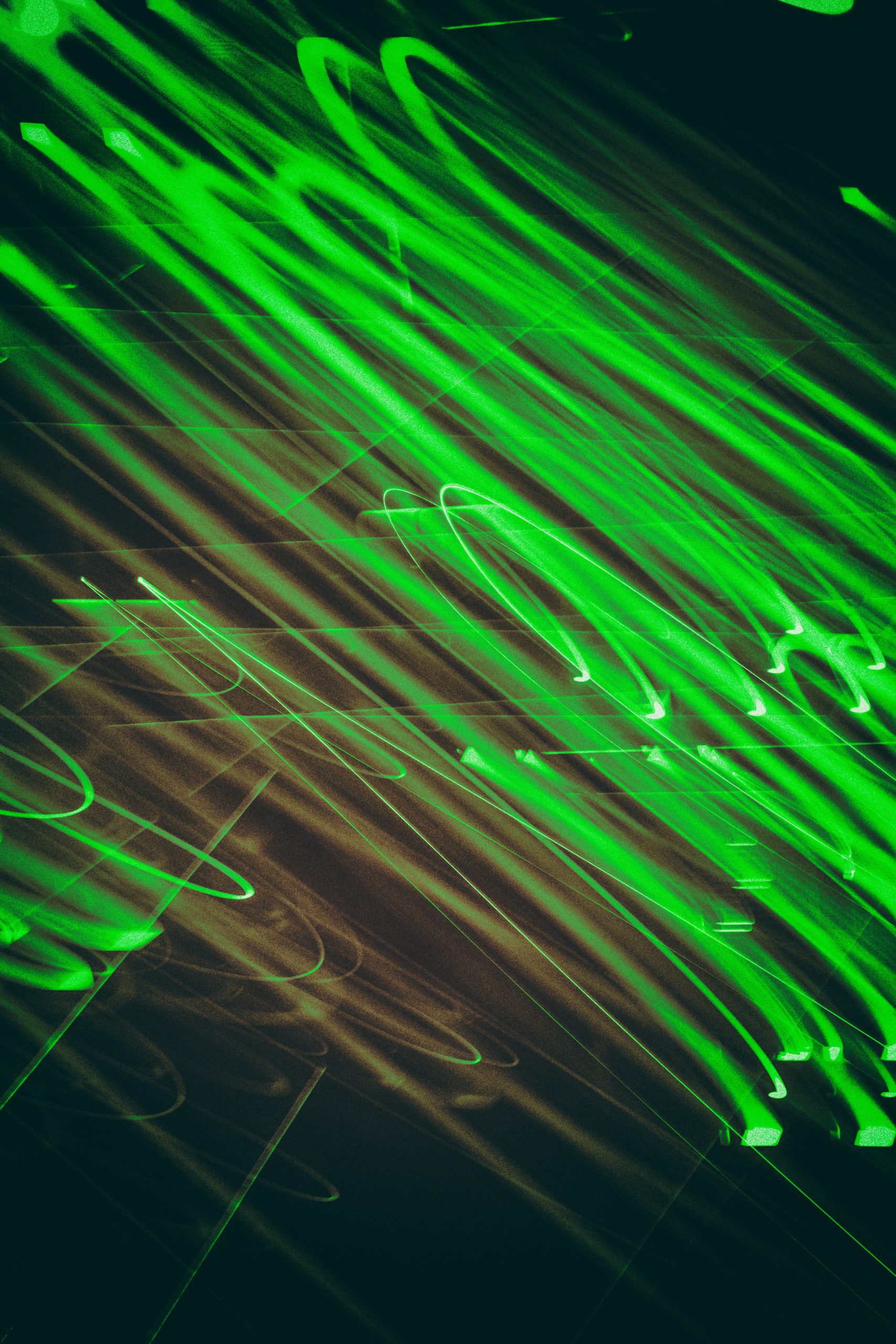 Constant Support and Maintenance
Once your products are out in the world, we support them. We are readily available to update, fix and add functionality.
Discover the projects that transformed our clients' business
Our partners

We use powerful partner technology to deliver outstanding service