Digital experiences are everything. Are yours the best they can be?
What matters most to customers is what they see and do online. Creating the best experience for them is essential for your success. From UI/UX to payment options, there are many areas that require high performance, speed and clarity to secure conversions.
With dedicated and certified cloud teams, we develop apps and websites that convert customers and inspire brand loyalty.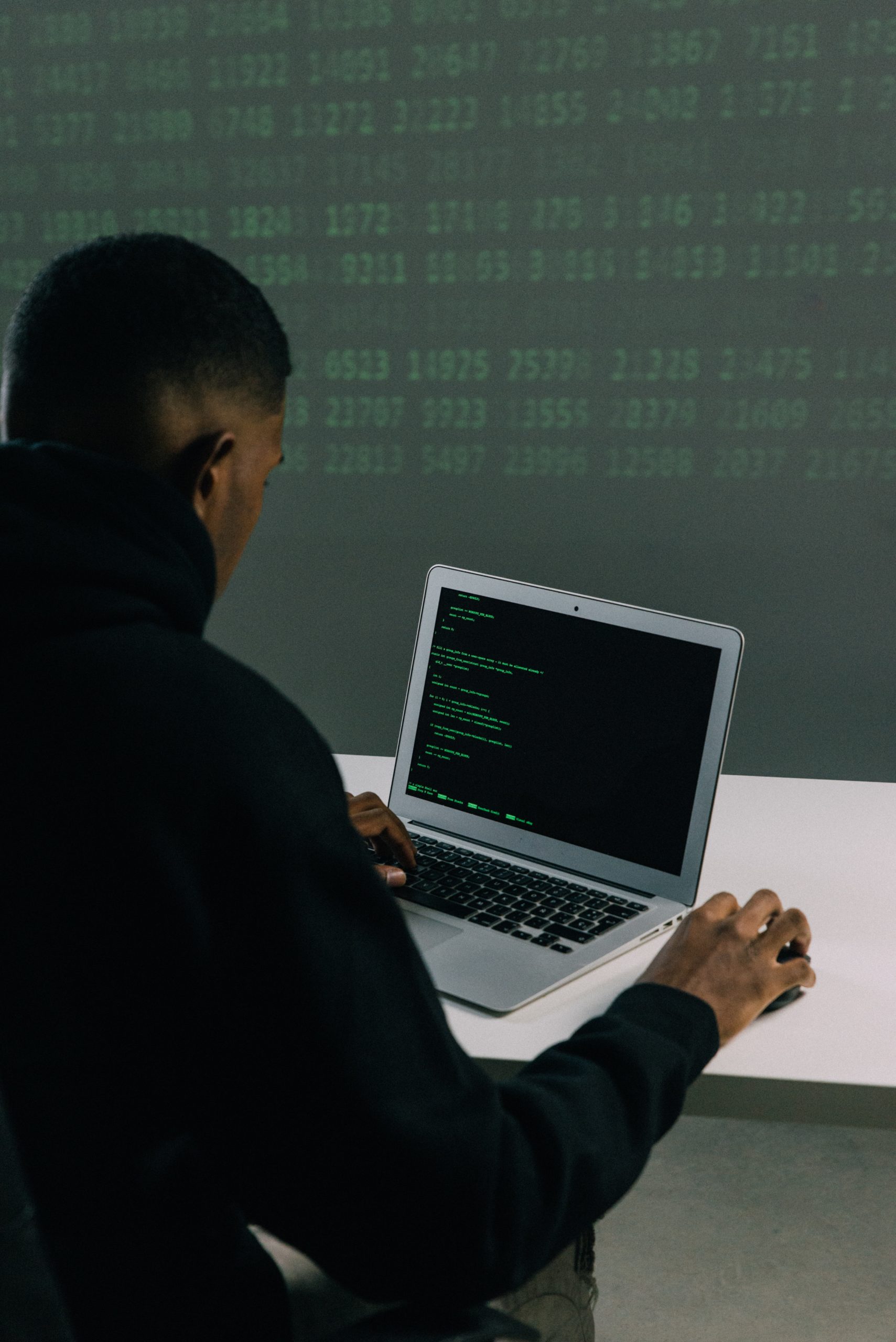 Our clients
Don't just take our word for it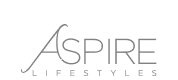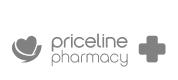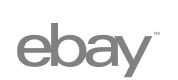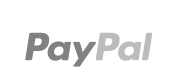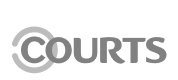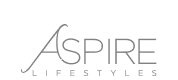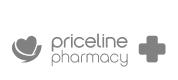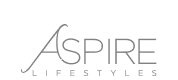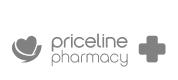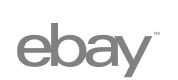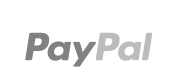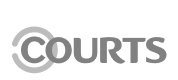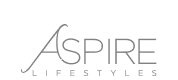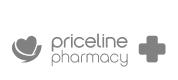 Our clients
Don't just take our word for it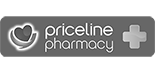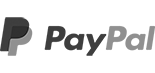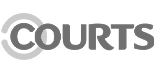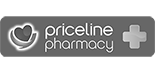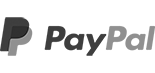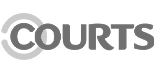 Developing your experiences
Designing websites and apps that keep your customers at the heart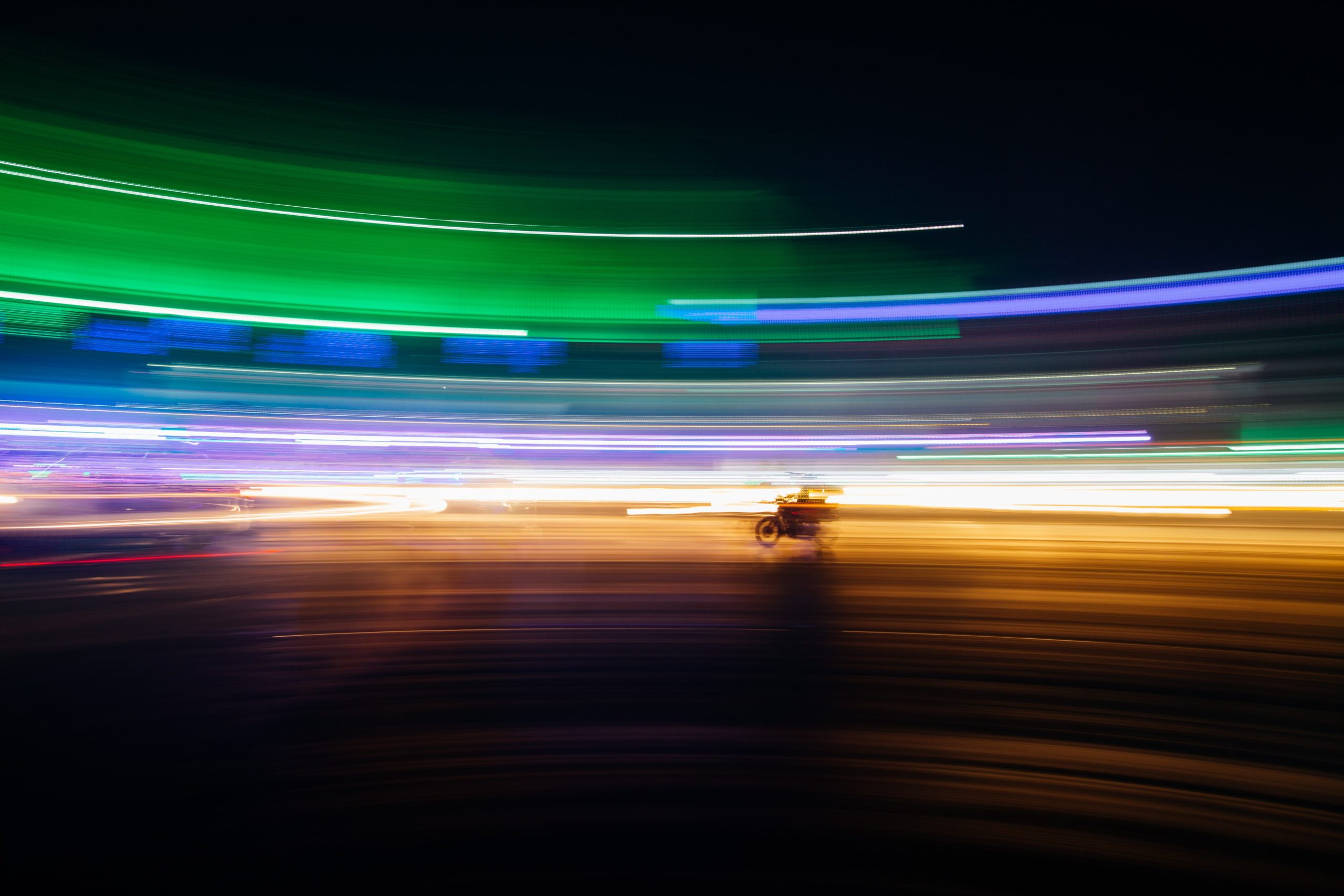 Data-driven Product Development
Whether new or iterative, we process hard data and customer insight to create a detailed strategy for your app or site.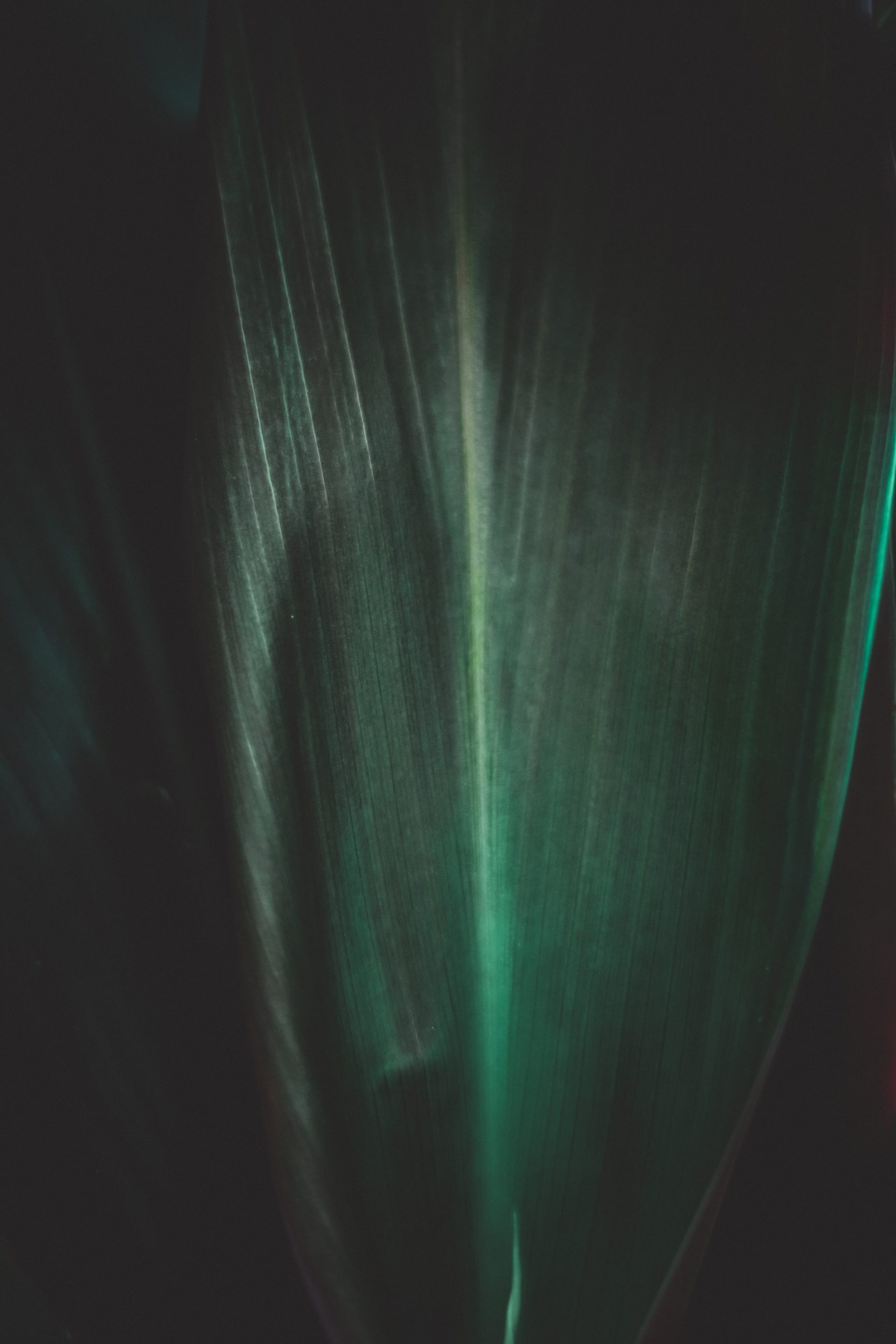 Thorough Testing and Quality Assurance
We don't just build digital products. We utilize teams of testers to optimize them for real-world use.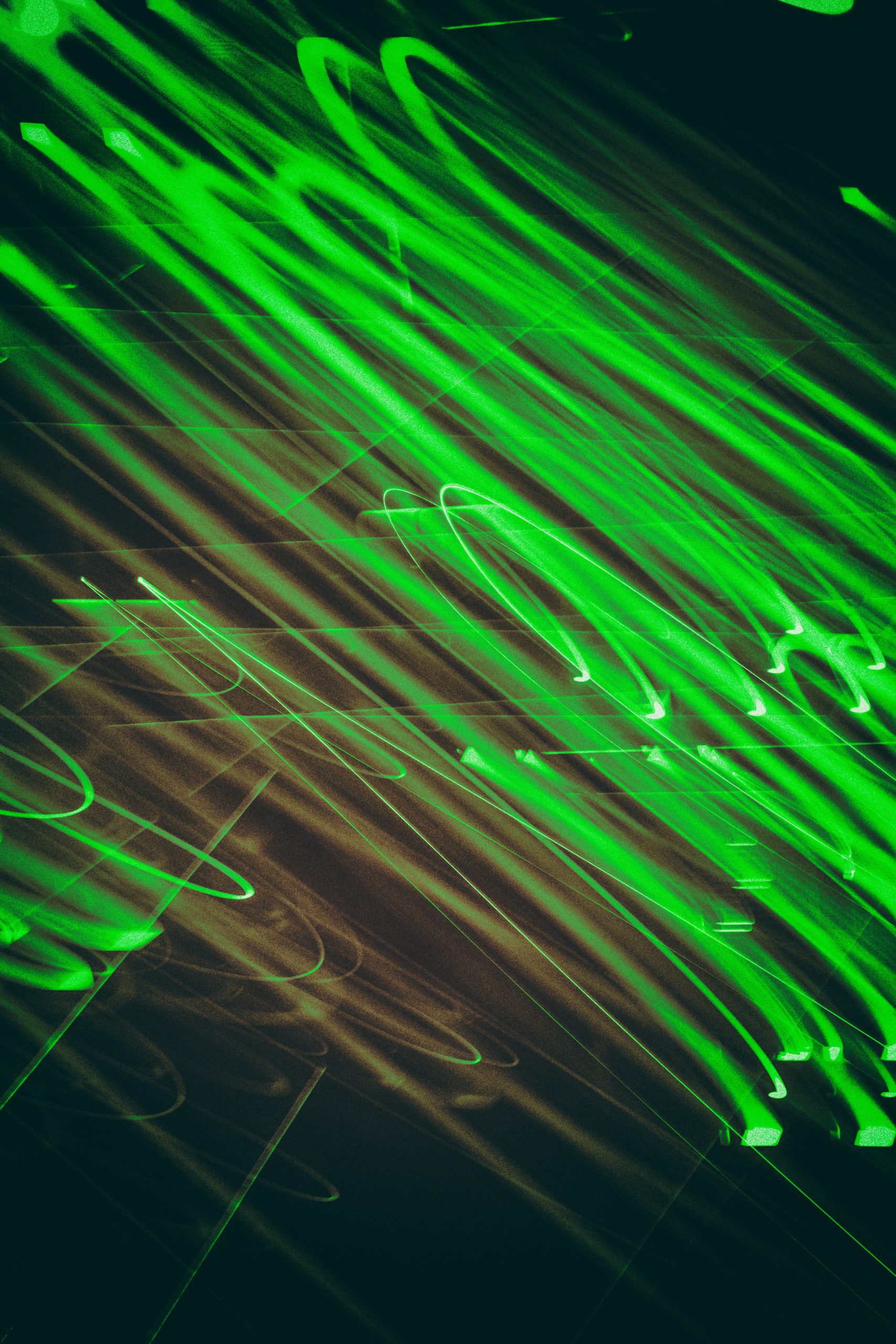 Constant Support and Maintenance
Once your products are out in the world, we support them. We are readily available to update, fix and add functionality.
Discover the projects that transformed our clients' business
Our partners

We use powerful partner technology to deliver outstanding service