We won't let you fall into the 70% digital transformation fail rate.
The reality is that disruptive world-change is moving faster than businesses can build resilience to. Unfortunately, most organizations realize the need for change when it is already too late.
We've been on the frontier of change for over 16 years, investing in resilience and foresight to stay one step ahead. We have worked alongside organizations at every stage of their digital transformation journey, gaining a deep understanding that true change requires an individualized approach with adaptable frameworks for sustained outcomes.
At SmartOSC, we take a holistic approach that goes beyond implementing shiny new technologies. We work with our clients to solve the root of their problems and realign the bigger picture. We help to shift mindsets and leverage technology through skilled experts to achieve lasting success.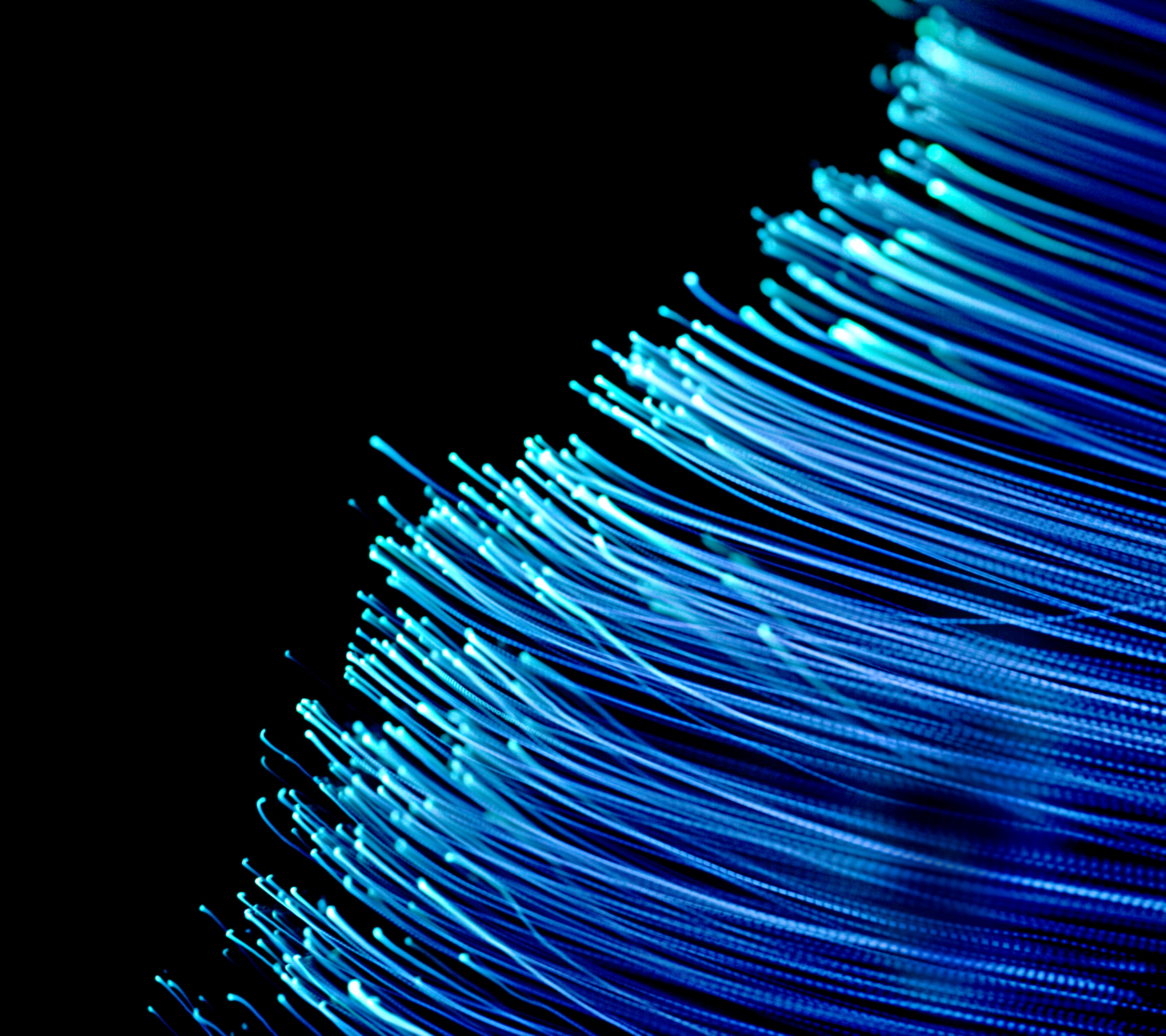 Our clients
Don't just take our word for it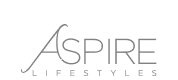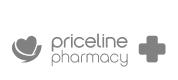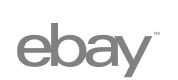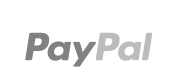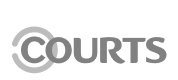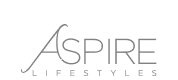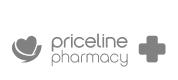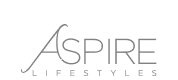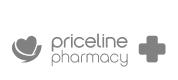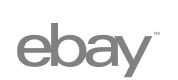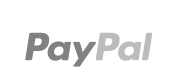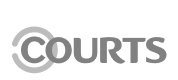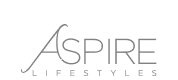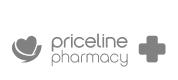 Our clients
Don't just take our word for it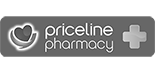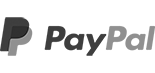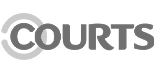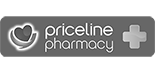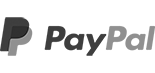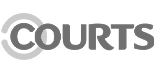 Are you ready to take the next step?
Digital transformation requires continuous change. With our guidance, you will transform your business for better.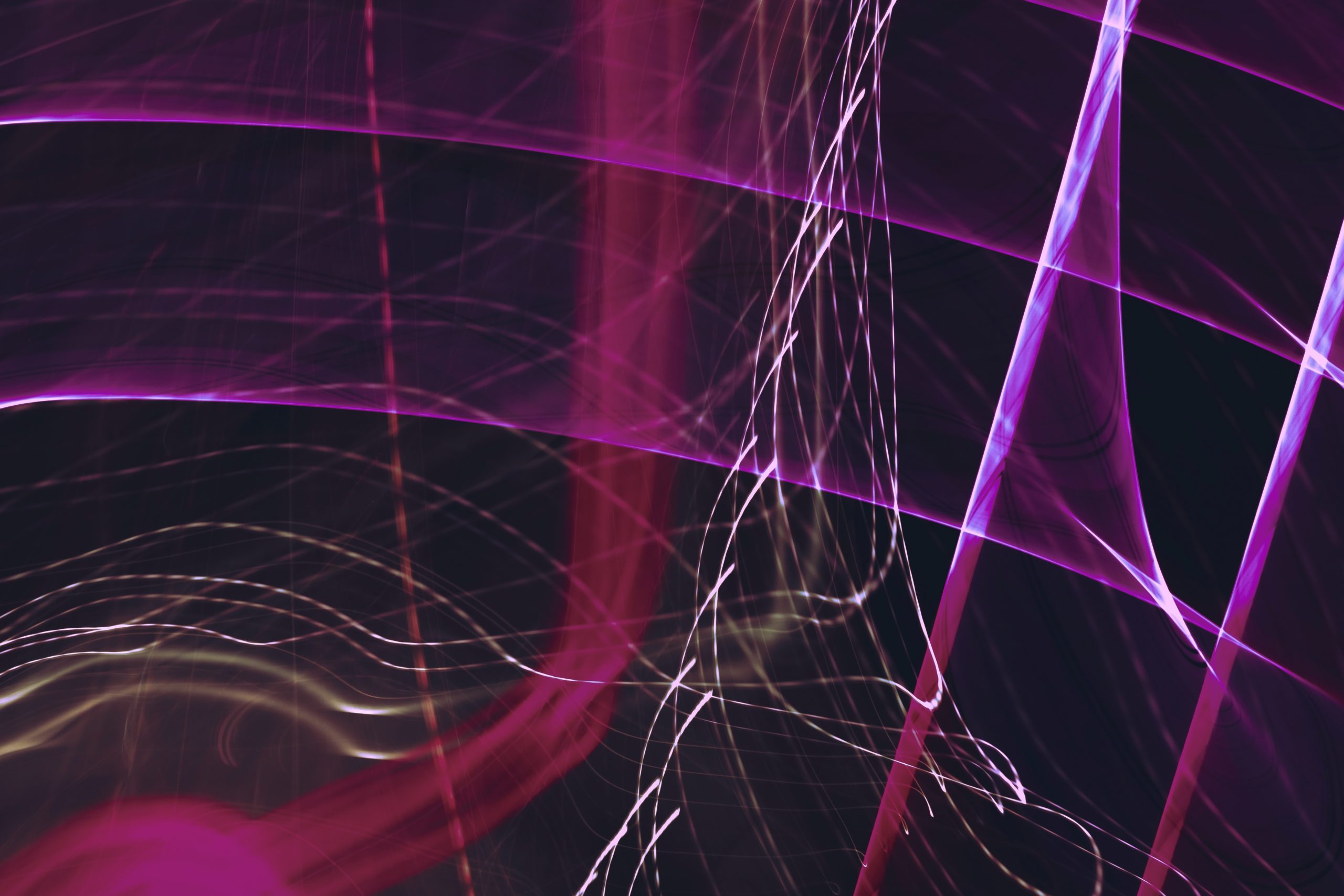 Reimagine Your Future
We work with you to envision new possibilities for your business by rethinking and aligning current processes & tools to get to the "why". This process shifts traditional thinking and perspectives to develop adaptable workflows.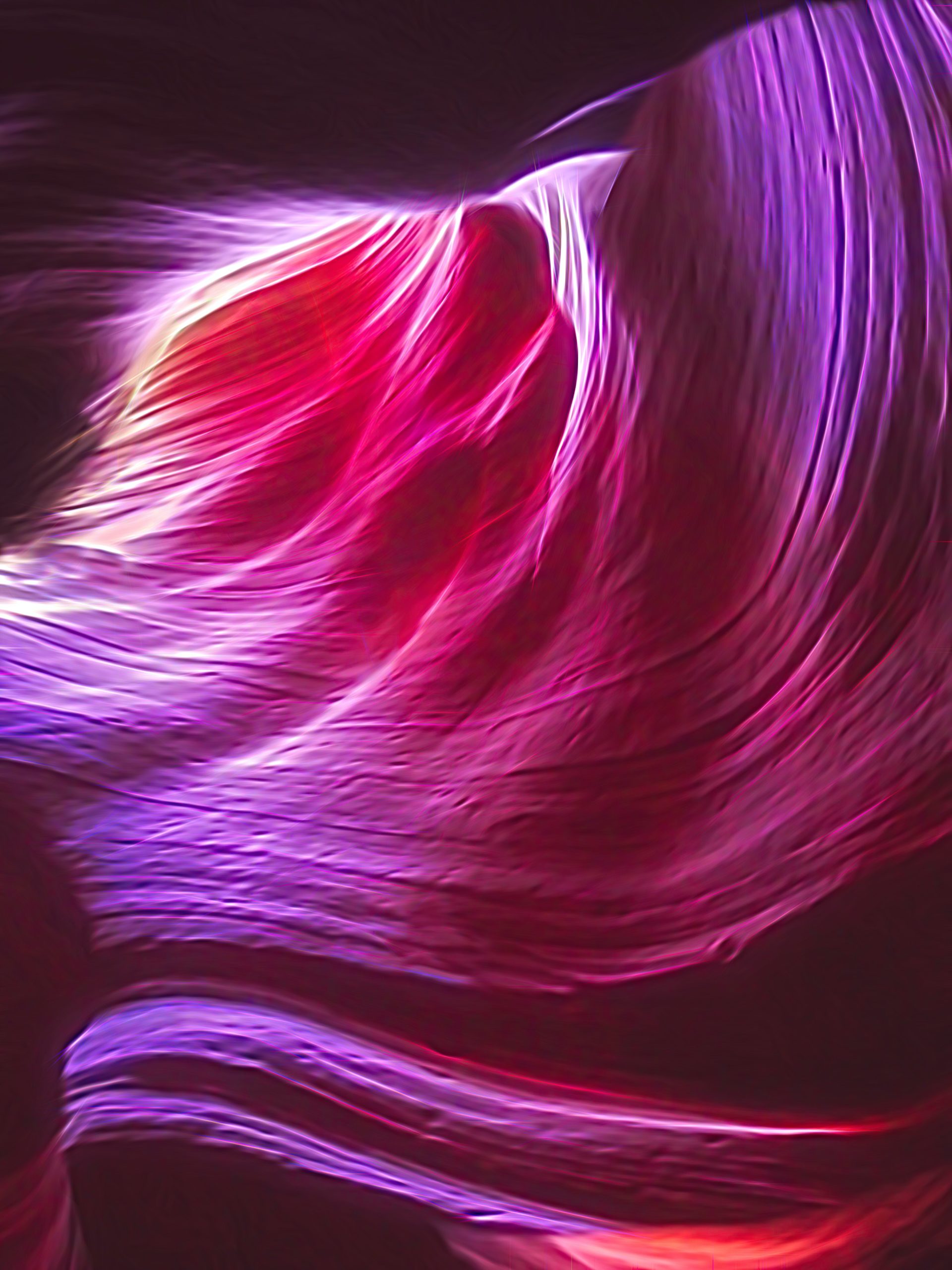 Reinvent Your Business
We help you leverage the best technologies, people, partners and tools, allowing you to create new offerings, make insight-driven decisions and evolve with changing consumer needs.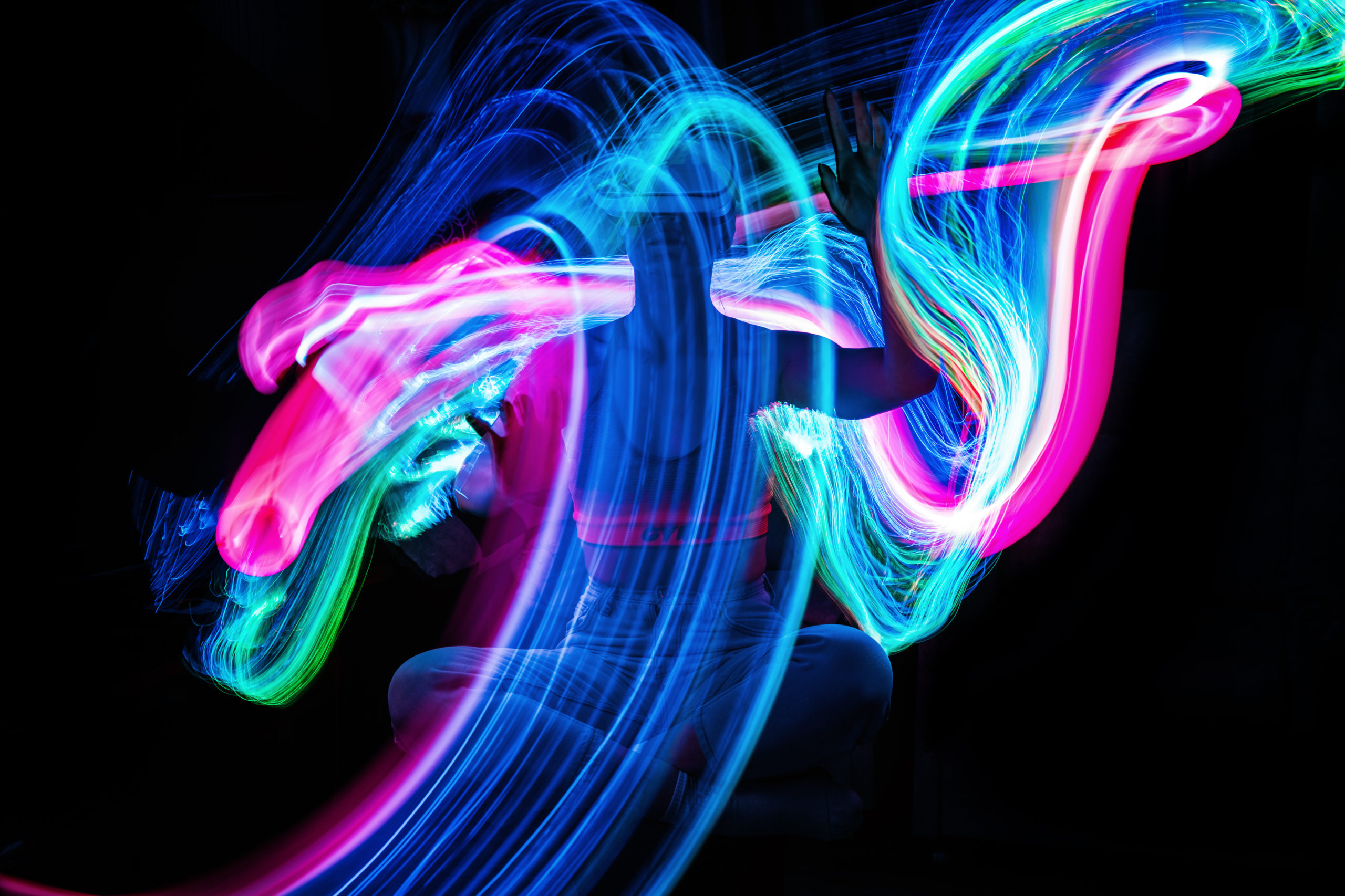 Revolutionize Your Position
We support you to take bold steps within the industry to create ecosystems for innovation. With a focus on using cutting-edge technologies, you gain a competitive advantage within the market and sustain your growth.
Discover the projects that transformed our clients' business
Our partners

We use powerful technology to deliver outstanding service