Our Digital Transformation Solution defies the 70% failure rate associated with this critical journey
In a fast-paced world of constant disruption, building resilience becomes paramount. Our 18 years on the cutting edge have taught us the value of foresight and adaptability. Partnering with organizations at every transformation stage, we understand that each journey is unique and requires a tailored approach for lasting results.
At SmartOSC, we offer a holistic digital transformation solution beyond technology implementation. We dig deep to solve core challenges, realigning your vision and mindset for genuine change. Our skilled experts leverage technology to achieve enduring success.
Say goodbye to surface-level fixes and missed opportunities. Let's navigate the digital landscape together, empowering your business to thrive amid uncertainty. Join us in transforming your organization into a resilient force that stands tall amidst disruption.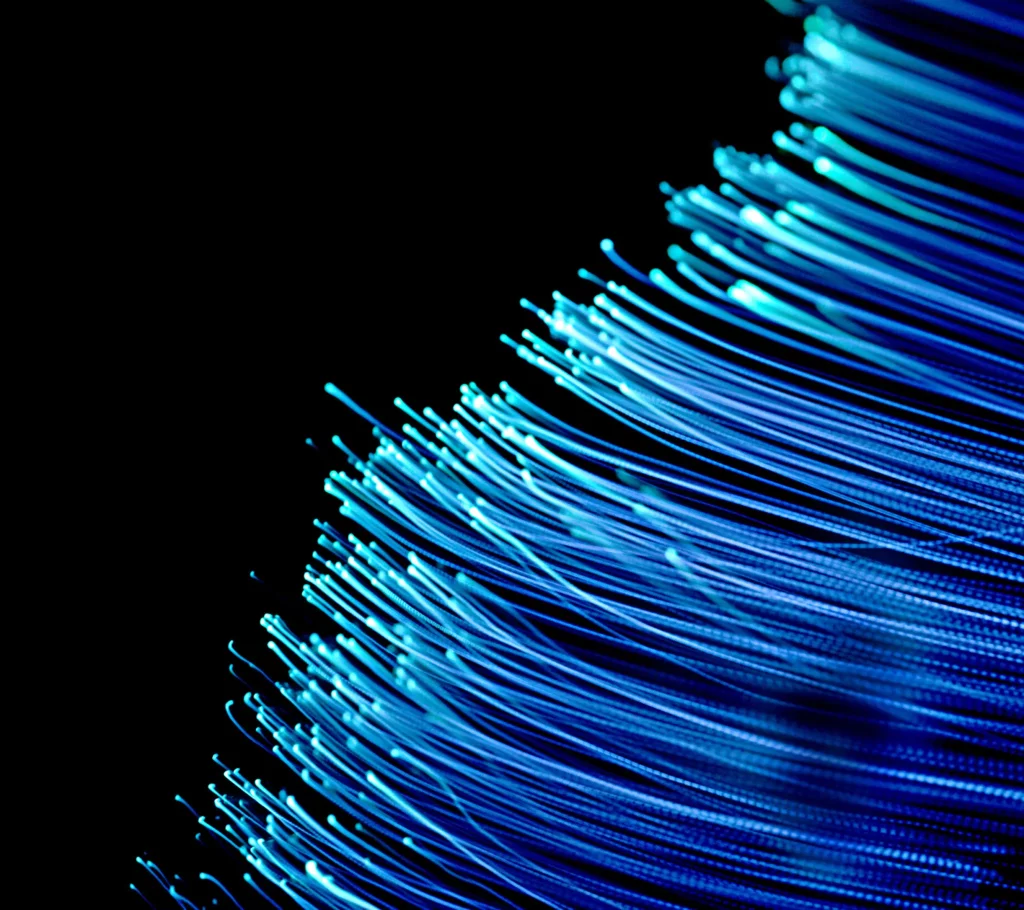 Our clients
Don't just take our word for it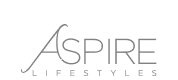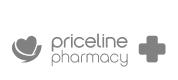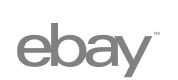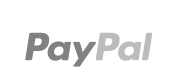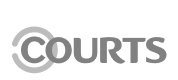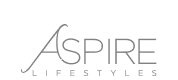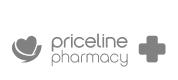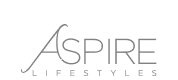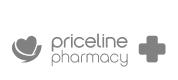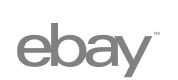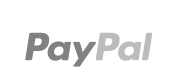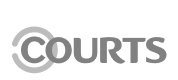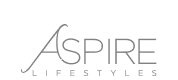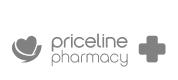 Our clients
Don't just take our word for it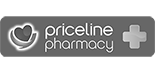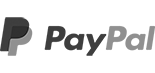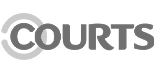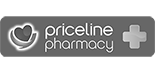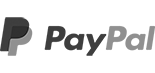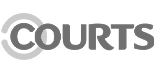 Are you ready to take the next step?
Digital transformation requires continuous change. With our guidance, you will transform your business for better.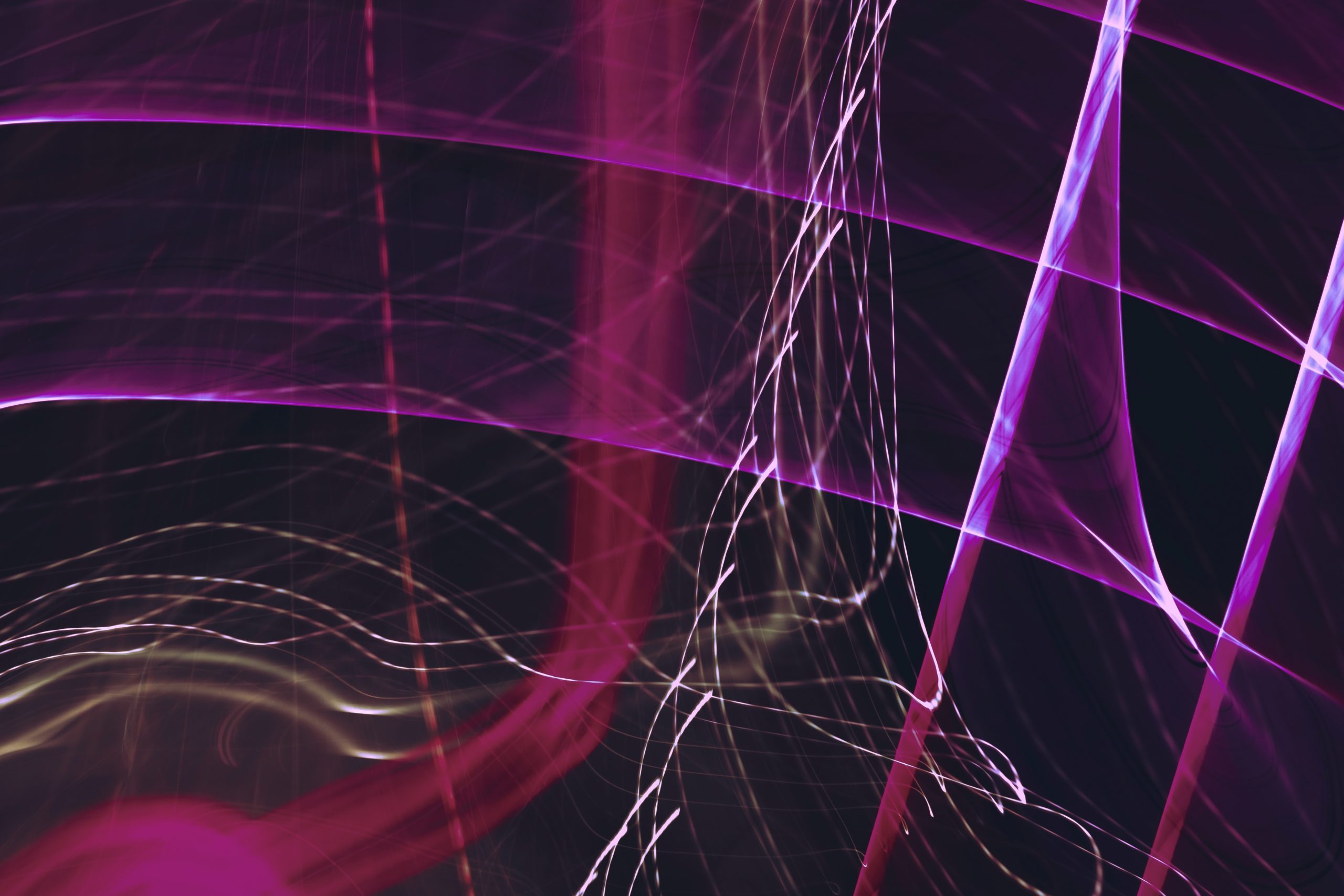 Reimagine Your Future
We work with you to envision new possibilities for your business by rethinking and aligning current processes & tools to get to the "why". This process shifts traditional thinking and perspectives to develop adaptable workflows.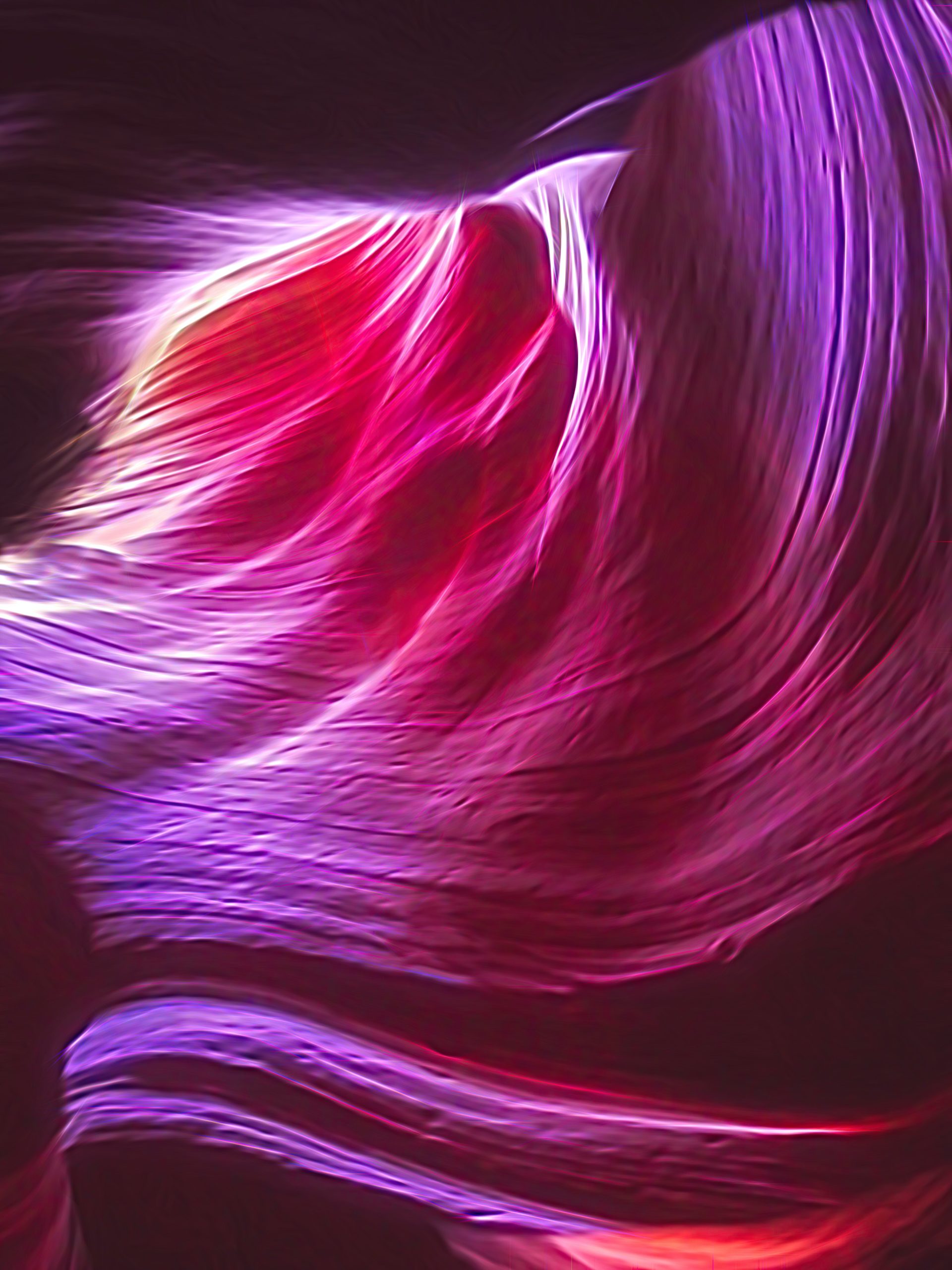 Reinvent Your Business
We help you leverage the best digital transformation technologies, people, partners and tools, allowing you to create new offerings, make insight-driven decisions and evolve with changing consumer needs.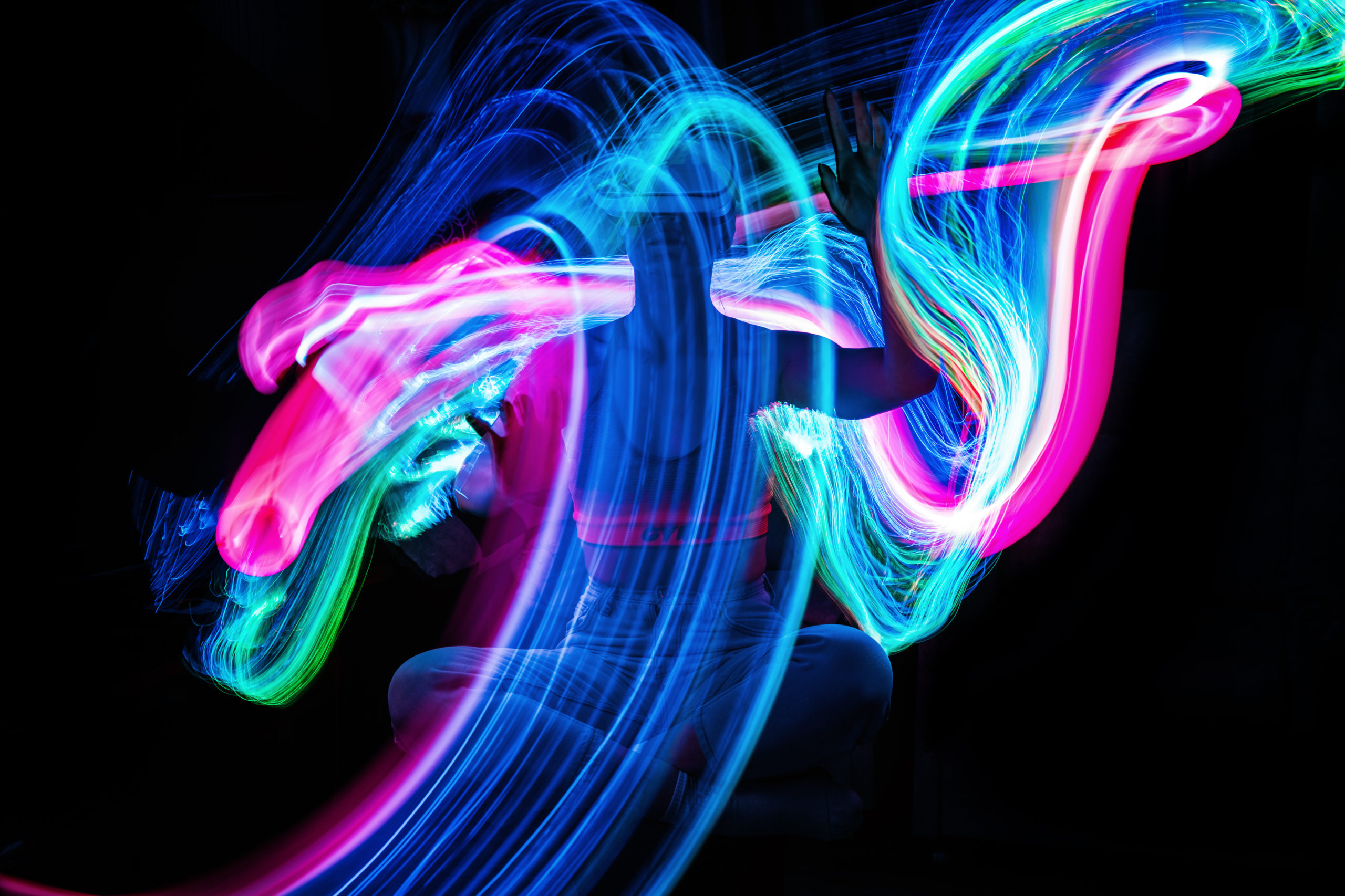 Revolutionize Your Position
We support you to take bold steps within the industry to create ecosystems for innovation. With a focus on using cutting-edge technologies, you gain a competitive advantage within the market and sustain your growth.
Discover the projects that transformed our clients' business
Nam A Bank
Best New Digital Bank Vietnam 2021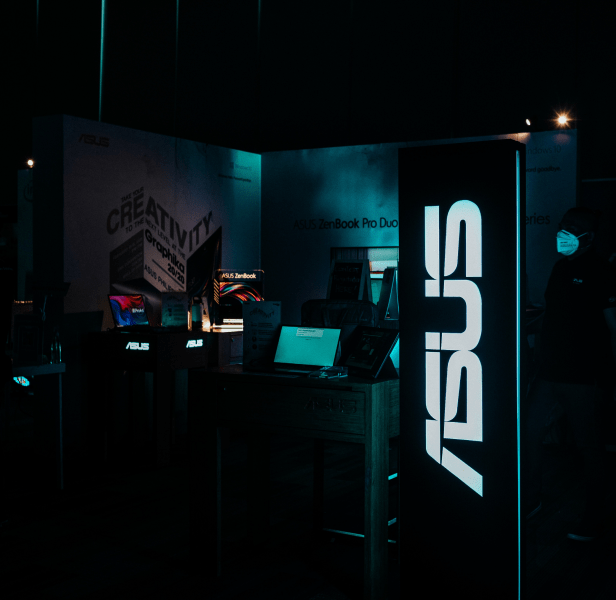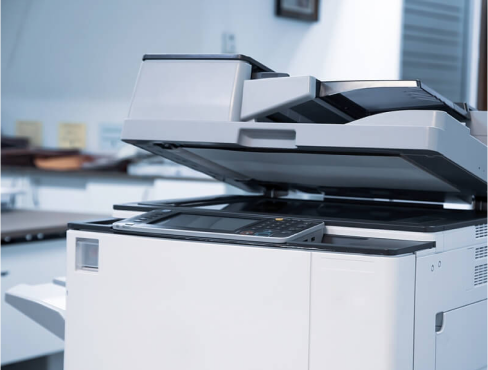 Our partners

We use powerful technology to deliver outstanding service