Your perfect partner to create a future-proof digital bank.
Driven by new challengers, the industry is changing fast. Legacy banks are facing competition from inside and outside finance too – big tech, armed with deep pockets and loyal audiences, are getting involved.
To help banks thrive in this environment, our digital banking solutions leverage our partners technology to meet increasingly lofty consumer expectations and ensure banks are equal to any challenge set before them.
We cover your brand's needs through our digital experience and commerce platform capabilities. Different platforms offer distinct features and advantages, so through in-depth assessment and microservice development, we determine the optimum solution for you.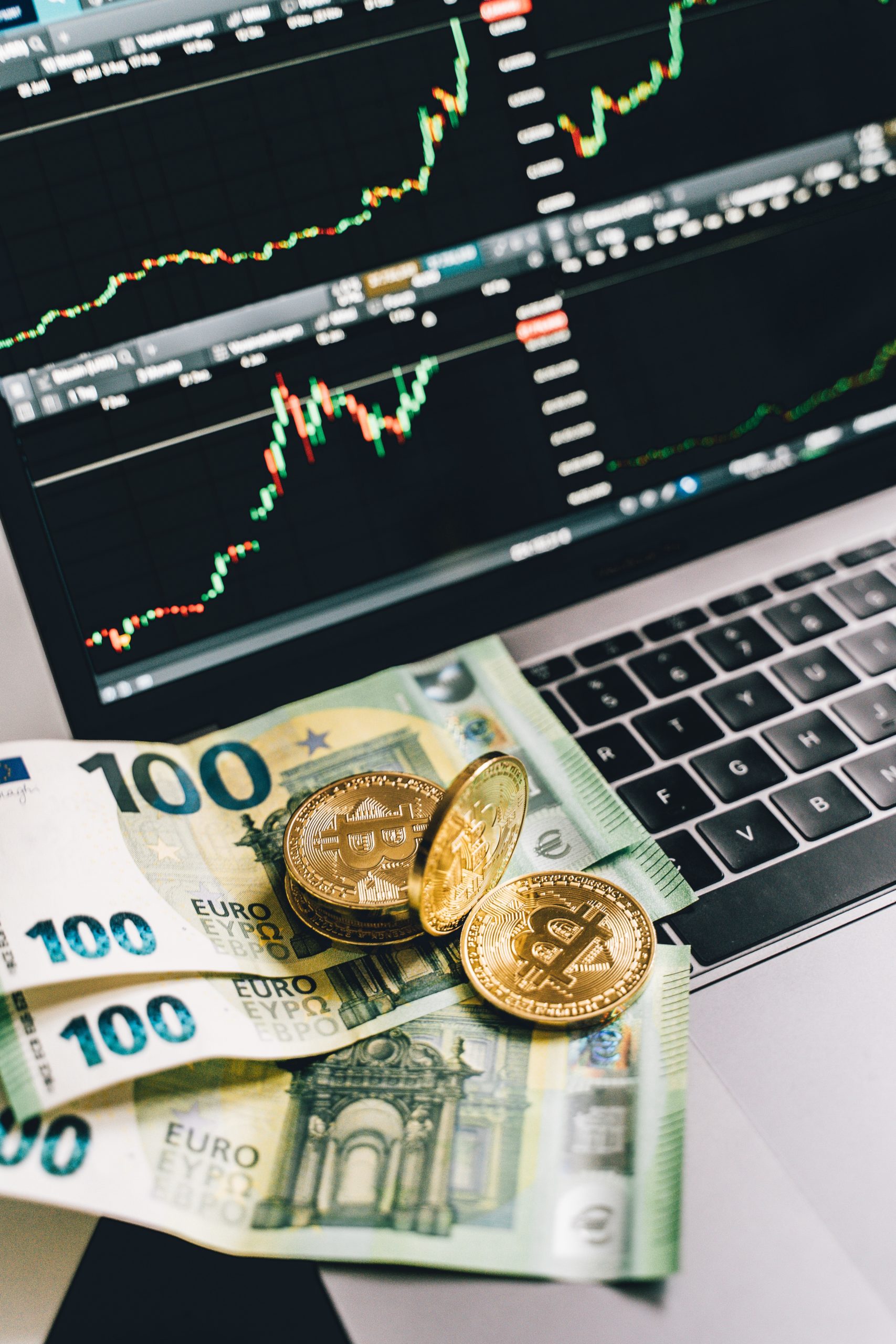 Our clients
Don't just take our word for it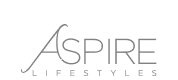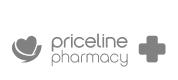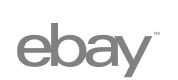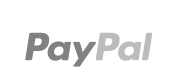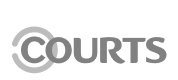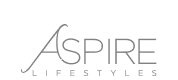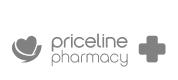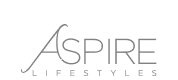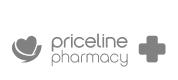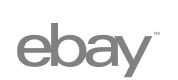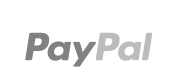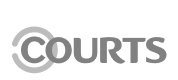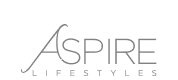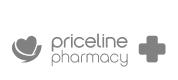 How can we help?
Your banking challenges resolved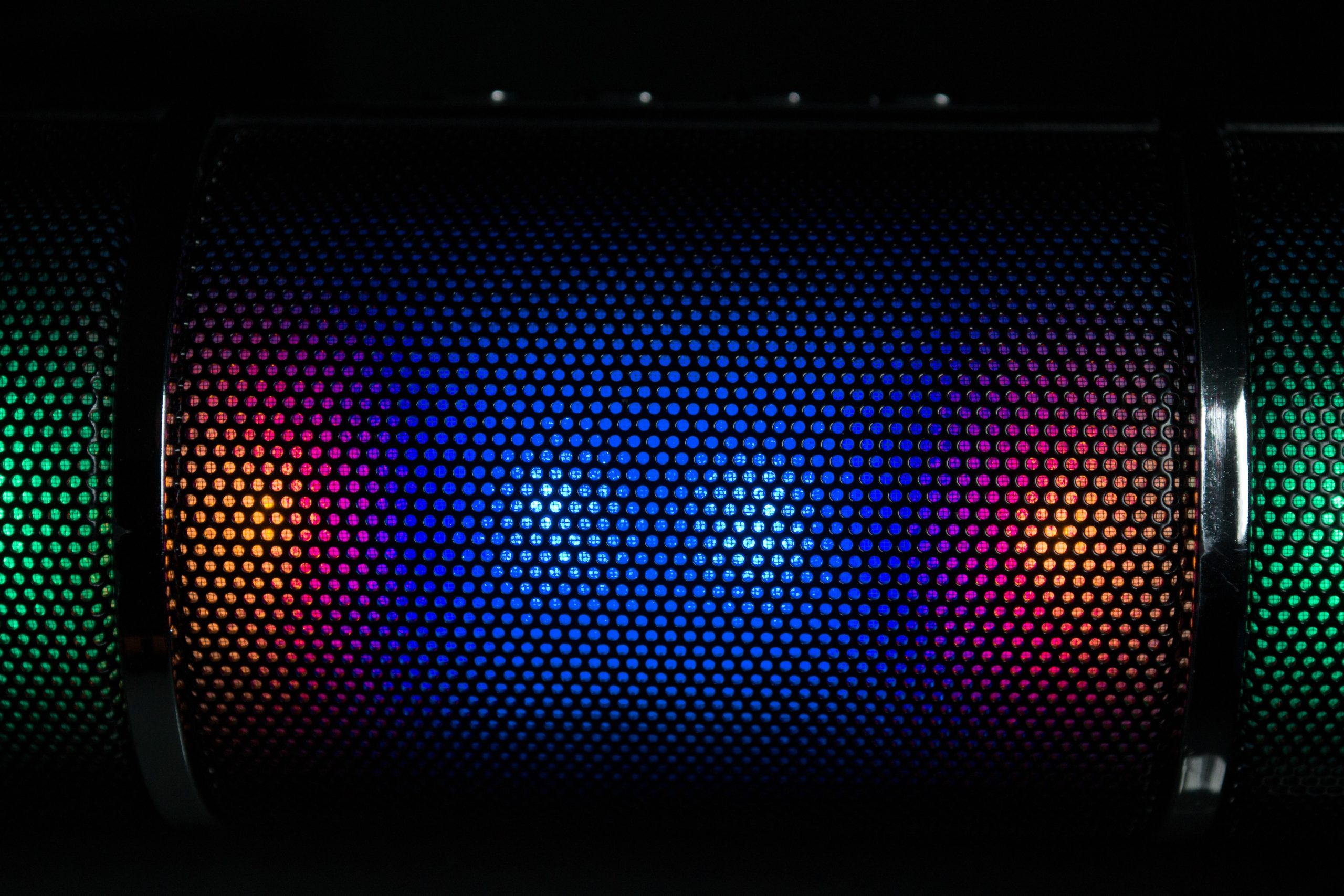 Omnichannel Banking
We empower brands to provide streamlined and optimized channels to ensure superior customer journeys at every touchpoint, on every device.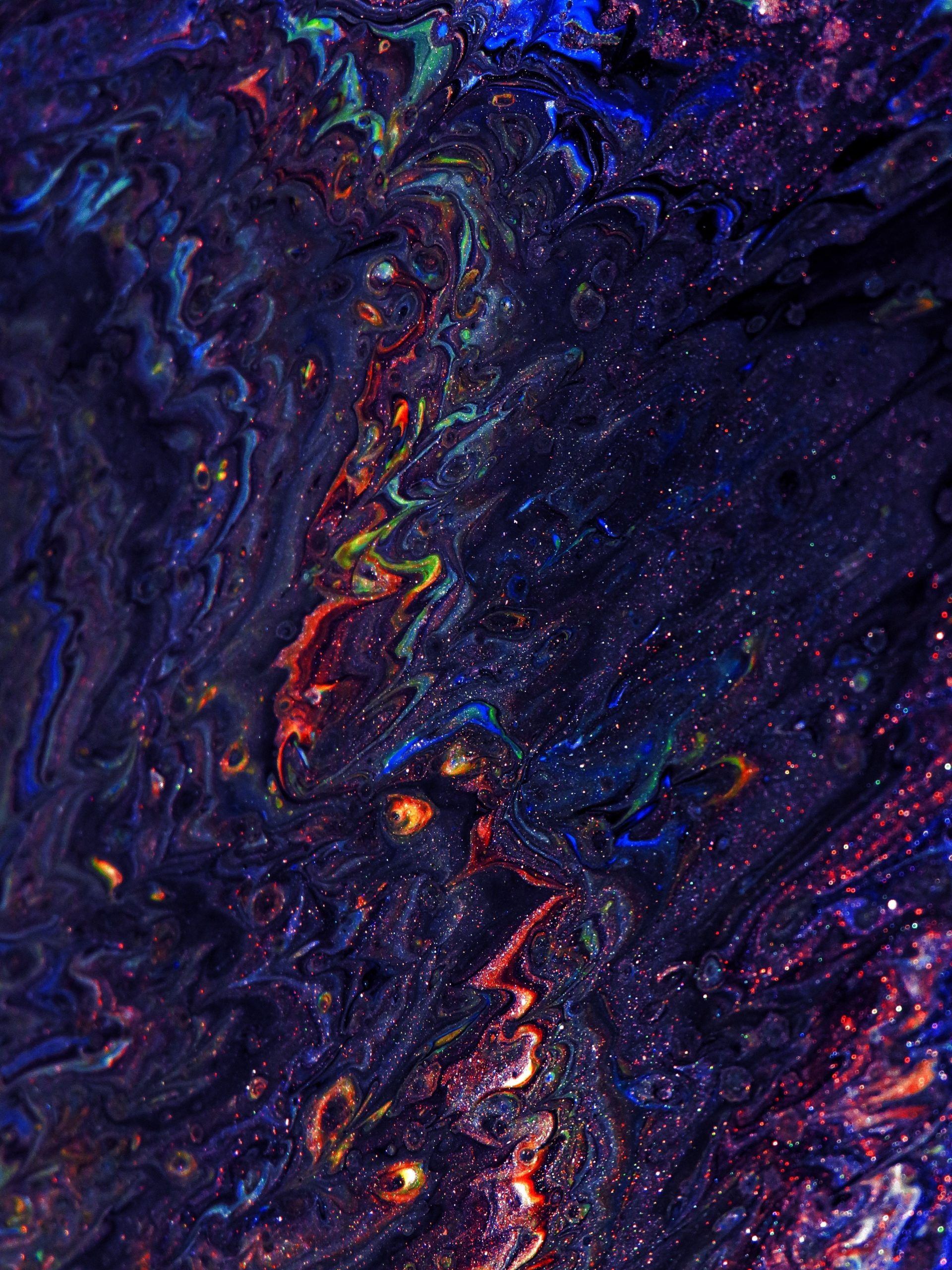 Modular Banking
We enable brands to rapidly react to market changes using modular, digital building blocks that ensure functionalities can be reused and extended as needed.

Open Banking
We help banks to connect internal and third-party resources and open APIS to create new experiences and add value onto products and services.

Smart Banking
We enable highly personalized customer interactions through cutting edge technology. Utilizing AI and machine learning, we gather, analyze and mine data for your benefit.
Our solutions
Your banking challenges resolved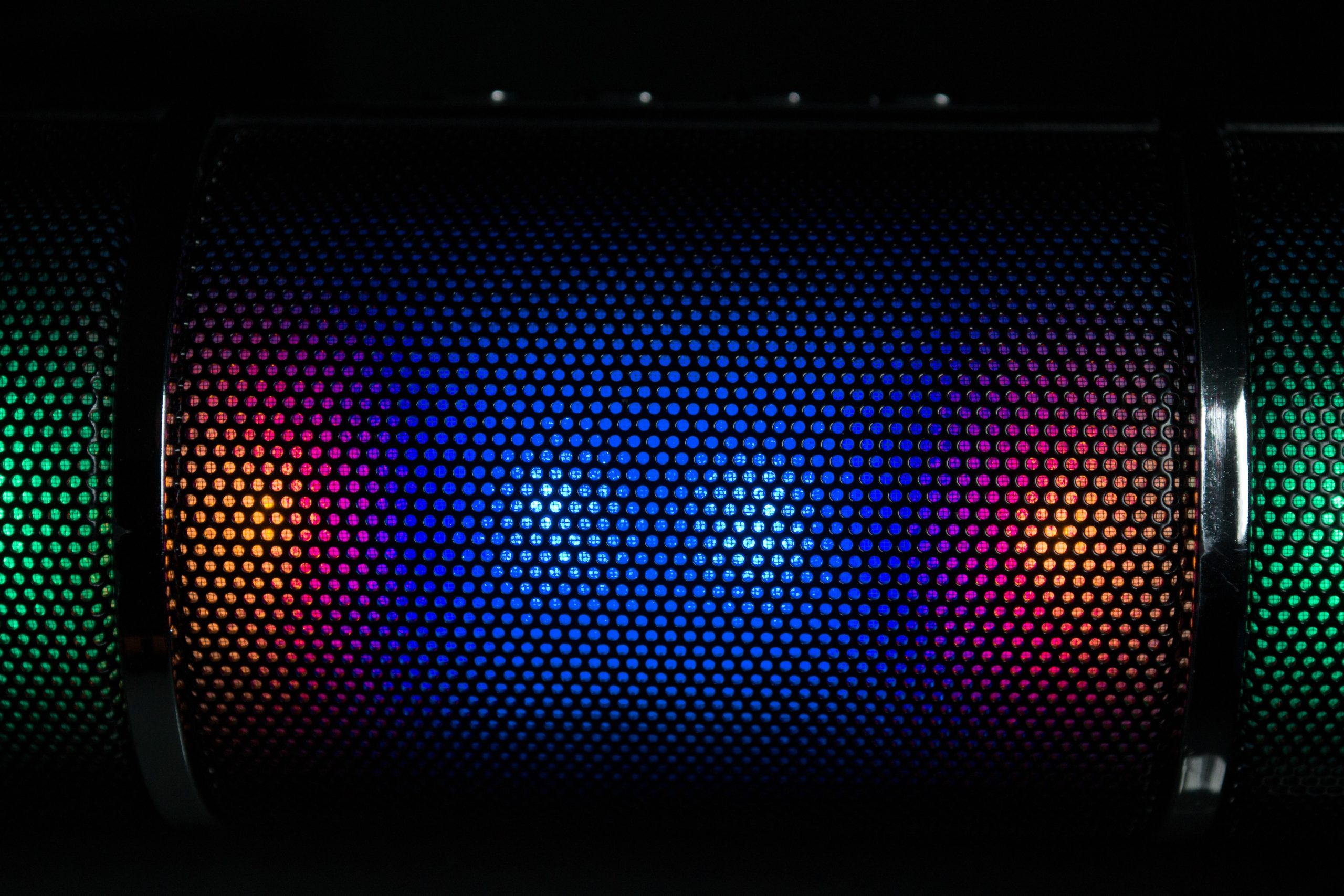 Digital Banking
We have designed three banking solutions for local market specifications, helping reduce cost and fasten implementation time.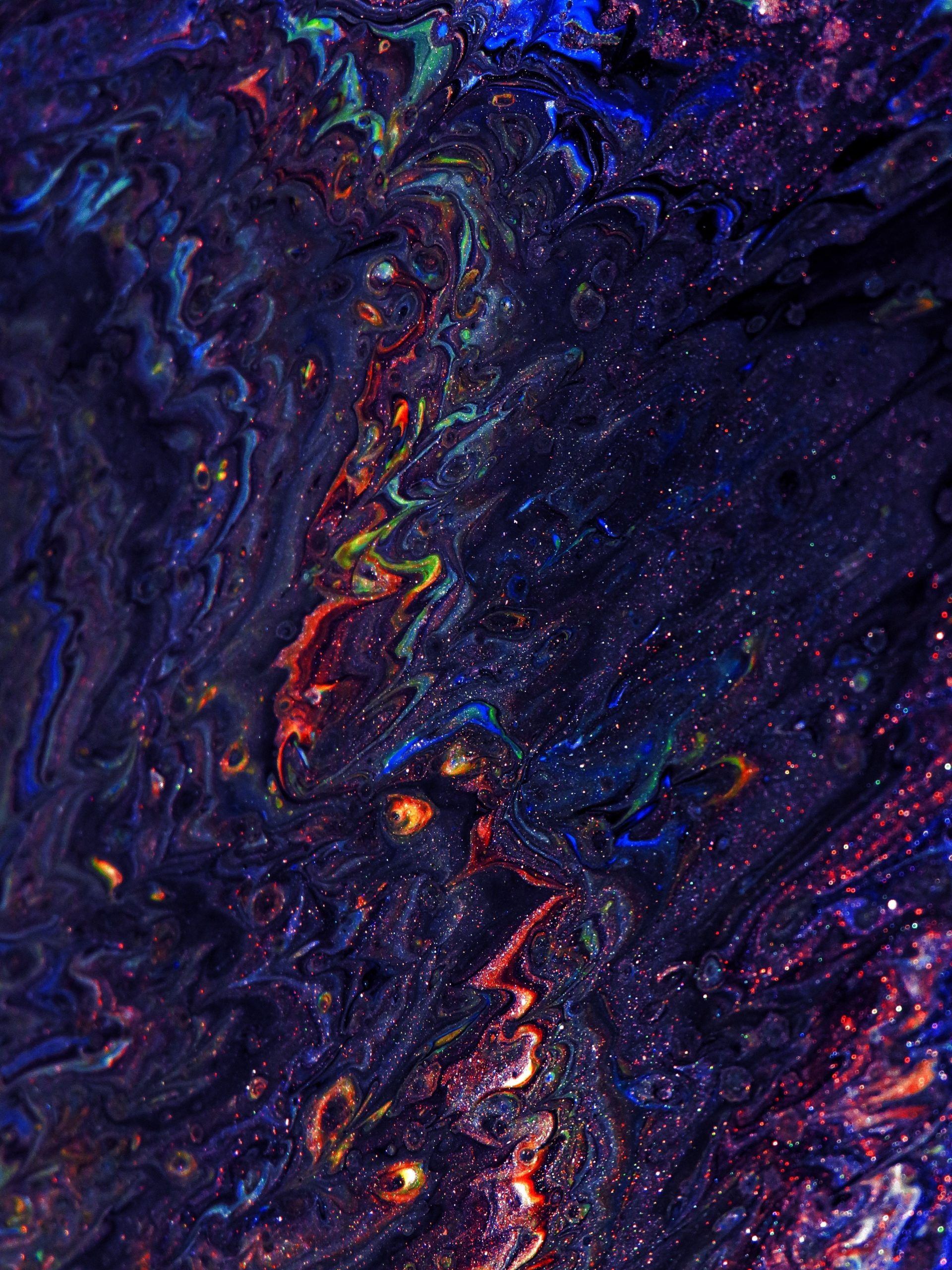 Loan origination system
We enable brands to manage loan origination, fulfillment, pricing and eligibility, and document management.

eKYC
Onboard any customer, anywhere – quickly and confidently. Know your customer across channels and around the globe.

Core Banking
Our customers focus on banking while we focus on functionality, compliance, and security. Get an integrated, efficient, and reliable core banking solution!
Explore our own Retail Banking Solution
SmartOSC strives to transform retail banking through Backbase
Localize world-class banking experience
Help banks thrive in the modern financial and business environment
With access to the world-class excellence of Backbase, SmartOSC has solutions tailored for each local market. SmartOSC is also partnered with industry leaders such as Facetec and CRIF.
Boost cost efficiency
Improve the efficiency of your organization, support business growth
With an experienced team in digital banking as well as platforms, and proven case studies across the region, our customers can reduce implementation costs by up to 60%.
optimizing the digital experience.
Optimize time-to-market
Companies can start generating revenue from their products sooner
By using our out-of-the-box banking modules, banks can shorten their time to market when going digital by implementing their first MVP within four months.
Imagine your company finding the same success.
Our partners

Our valued tech partners are the secret to your success