Every organization has blind spots. Let us help you find them
Lasting success requires profound awareness of your technology strengths and weaknesses. 
Organizations need a fundamentally different approach to building and managing technology and large-scale transformations—one better suited to the ever-changing reality of today's business landscape.
To gain competitive advantage, it is more important than ever for businesses to figure out how to maximize their existing technology strategy.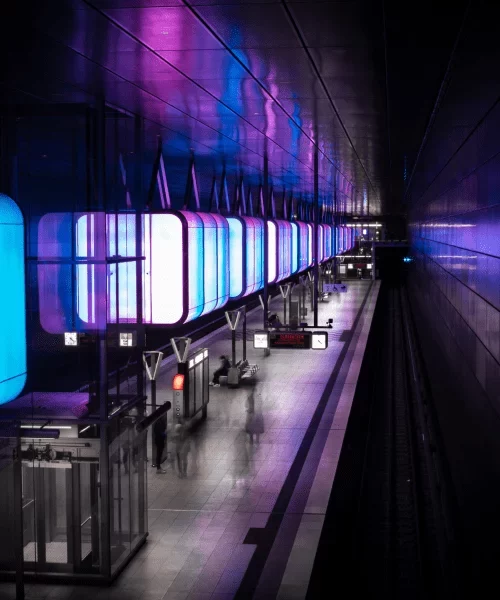 Our clients
Don't just take our world for it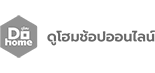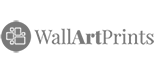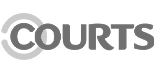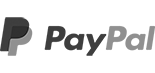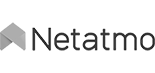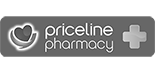 Our clients
Don't just take our word for it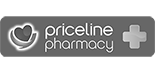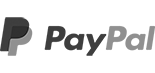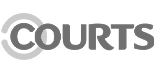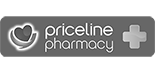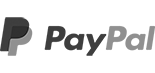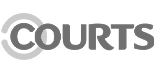 Our clients
Don't just take our word for it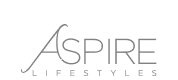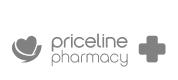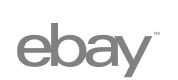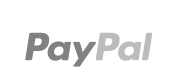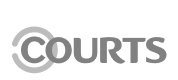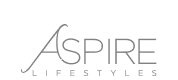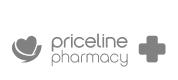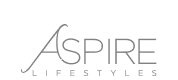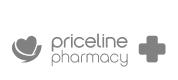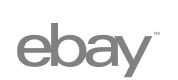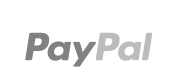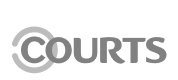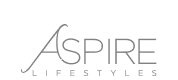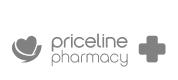 How can we help?
Let's talk technology strategy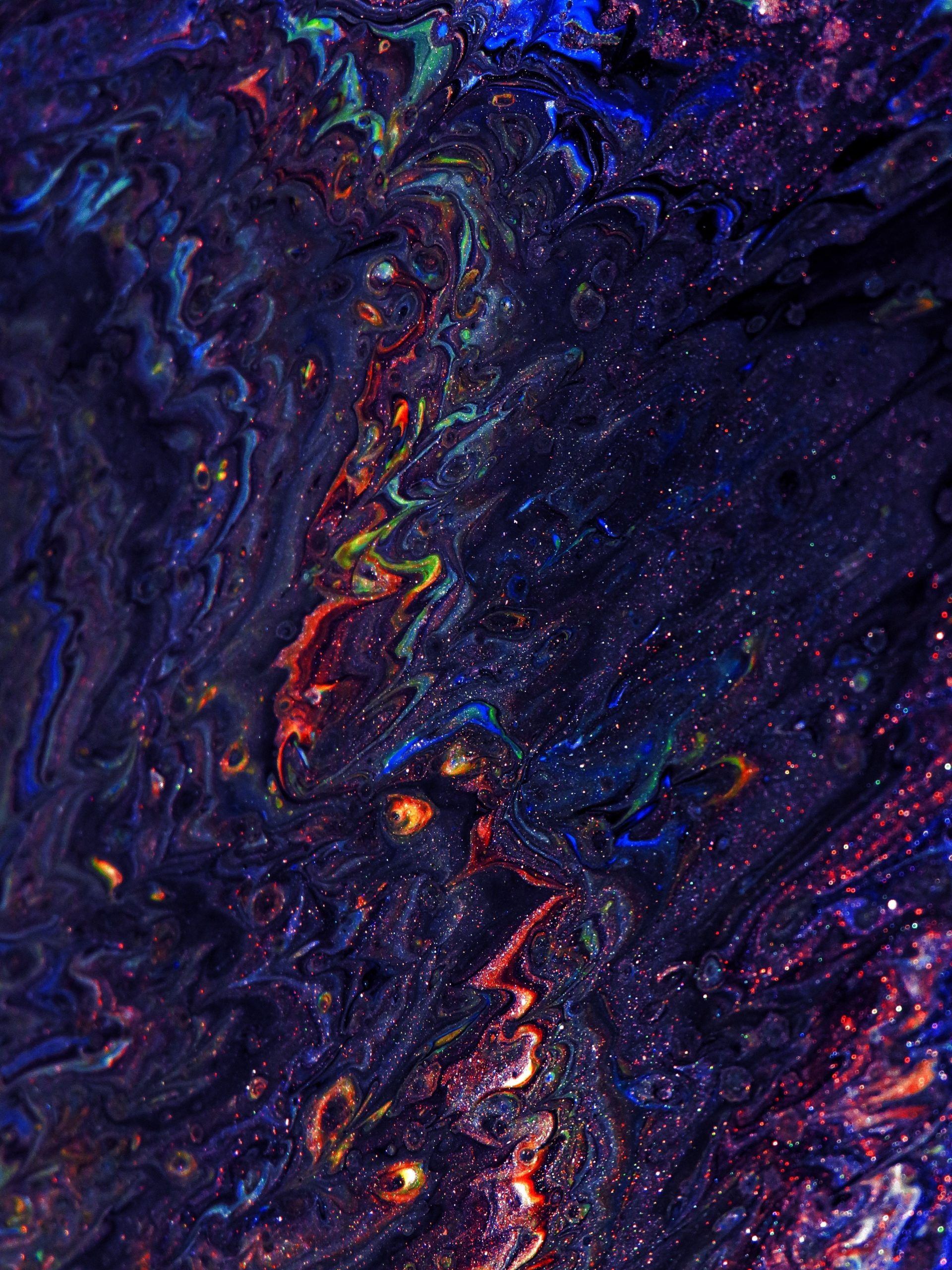 Cloud Strategy & Advisory
Now that you are living in the cloud, maximize your cloud investment and its benefits by learning to think and act differently.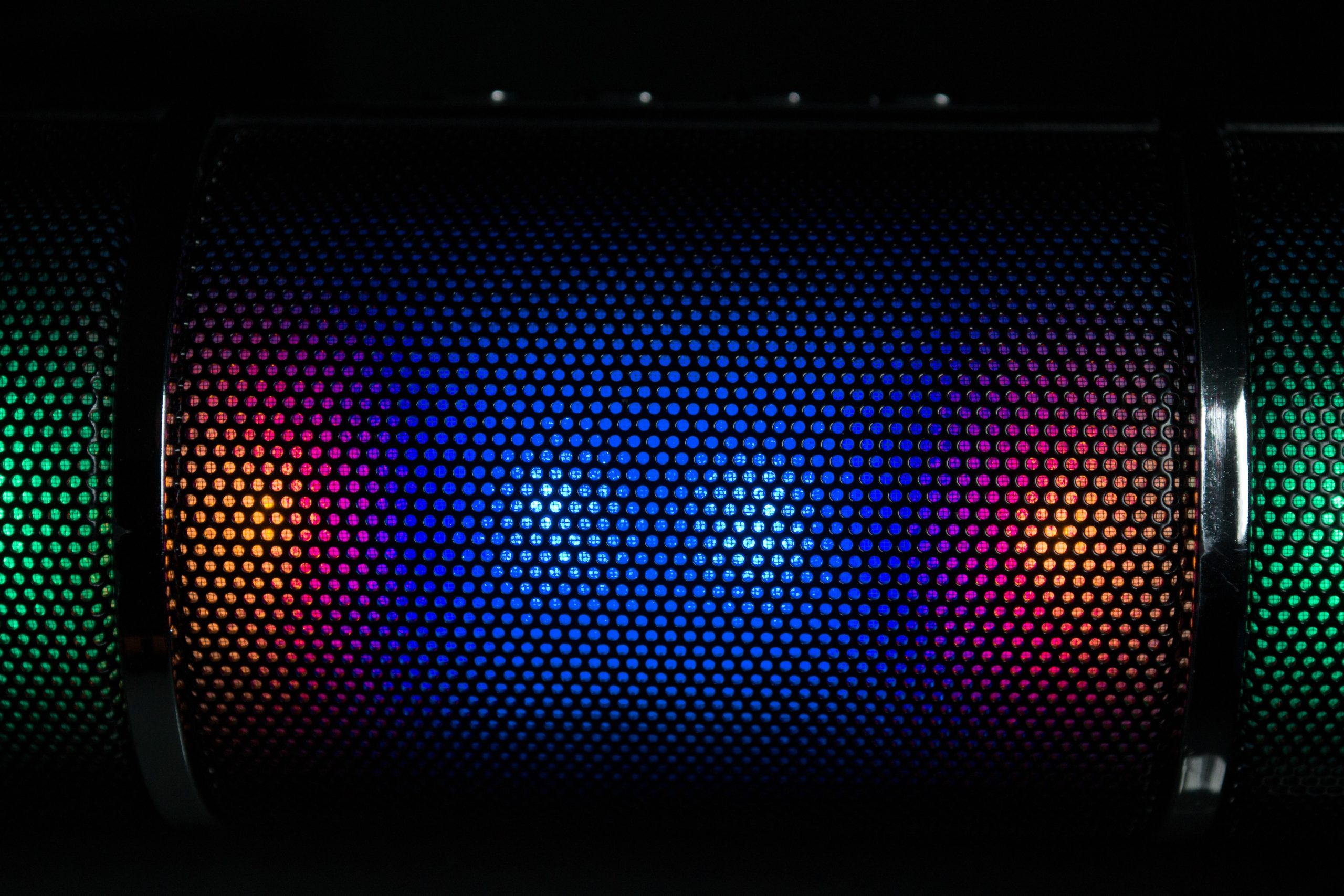 IT Strategy and Enterprise Architecture
Business and IT leaders must sync their strategies to achieve the speed and agility required to meet business expectations and remain focused on the cost-effectiveness of IT initiatives.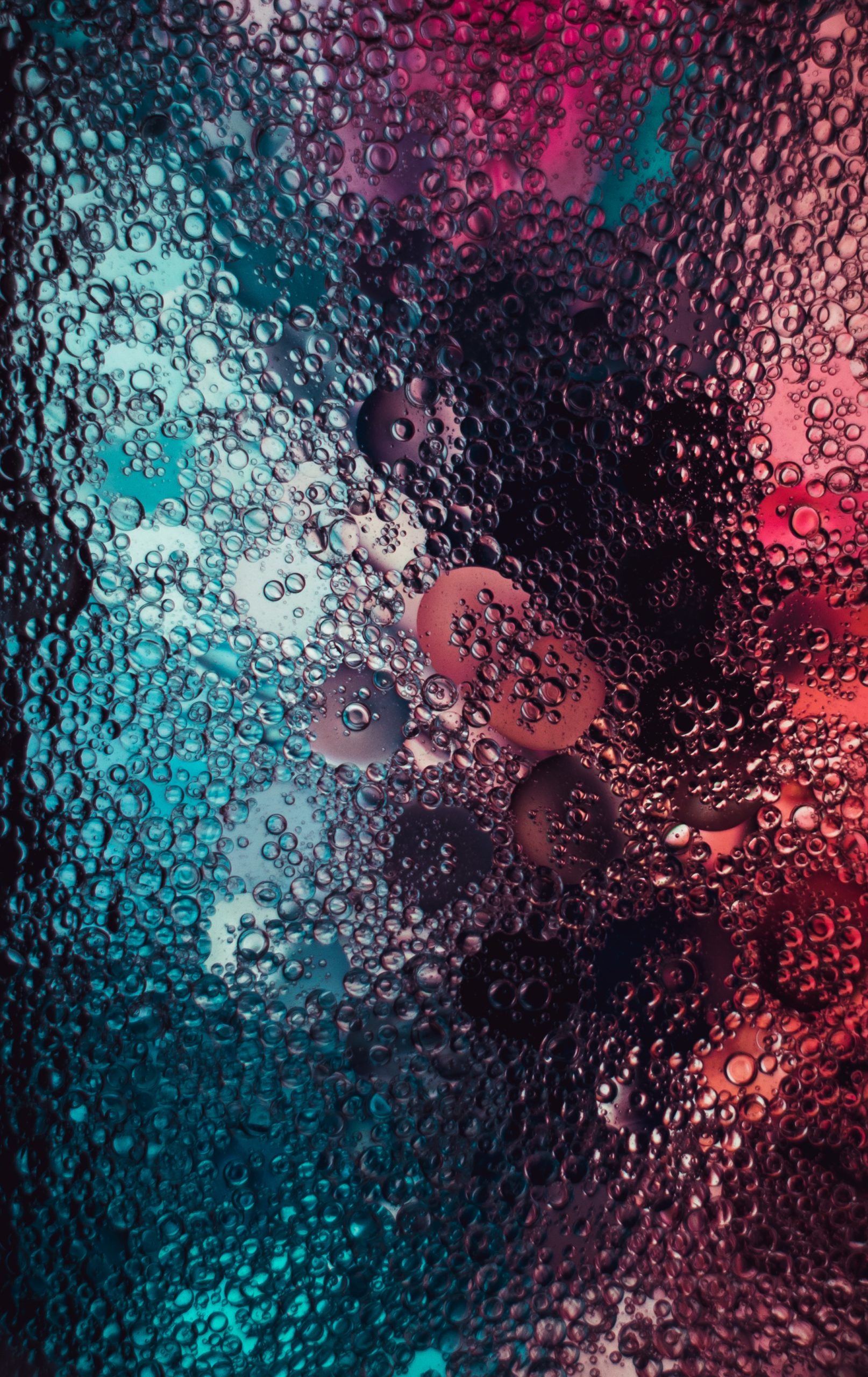 Tech Transformation
Drive efficiency and improve technology ROI, while redirecting the majority of spending to innovation and propelling growth.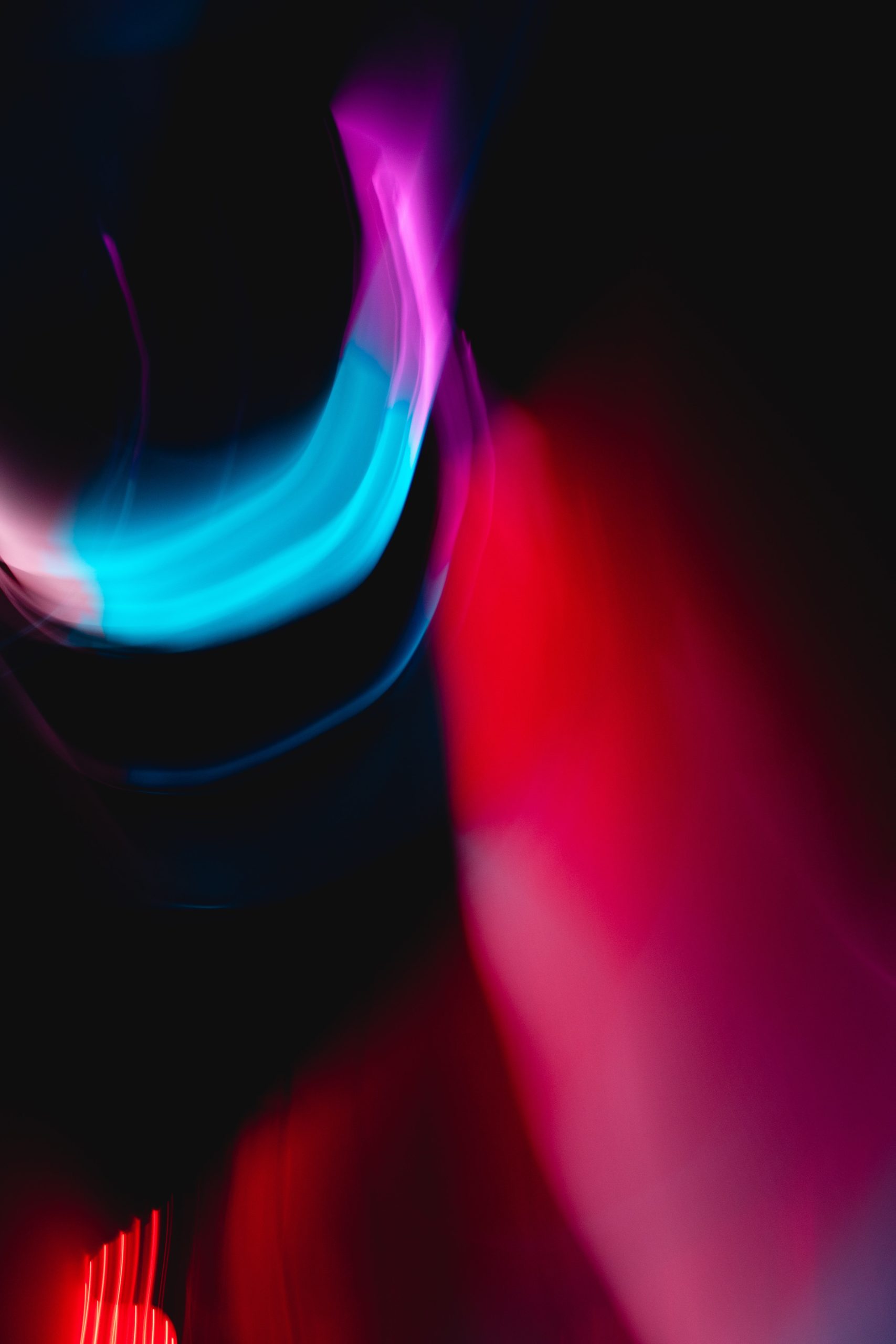 Analytics & Automation
Unlock the value of data, artificial intelligence, and automation to drive business value through real-time decision-making.
Successful technology strategies implemented
Imagine your company finding the same success
Our technology partners

Our valued partners are the secret to your success