Flexibility isn't a feature. It's an essential element for growth and success
It's not enough to scale up. You have to be able to add new channels, shift between different business models and adjust digital architecture quickly to meet customer demands. Flexibility affects everything – and we have the partners and technology to future-proof your organization.
Our approach to Ecommerce Solutions is comprehensive and tailored to suit your unique needs. From creating seamless omnichannel content management systems (CMS's) to implementing efficient inventory managers, we've got all aspects of your ecommerce infrastructure covered.
And that's not all – we specialize in crafting full-fledged digital commerce platforms that lay the foundation for unparalleled growth and unmatched customer experiences.
Our clients
Don't just take our word for it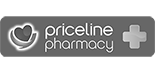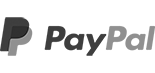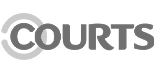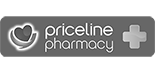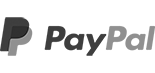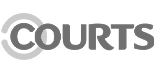 Why SmartOSC for your eCommerce projects?
Commerce-ingrained ADN
Over the last 18+ years, we have been working with leading digital commerce platforms on all their modules and varieties of 3rd party services, maintaining 1,200+ projects across the globe to transform business.
Implementation at Scale
With a powerhouse of 1000+ IT talents globally, we strive to deliver on time, on budget, and at scale project implementation for our customers' growth.
Deep Technology Expertise
With 18+ years of extensive experience in Adobe, Magento, BigCommerce, etc., our certified and experience are able to deliver any digital commerce implementation anywhere in the world
Digital Commerce services for every business model
We develop digital commerce solutions that serve your specific needs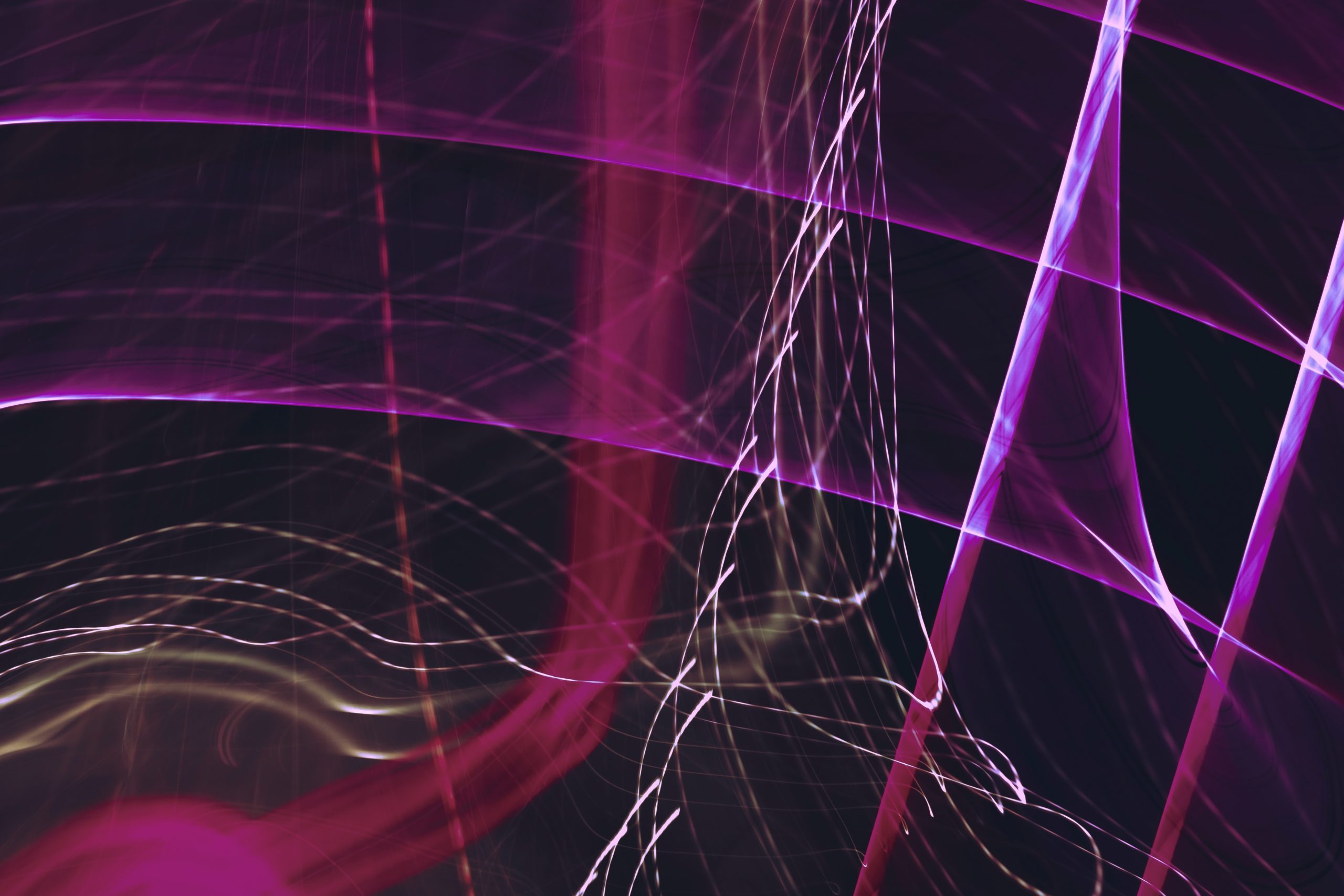 Business to Consumer (B2C)
With our expertise, you can develop infrastructure to move more product in more ways - reaching more customers.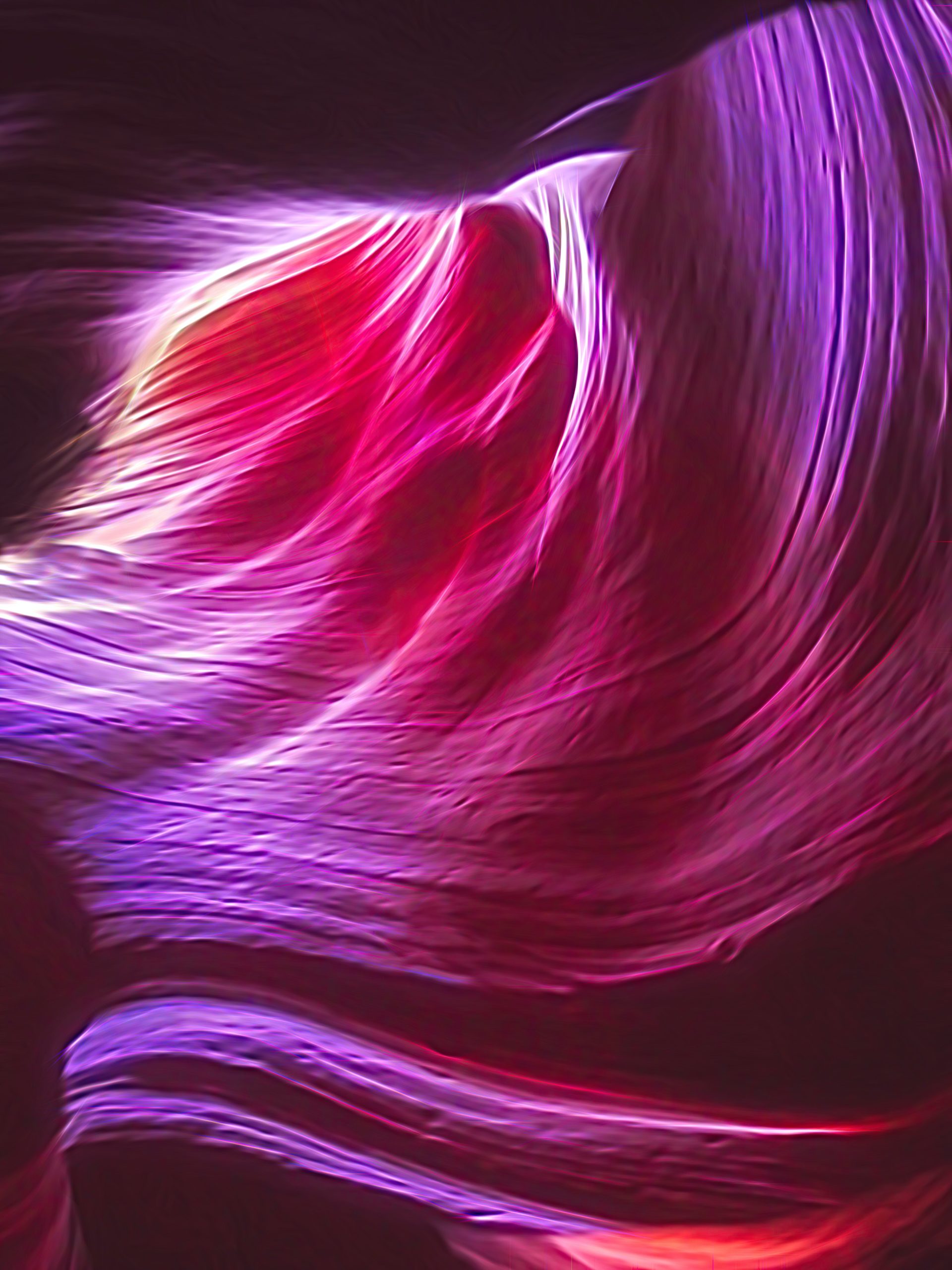 Business to Business (B2B)
Businesses are picky customers. We create digital commerce solutions that enhance product transparency and deepen relationships.

Tech Transformation
Drive efficiency and improve technology ROI, while redirecting the majority of spending to innovation and propelling growth.

Marketplace Solutions
Growing your marketplace requires smooth systems for onboarding and product delivery. With us, you can grow and succeed.
Our partners

We use powerful technology to deliver outstanding service