We deliver measurable results
Increase in Banquet Sign Ups
Increase in Mobile Bookings
MYSTAYS is the 3rd largest hotel management company in Japan, overseeing 6,708 rooms at 51 properties in the Greater Tokyo Area, Nagoya, Kyoto, Osaka and Fukuoka.
MYSTAYS Hotel Management is the only such company in Japan with a business model that enables its guests to freely select the length of stay at its four brands' properties. Their one-stop-shop approach provides users with detailed information and resources they need to have incredible experiences as they travel.
Challenges
Targeted solutions for
Website Renovation
MYSTAYS tripled their size in 2017 and coninued to add 300 more hotels to their portfolio in 2018. An estimated 400,000 customers booked stays via the online system. However, their previous online platform was beginning to show its age, being unable to cope with their growing popularity and hotel selection.
MYSTAYS needed a website that modern functionality that reflected their brand positioning, offering a premium online experience to their customers.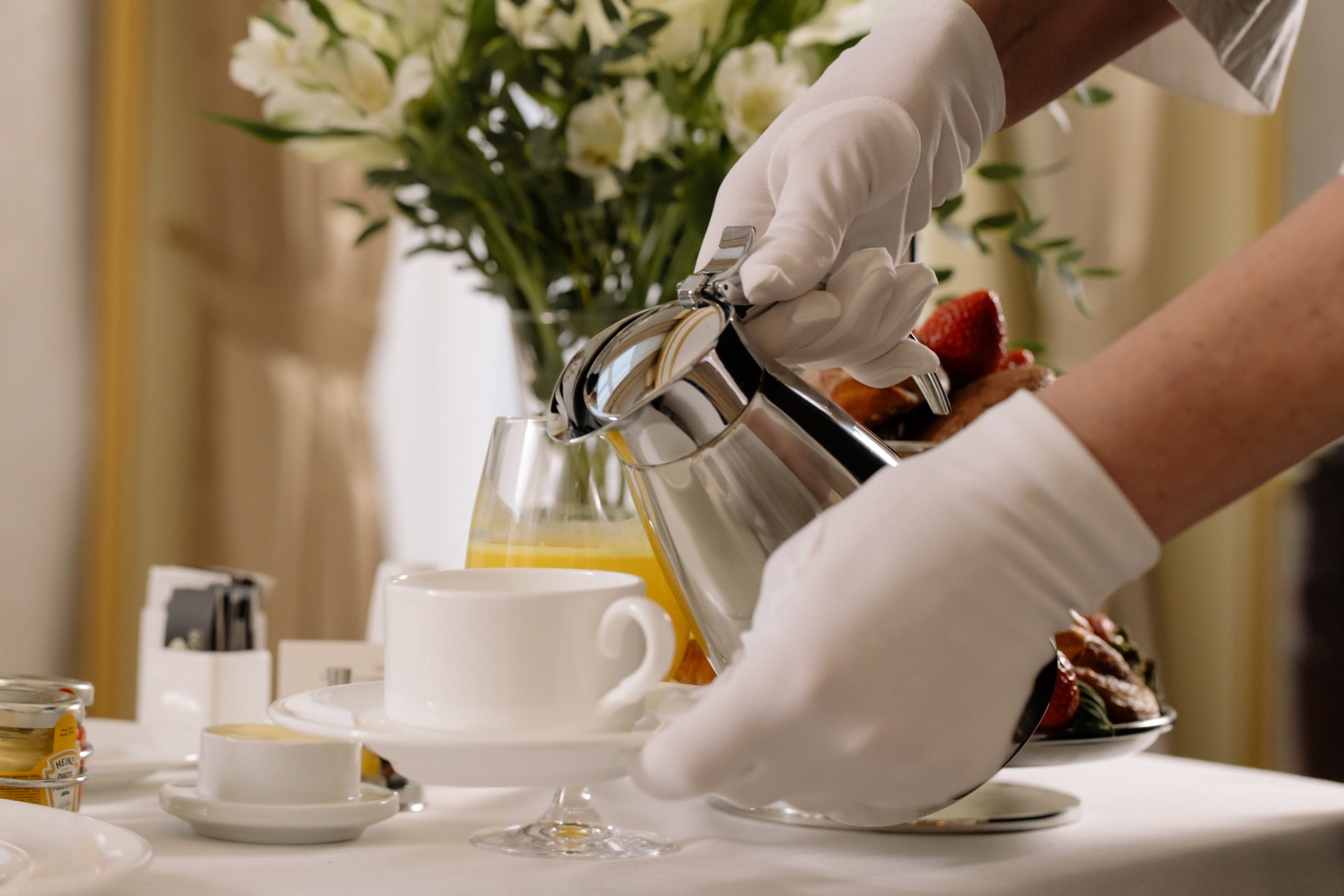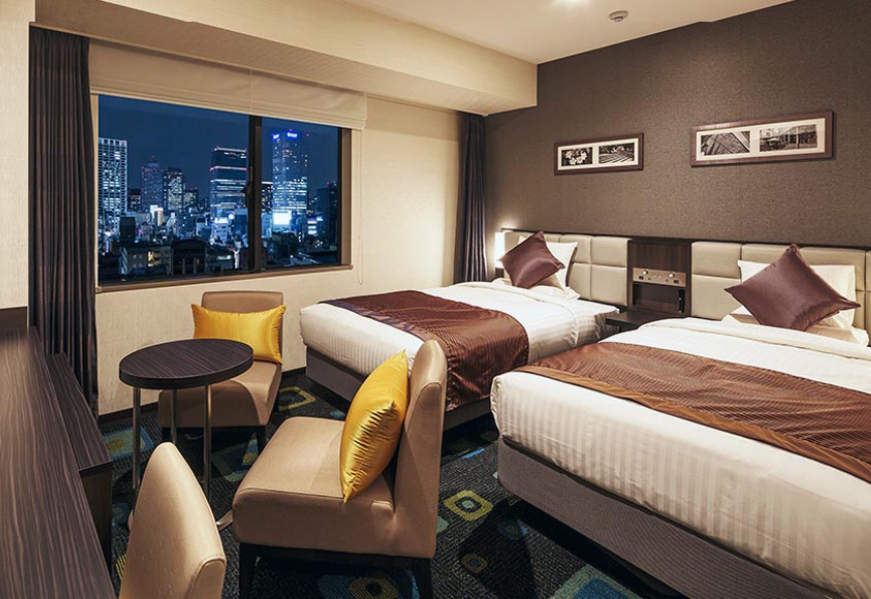 STRATEGY
High level solution
The plan to achieve this was to allow all B2B tracking, sales, and fulfillment directly through the new webstore while serving the B2C market simultaneously.
"The current ASUS website is the best place to explore our wide range of products. Adding the ecommerce site will deliver a more convenient and immediate shopping solution in addition to all our branded stores and authorised retailers. Hosting our own ecommerce site also aligns with our ongoing effort in providing our customers a seamless O2O shopping experience and an attractive rewards program."
Emma Ou
Country Manager, ASUS Singapores
S$ +1.3k
Average order value
<3 days
Delivery lead time
Download case study
Download now
SOLUTIONS
Our tools for success
Sitecore
Sitecore 8.2 was our recommended choice for MYSTAYS' needs, firstly due to its capability to handle a content heavy website quickly and efficiently, while also accelerating backend management and administration.
The key Sitecore advantages as they relate to MYSTAYS goals are as follows:
HTML caching for significantly improved load times
Full site functionality in 5 different languages
Enhanced analytics functionality
Responsiveness across all devices
Extending marketing and user experience
Integration with Trust You, the world's largest guest feedback platform, allows MYSTAYS' customers to make informed decisions before finalizing a booking. The hotel detail page is now integrated with a map service allowing customers to see the location and nearby attractions.
We also added Gleam.io functionality to enhance marketing capability so MYSTAYs could build a customer database. They use this to give users promotional codes and discounts on their next booking. Custom promotion campaigns are easy to launch, distribute and track through this system.
The website also cooperates with three different booking solution services including Fastbooking, Travelclick and Rwith.
Personalization
Using Sitecore's powerful personalization capabilities, we designed, tested and delivered a unique experience for customers based on their past behavior. We created a wish list function to compile each customer's favorited locations and keep a history of previous stays.
A 'Featured Hotels' section was also included on the homepage, which displays nearby hotels to customers. This system is adaptive to user regions and language, and even complies with China's map policy restrictions.