We deliver measurable results
Get to know Priceline Pharmacy
Priceline is a well-known pharmacy retailer with 330 stores throughout Australia. Their mission is to help their customers look good, live well and feel great. With a devoted following, Priceline is committed to providing and adding highly sought-after customer services while also offering the largest range of products at the best prices.
Challenges
Targeted solutions for
Evolving to Scale
Priceline acknowledged that they would need to adopt a more advanced digital strategy to supplement their already successful retail empire. They were preparing themselves for rapid changes within the industry. However, their platforms were holding them back. 
The previous Priceline site was obsolete. Based on Magento Enterprise Edition version 1.10, it provided suboptimal performance on mobile. It was almost entirely unusable and could not handle the massive influx of consumers using mobile as their primary shopping channel.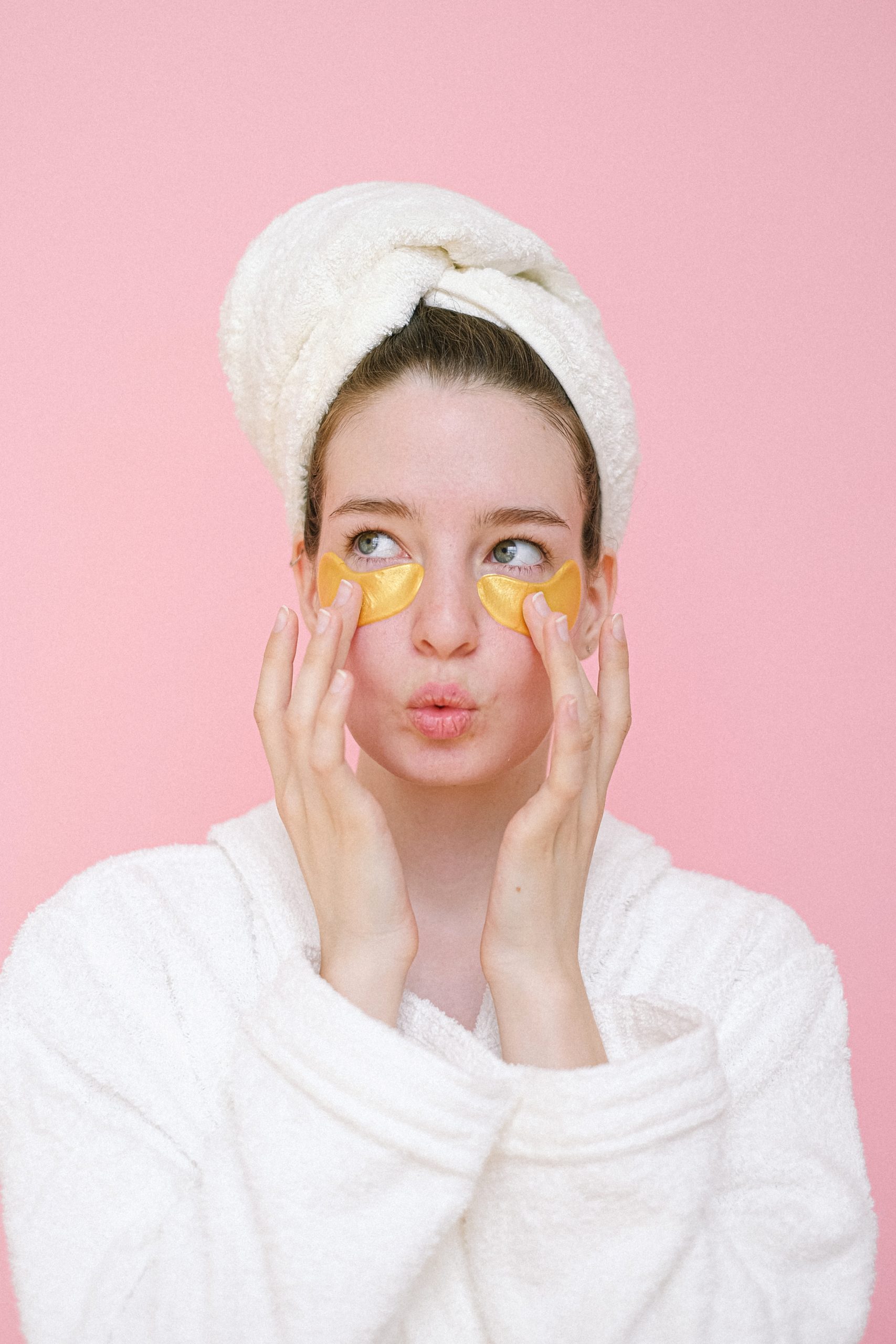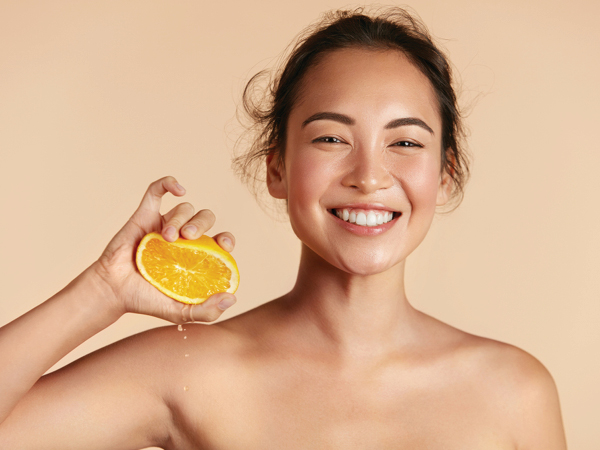 STRATEGY TEST
Vietnam's first 3D biometric identification application in banking
"The task to continuously improve and enhance Open Banking is evidence of our determination to go digital-first and create optimized experiences for customers. Building the bank's very own technology platform is hard enough, but keeping it running and updated with the world's latest technological and business trends is a task on another level. As a bank ranked top of the banking ICT Index for several years, we believe the joint work with SmartOSC will be a highlight on our journey to conquer other digital transformation peaks in the future."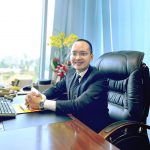 Mr. Nguyen Vinh Tuyen
CIO at Nam A Bank
S$ +1.3k
Average order value
<3 days
Delivery lead time
Solutions
Our tools for success
Magento
Priceline's new commerce site was rebuilt completely based on Magento EE version 1.14. Data was migrated onto the new platform and prepared for the newly designed website. The former Concrete5 front-end was replaced by a customized Magento CMS module, fixing the bottleneck that drastically slowed the system down.
UX & UI
Customer experience was at the forefront of Priceline's focus for their new online store. A new responsive front-end was developed that could run smoothly on tablet and other mobile devices. The user interface was built to be easy to use and navigate, allowing customers to find what they were looking for as efficiently as possible. The AWS hosting was also setup for better performance during peak sales periods, ensuring the platform can properly manage high customer traffic load.
Integrations
With their new website, they were able to include new integrations to modernize customer experience with new features and functionality. The optimized integrations, including loyalty and order fulfillment systems, improving website desirability and usability across all channels. The payment gateway was upgraded to a more secure system for better performance and fraud detection. This ensures that customers are always protected when making a purchase.
System Optimization
To thoroughly test the system and put it through its paces, extensive unit test scripts were made and performed constantly during the development and, in combination with automated functional and load tests, ensured that bugs were kept to a minimum and any performance issues were detected early. Priceline wanted customers to have the best experience possible, and this auditing and testing of their system reassured them that everything was optimized to fit with their vision.