Delivering empathy-driven CX with business insights
From ideation workshops and discovery projects to experience design and optimization, we work with our clients to deliver connected, personalized omnichannel experiences that convert. We empower businesses to take a walk in their customers' shoes to uncover true customer needs and connect technological solutions with real business requirements.
By exploring the commerce experience holistically, we're able to identify issues across all touchpoints and solve complex challenges with creativity.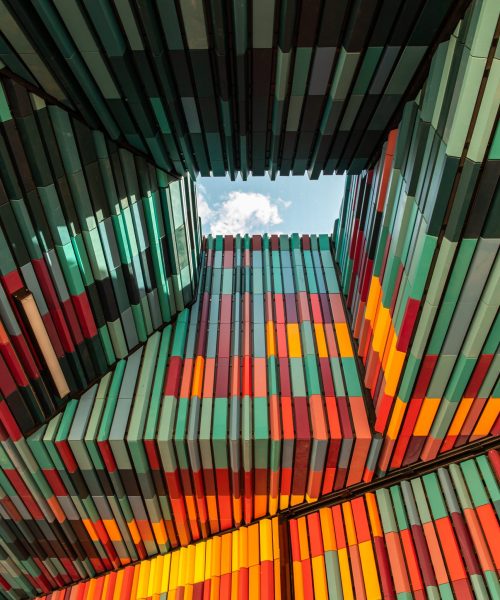 Our clients
Don't just take our word for it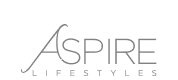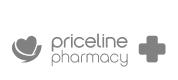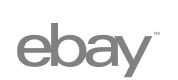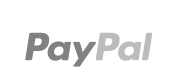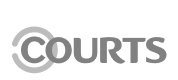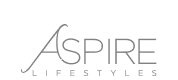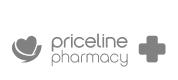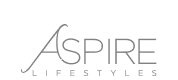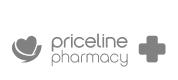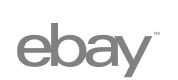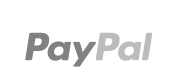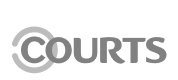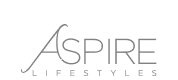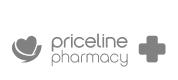 Our clients
Don't just take our word for it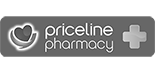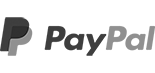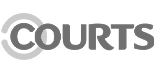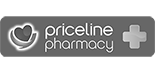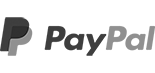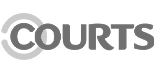 Are you ready to take the next step?
A comprehensive process for sustained solutions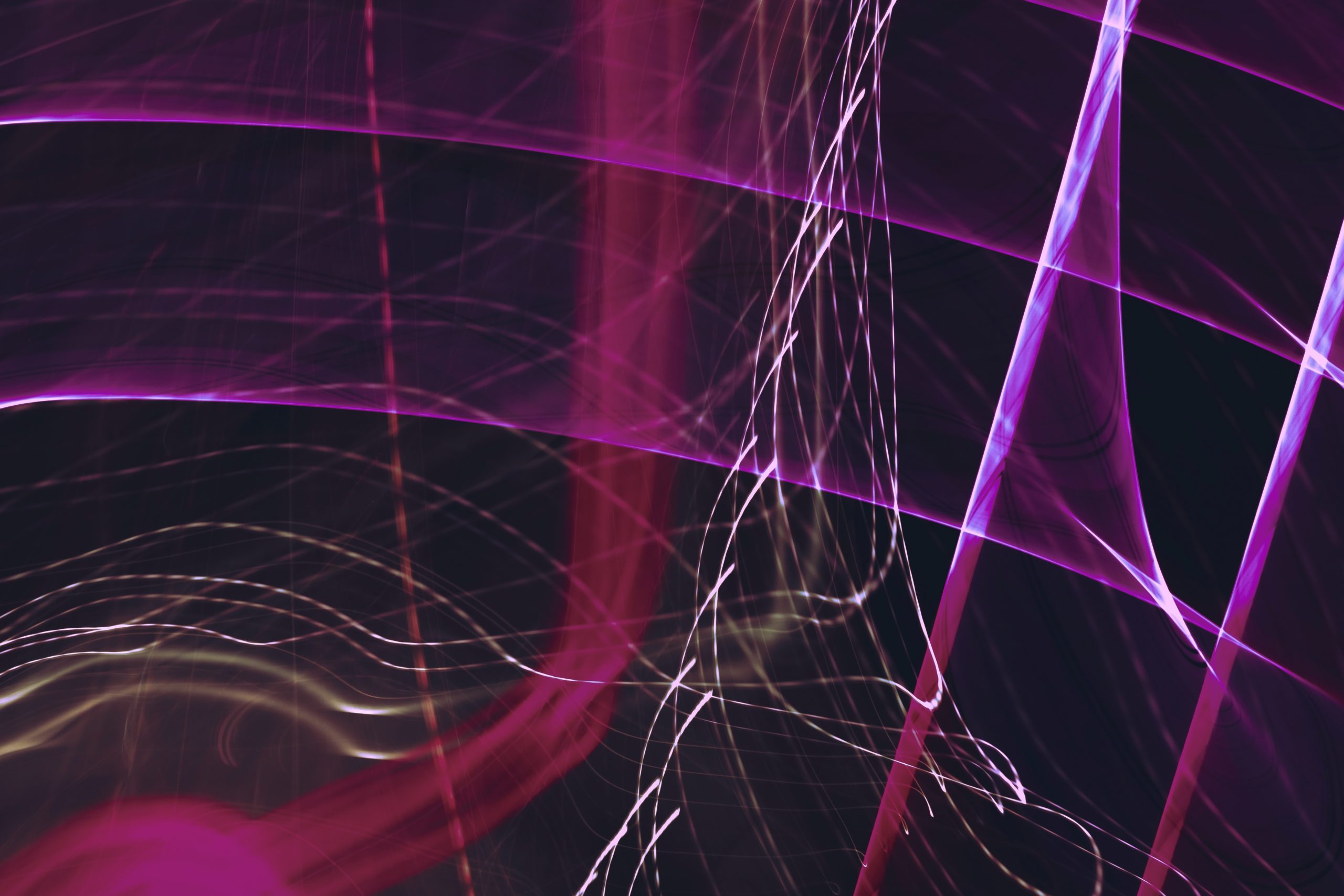 Immersive Discovery
Business discovery is irreplaceable since it brings clarity to your CX, process and vision. From this clarity, strengths can be strengthened further, stumbling blocks can be overcome, and opportunities can be seized.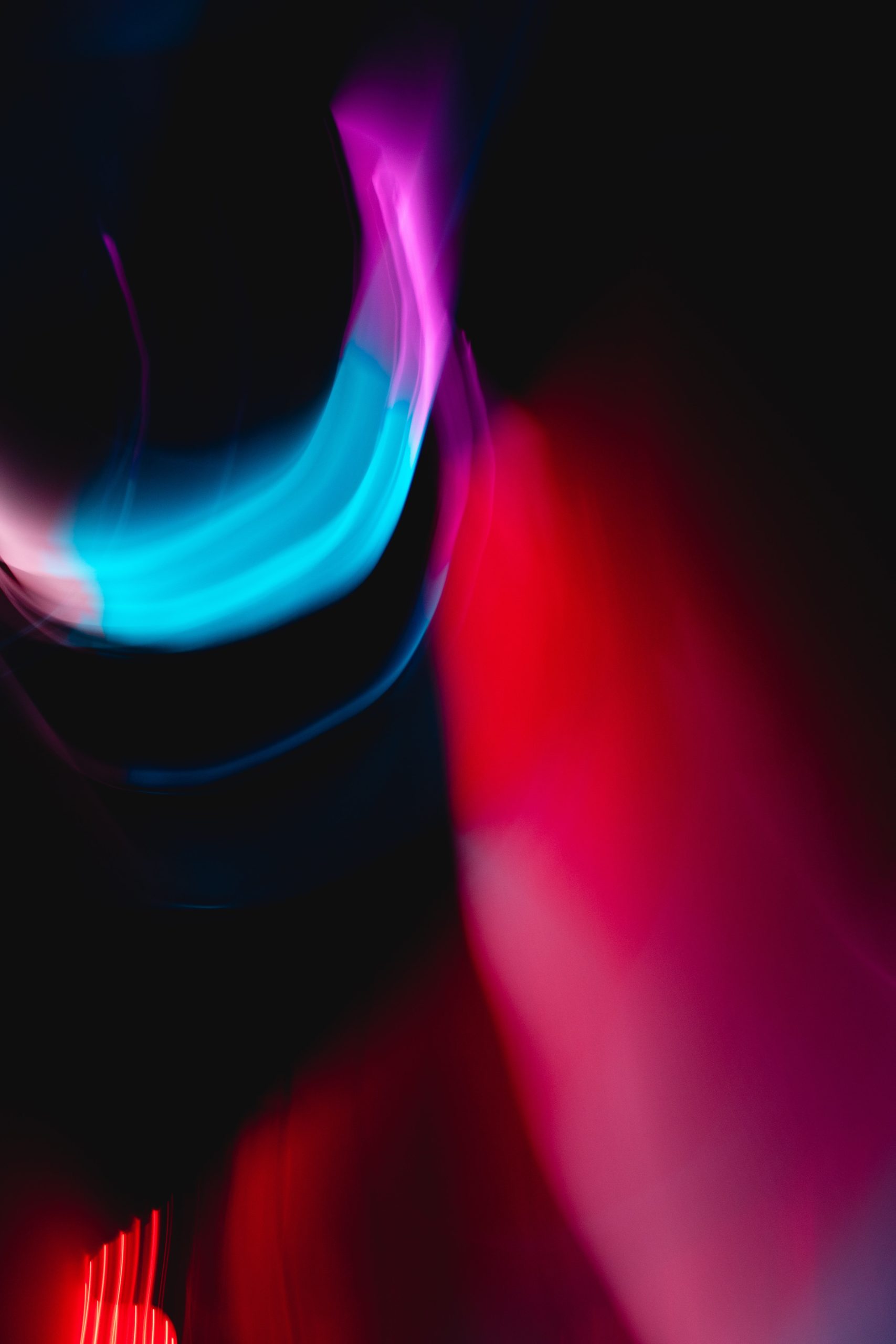 Strategy Consultancy
With the clarity from customers and business insights, we deliver strategy consultation and digital solution that come not just from knowing, but from 17 years of doing the work.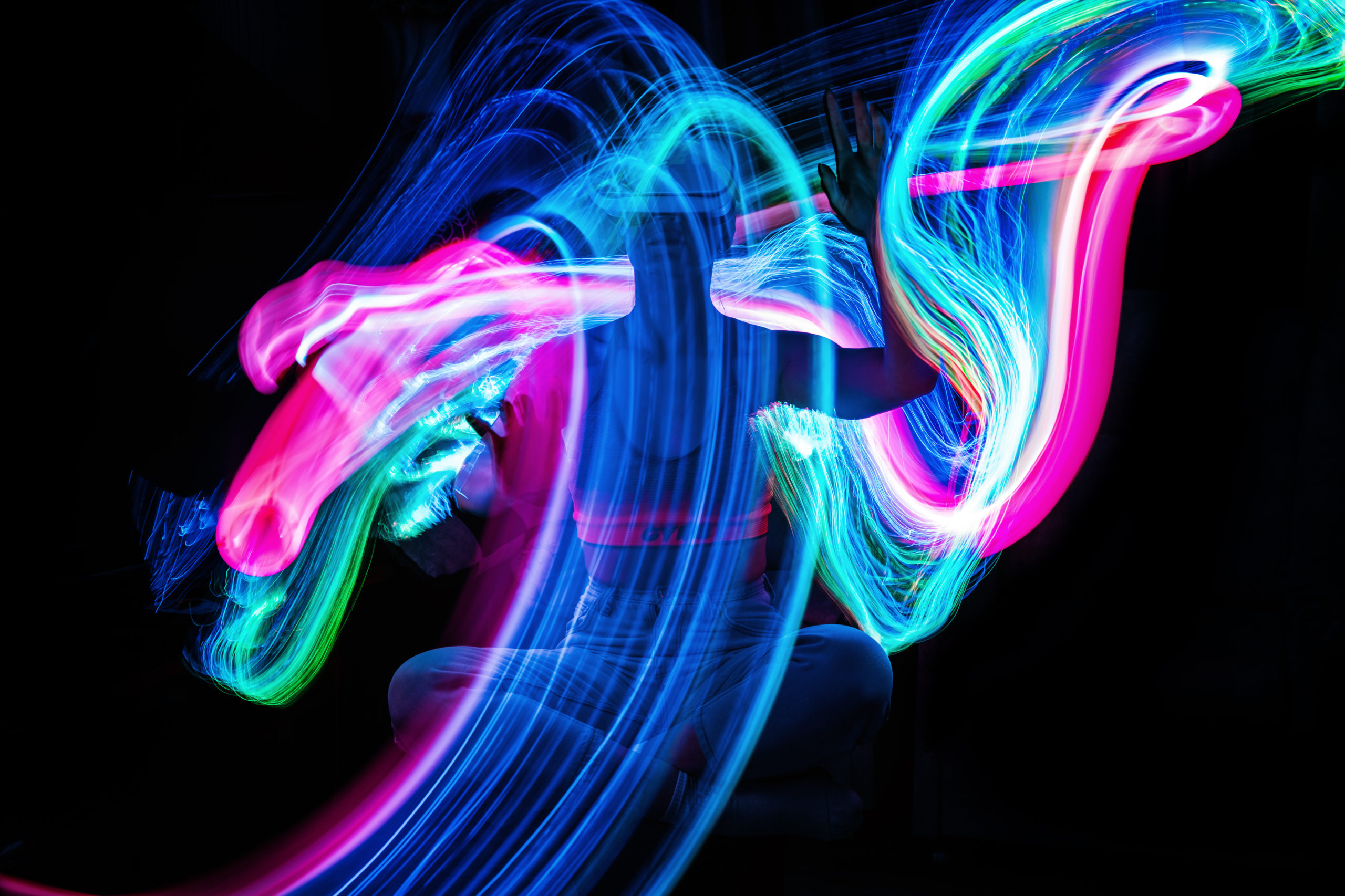 Experience Design
We solve complex challenges across business & customer touchpoints by guiding visualizing digital solution via user flow, information architecture and more, so brands can rapidly respond and grow.
Discover the projects that transformed our clients' business
Our partners

We use powerful technology to deliver outstanding service