We deliver measurable results
Boost of Order Fulfillment Capabilities
Get to know Bengawan Solo
Bengawan Solo is one of Singapore's most successful bakery chains. The first Bengawan Solo Cake Shop was a small neighborhood corner store on the East Coast of Singapore, where cakes, kueh (traditional local confectionery), and other sweet confections were prepared to perfection in the modest back kitchen of Mrs. Anastasia Liew.
With over 40 brick-and-mortar stores islandwide, Bengawan Solo established itself as a purveyor of Singaporean premium food gifts. Their entry into the eCommerce space marks a significant milestone for the brand, fostering increased consumer engagement and loyalty.
Challenges
Targeted solutions for
Experience Design Requirements
Bengawan Solo sought a modern and highly responsive front-end for their website. They desired an impressive UI/UX interface, attractive designs, and user interactions that required a solution to ensure superb and seamless user experiences
Lack of Functionality
Bengawan Solo needed to improve functionality that would help enhance the fulfillment process, reduce the time required to handle the enormous number of orders, and scale fulfillment operations to meet the increasing online consumer demands.
Increasing Payment Demands
Bengawan Solo seeks to improve their payment options to ensure a seamless experience for customers. Their objective is to provide a frictionless payment process that guarantees customer satisfaction.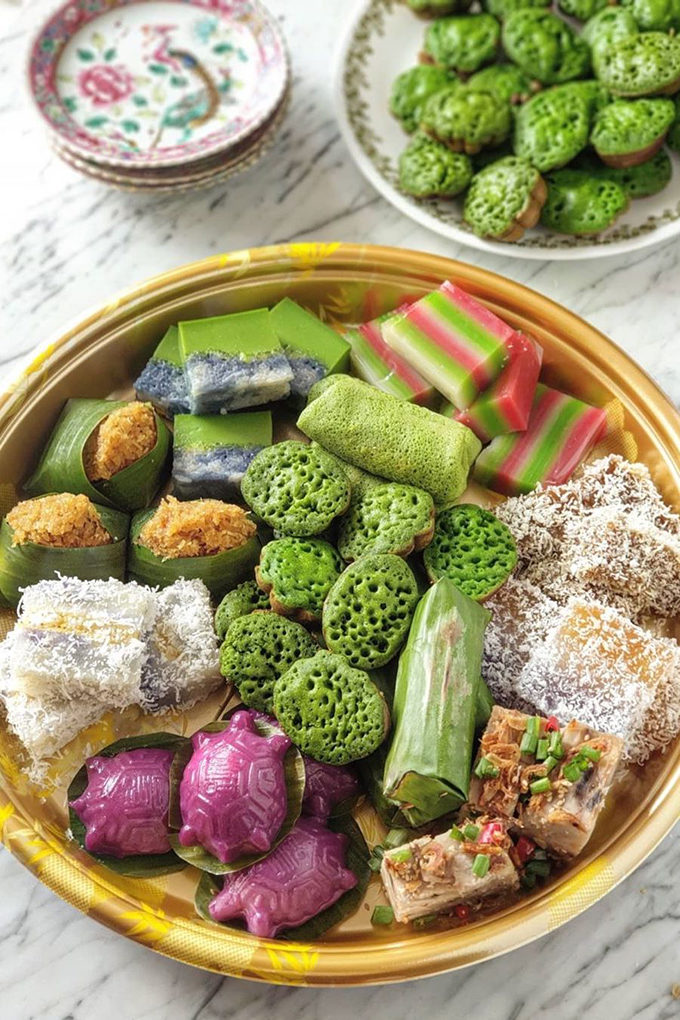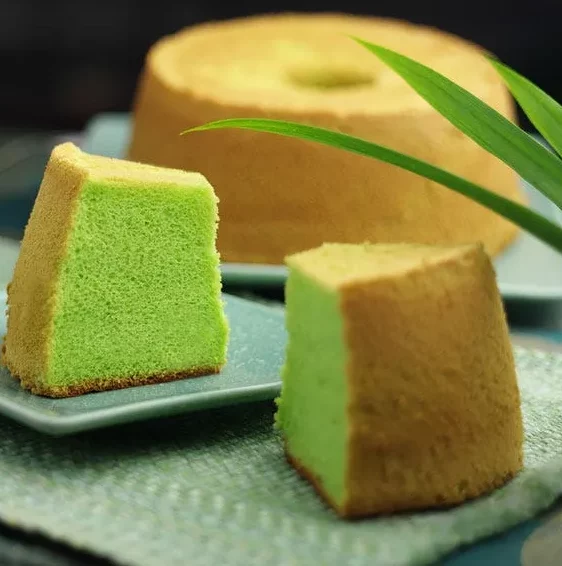 Solutions
Our tools for success
UI/UX Interface Improvement
SmartOSC developed a responsive and visually appealing front-end that adapted seamlessly to various devices. New UI/UX interface aligning with brand's image allows better storytelling of Bengawan Solo's heritage, showcasing products and flexible services.
Capabilities Fulfillment
Through the incorporation of ERP into its website, SmartOSC enabled Bengawan Solo to enhance fulfillment capabilities, achieving an increase of up to 50%. This integration allows for swift notifications to fulfillment staff upon online order placement, streamlining the process of picking, packing, and shipping products to customers with minimal delay. By substituting manual procedures with ERP integration, Bengawan Solo can effectively expand its fulfillment operations, thus meeting the rising online consumer demands and enhancing customer satisfaction.
Diverse Payment Methods
SmartOSC assisted Bengawan Solo in diversifying payment modes available on their online platform, guaranteeing that customers have access to a wide range selection of payment options, encompassing both traditional means and modern digital solutions.
STRATEGY
Success mentality
With SmartOSC's support, Bengawan Solo delivered a seamless and outstanding experience to customers, regardless of their geographic location.
"A key to our success has been delivering the best quality products and experiences to our customers, maintaining the same beloved taste, quality, and freshness with greater convenience. SmartOSC's strong tech teams have worked closely with us to ensure we stay at the forefront of a digitally enabled and great consumer experience online"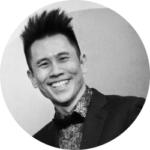 Henry LiewDirector of Bengawan Solo