We deliver measurable results
Time-to-market for 6 regions
Ricoh is the leading global manufacturer of office automation equipment, electronic devices and photographic instruments. The company's core business focuses on multifunctional devices, fax machines, network system solutions and all related supplies and services.
Challenges
Targeted solutions for
Advancing a New Ecommerce Mission
Ricoh Asia Pacific needed to renovate its website to provide B2C and B2B customers with a seamless experience from the first product reference to after-purchase support for higher converting sales. The new digital solutions needed to deliver a "Single Source of Product Truth," as well as:
Global implementation 
A personalized customer experience
Centralized content management for a "Single Source of Product Truth"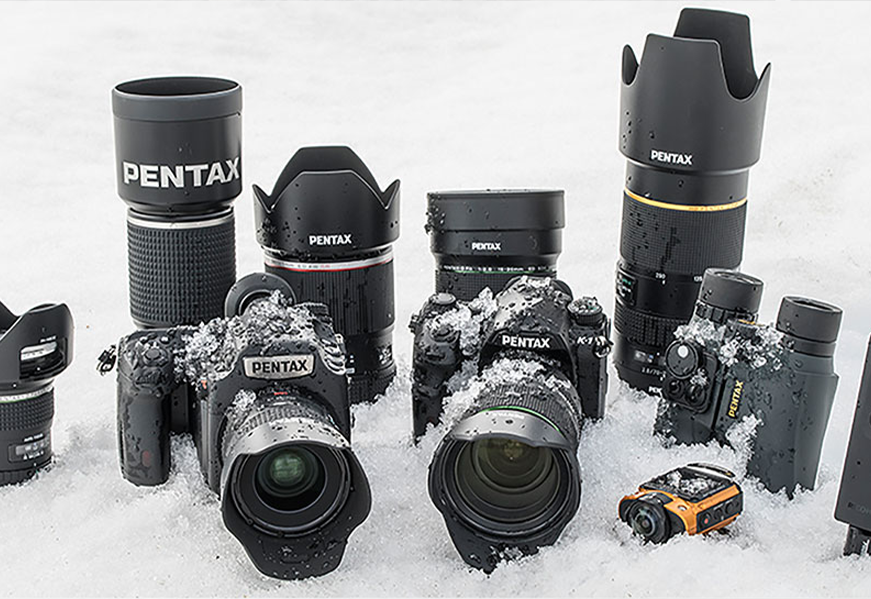 STRATEGY
Success mentality
We augmented Ricoh's platform with trusted technology to manage localization and analytics. 
"The greatest challenge for Ricoh Asia Pacific was providing a central governance on Ricoh products and solutions while allowing each operating company to customise the marketing content with reference to their local market. Ricoh project team and SmartOSC worked together closely to deliver the results that we see today, exemplifying Ricoh's core belief that change is driven by imaginative thinking."
Yuji Hiruma
Director and Senior General Manager, Ricoh Asia Pacific
S$ +1.3k
Average order value
<3 days
Delivery lead time
Download case study
Download now
Solutions
Our tools for success
Swift Regional Rollout with Sitecore
To reduce the time-to-market for developing websites for different regions, SmartOSC used Sitecore. Our partner's Content Import Tool hastens excel file imports and new content page generation. We also developed an RA Multi Region Connector solution to centralize content by migrating it from the previous database to a new RA Content Repository.
Enhance Data Analytics
To add further functionality, SmartOSC proposed and developed the systems for collecting data on downloaded events. Additionally, the search function was configured with analytics to capture user search keywords to gain insight into user behavior.
Personalized Customer Experience
Four new web page templates were also created. The site now has a modern appearance and the capability to customize the customer experience for individual customer profiles. Content is also customizable, delivering enhanced experiences that inspire loyalty.