We deliver measurable results
To successfully build a MVP
Seed raise thanks to the MVP
Carma is a fully digital used car dealership, offering a wide range of quality pre-owned vehicles at fixed prices, delivered right to the home. In May 2022, Carma completed a fresh $75 million Series A funding led by General Catalyst Partners and Tiger Global to accelerate their expansion in 2022.
Challenges
Targeted solutions for
Rapid Development
Before partnering with SmartOSC, Carma had been building internal operations and corporate structure. They needed to quickly design and implement an online platform to begin commercialization.
The company was looking for a team to build digital commerce MVP while they established their first car inspection and reconditioning facility.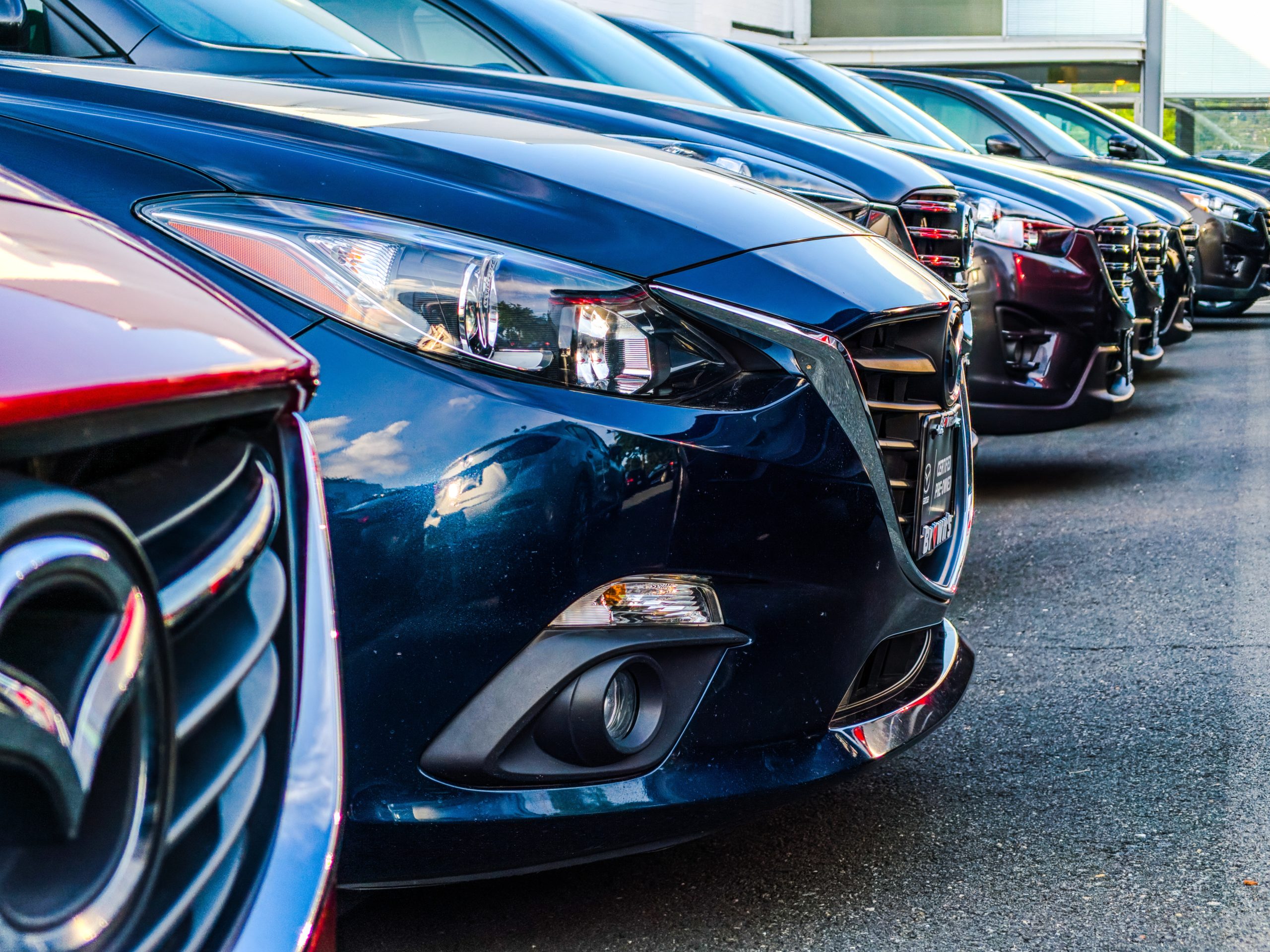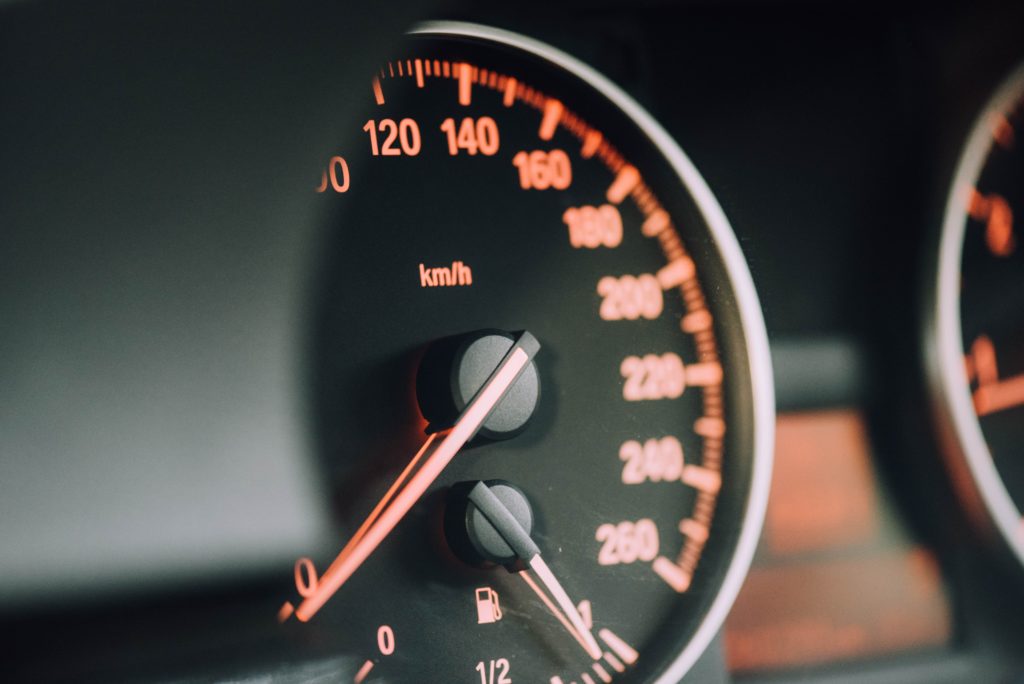 Solutions
Our tools for success
Fast Time-to-Market with Added Value
SmartOSC quickly launched the MVP of the ClickCar website in the fourth quarter of 2021 with an inventory of several hundred vehicles for purchase.
The new website provided exceptional customer experience across all touchpoints, incorporating a full and real-time inventory system, smooth online shopping experience, and fast customer service tools.
Smooth Synchronization from commercetools to Contentful CMS
Commercetools' platform lets Carma easily add a product and/or a product category and reference it in Contentful entries through APIs.
Products and categories can now be previewed via the Contentful web app, simplifying workflows for content editors across channels.