Our results speak for themselves
Cloud Infrastructure Spending Cut
Founded in in Thailand in 1983, Dohome is a business leader in wholesale and retail business for the office and residential industry. The brand offers a complete range of high-quality construction materials, home furnishings, and comprehensive services at competitive prices.
Challenges
Targeted solutions for
Technical Issues
In early 2022, Dohome's eCommerce site went live. However, the brand faced challenging technical issues that could harm the brand's shopping experiences, including incorrect search results, unavailable promotion function, disconnected SAP, unavailable report replacement and more.
Business Direction
At the same time, the brand wanted to implement new critical features to follow its business strategy quickly.
Being a leader in the industry, Dohome understood the importance of a seamless, effortless and convenient digital presence. SmartOSC was chosen as their companion in going digital-first and digital-fast throughout the solution journey.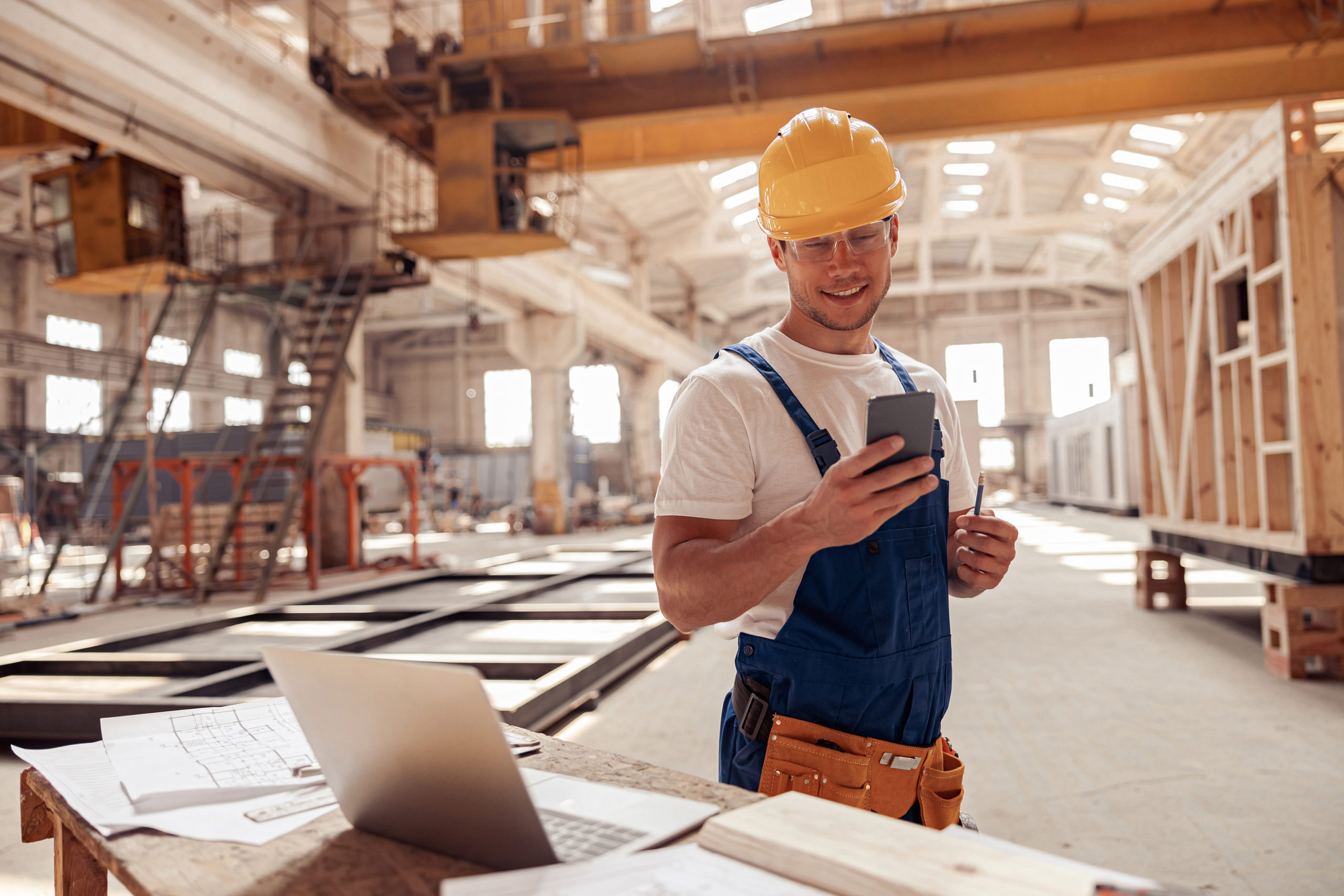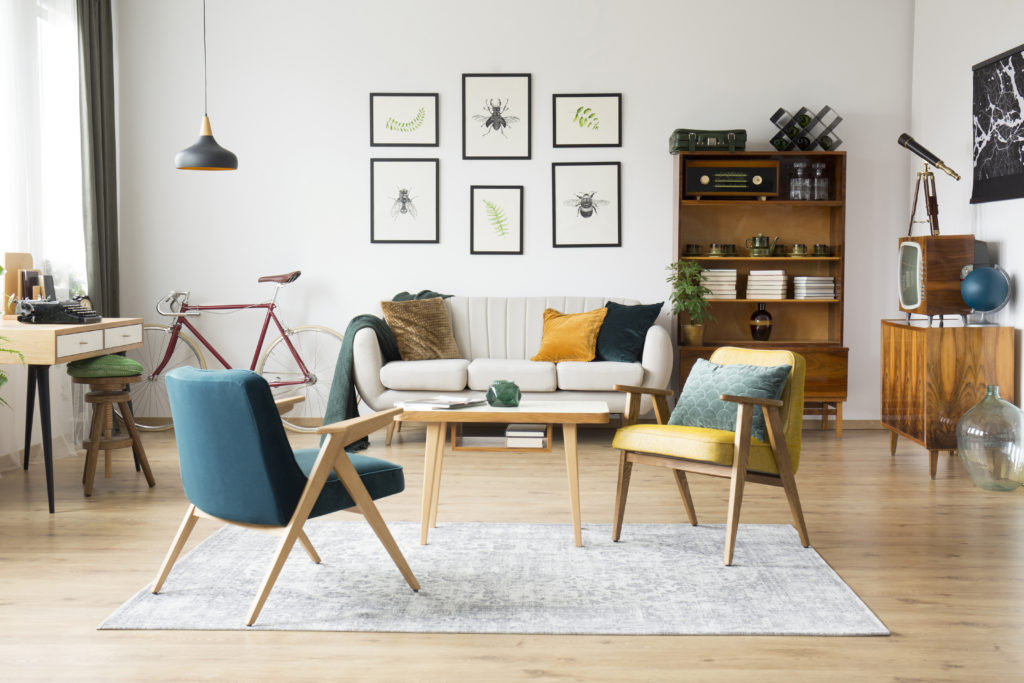 STRATEGY
Success mentality
"We re-implemented Magento from version 1.92 to 2.4 about a year ago. During this time, we met a lot of technological issues and obstacles. The products weren't online, or the store would suddenly shut down. We dealt with a lot of problems. That's when I got introduced to SmartOSC. After some discussions, about two months later, we decided to give it a try. I think it's really great because SmartOSC has a fantastic team of technicians who understand how Magento works. They are very quick to troubleshoot any issues we encounter, and not only that, but they also fix them promptly.
SmartOSC is a premium vendor and partner, and I believe the results are worth it if you want to see your online channel at the core of your business, propelling you forward into the future. I would definitely recommend SmartOSC to any potential customers. Talk to them and see what is right for you!"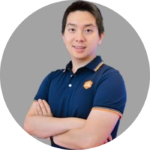 Maruay Tangmitrphrach
Deputy Managing Director – Information Technology and eCommerce
Dohome
solutions
Our tools for success
Business Audit & Consultancy
SmartOSC performed a thorough audit to diagnose Dohome's core issues. This approach allowed us to comprehend the brand's technical state and propose a detailed strategy to resolve all issues, thus improving performance, customer engagement and business results.
Support Package

We provided a Support Package, covering:
System assessment to diagnose where the architecture has failed and suggest solutions

Fix FE & BE issues to enable smooth and effective purchasing journey

Develop new features to materialize the brand's vision in a digital-first world