It's not easy to make it big on Amazon.
There's so much to prepare and consider, from being prepared to scale inventory management and fulfillment to resolving challenges with customer engagament. It's important to have an experienced guide in your corner with this complex process. We can be that partner, helping you get started and grow and resolving issues along the way.


Certified experts create results
Where action meet rewards
400+
Magento 2 certified developers
Getting your retail ready
Amazon Marketplace is its own challenge
Advising the best course of action
Whether you're set up on Amazon, need to revamp or just considering the platform, we can advise on your brand's success potential through one-on-one consultation.
We take you through our proven discovery process to see how Amazon will affect your business and how we can achieve your goals. Not every brand is right for Amazon, and so we do our due diligence to create a successful launch for our clients.
Creating a winning strategy
We create a launch plan to prepare your commerce and infrastructure, making sure everything is in alignment.
We consider all the details – from correctly setting up your Marketplace profile to fulfill Amazon's stringent requirements to entering your inventory information properly. From there, we move on to building your SEM and advertising campaigns. We combine a customer focus with our Amazon expertise to ensure a strong launch and progressive growth.
Supporting your long-term success
Once your Amazon brand gets rolling, we assist in optimization and brand management.
Big success on Amazon means fast growth, which can stress your fulfillment logistics. Our teams can manage your account and its processes so you can focus on sourcing products. Customer engagement can also be a source of growing pains – and these situations require a certain approach to maintain high brand ratings. We're here for you every step of the way.
Why SmartOSC for launching on Amazon?
We bring experience and consistency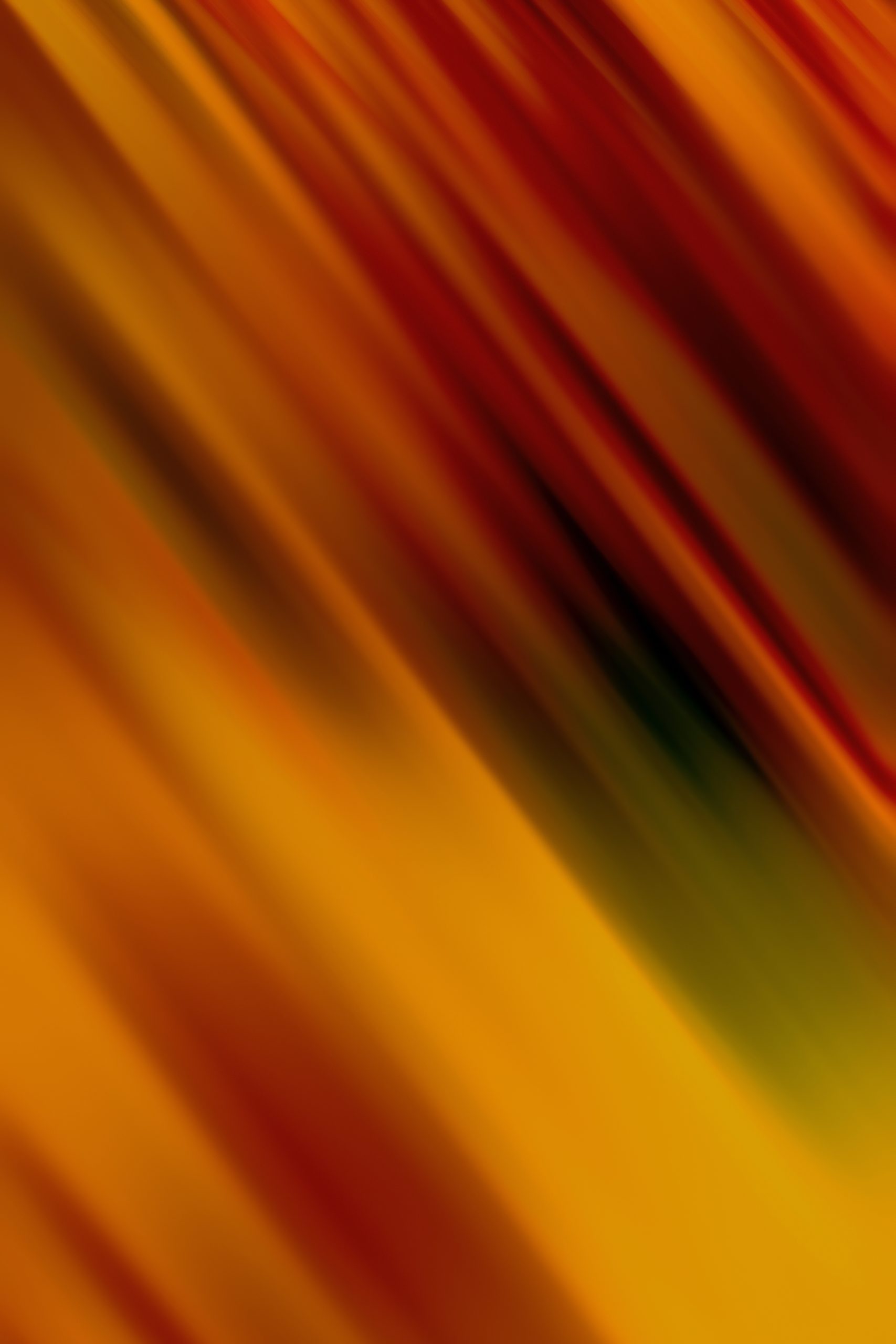 Digital commerce prowess
Ecommerce is our bread and butter in many capacities. Amazon Marketplace is an area we excel in.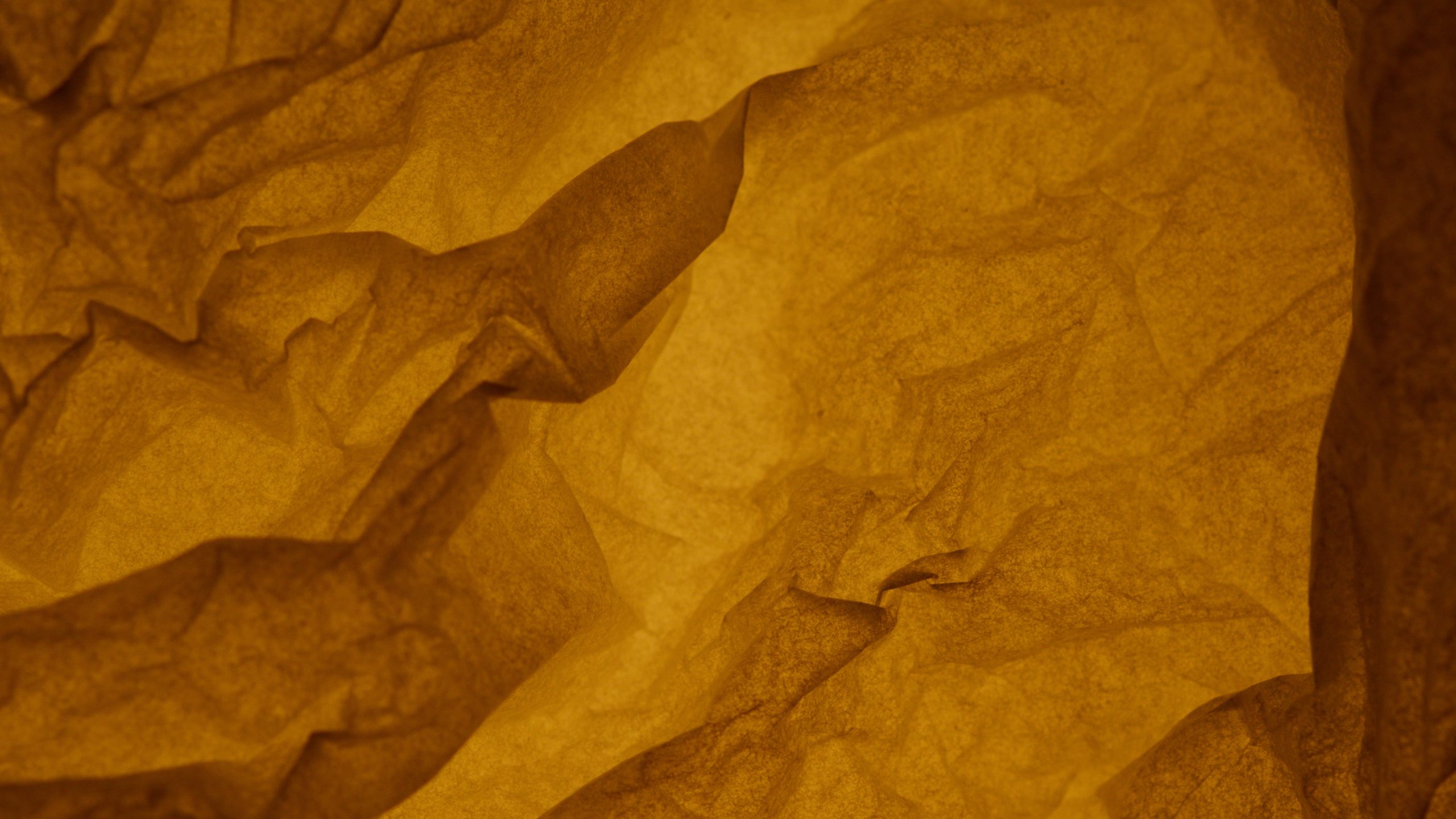 Data-driven
We get down to gritty details to understand your business, its challenges, and the practical steps to move forward.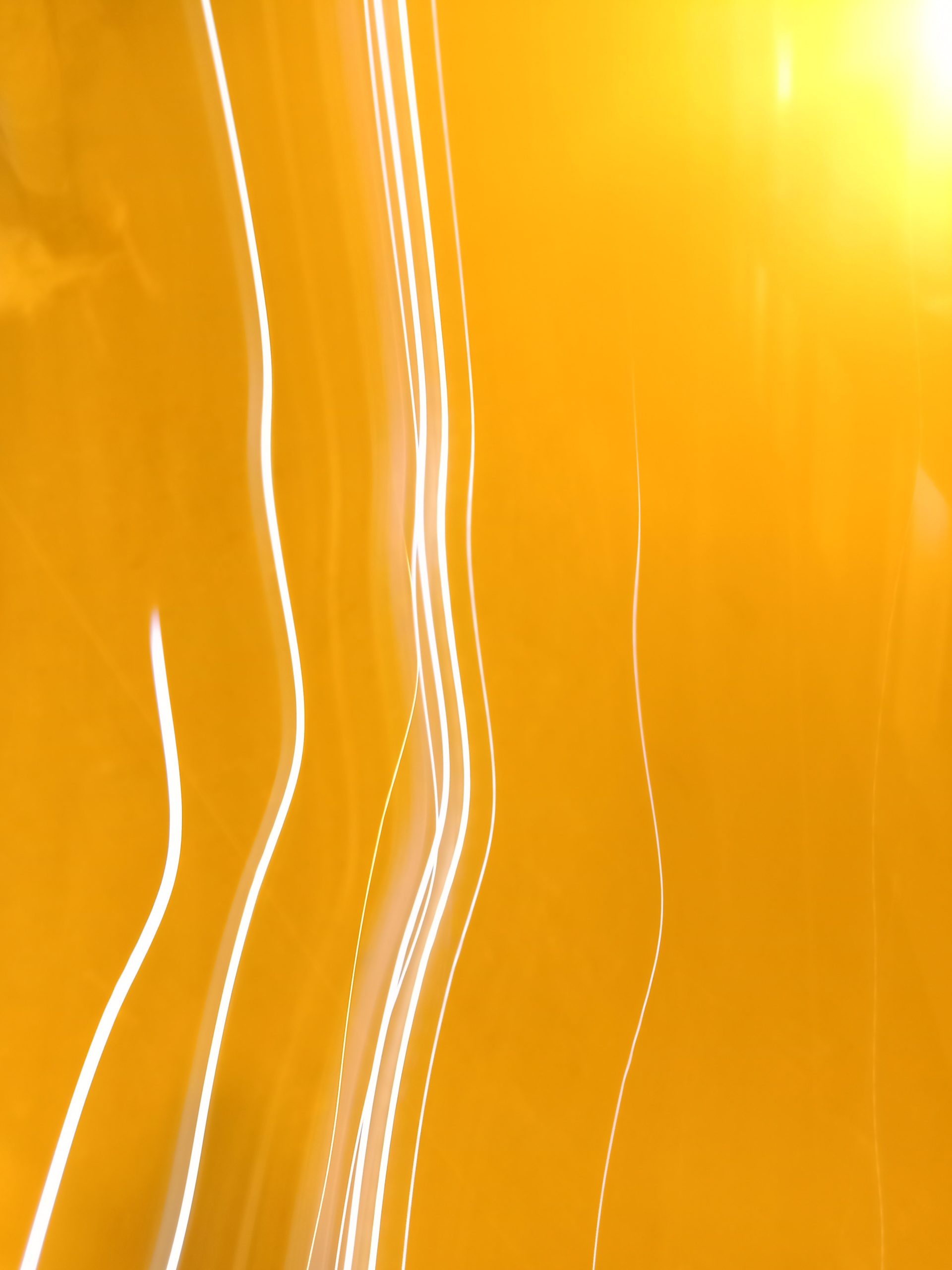 Positive poise
We're realistic and optimistic. Hard data informs our tactics, but our passion is to exceed expectations.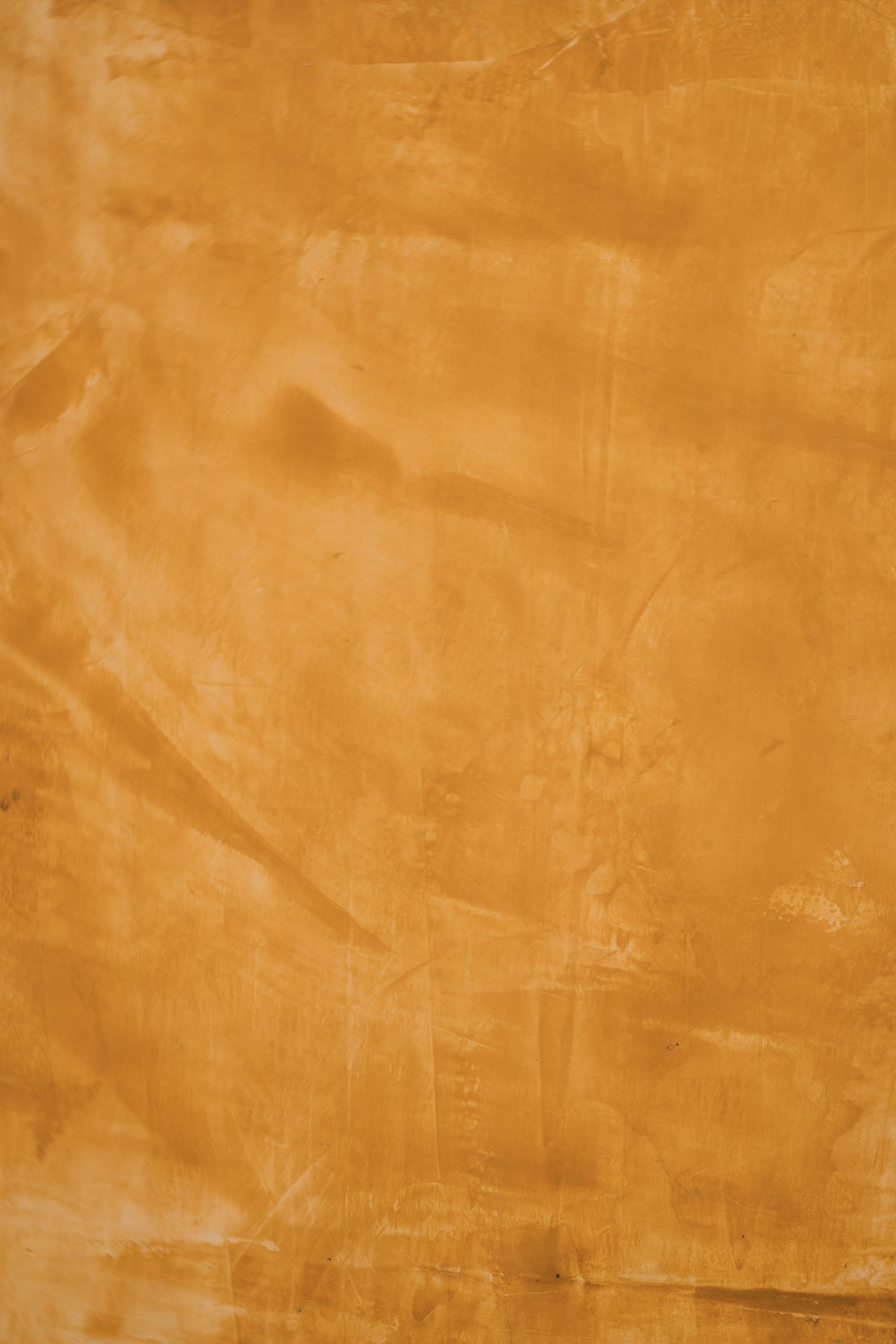 Global force across 9 countries
We deliver a wealth of insight and experience from successful launches with brands all over the world.
Trusted by leading brands
Diverse solutions for global clients