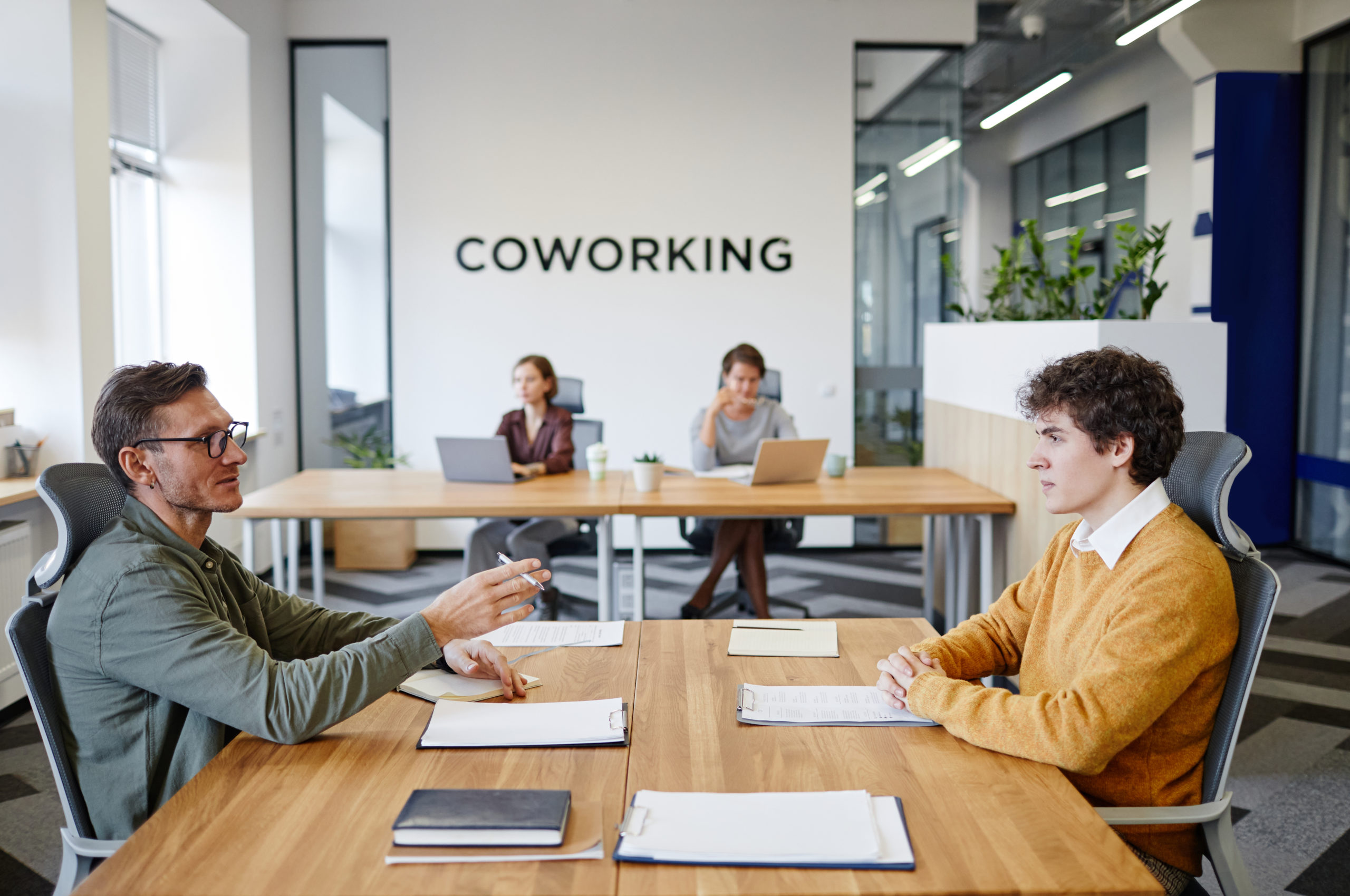 August, 2022
Benchmarking eCommerce Talent with Nathan Bush
Talent – it's a small word that can cause big problems for any eCommerce company.

Where do you look to find talented people? How do you upskill your staff? And how can you measure talent in a rapidly-changing industry like eCommerce anyway?
To discuss talent in eCommerce we spoke to the perfect man – Nathan Bush, Director at eSuite Talent and host of the Add To Cart podcast.

Nathan lives and breathes eCommerce. He is an eCommerce Director, strategist and advisor who has led teams that have grown from $1m to $140m. He has been named in the Top 50 People in eCommerce four times, written for Inside Retail and hosts the Add To Cart podcast where he gets to speak to leaders in eCommerce every week. Today, Nathan is a Director in the eCommerce talent agency eSuite. He is passionate about growing the talent pool of eCommerce specialists in Australia and gets a real kick in seeing great people land new opportunities and fast-growing businesses build brilliant teams.
Discover more podcast episodes
Stay one step ahead