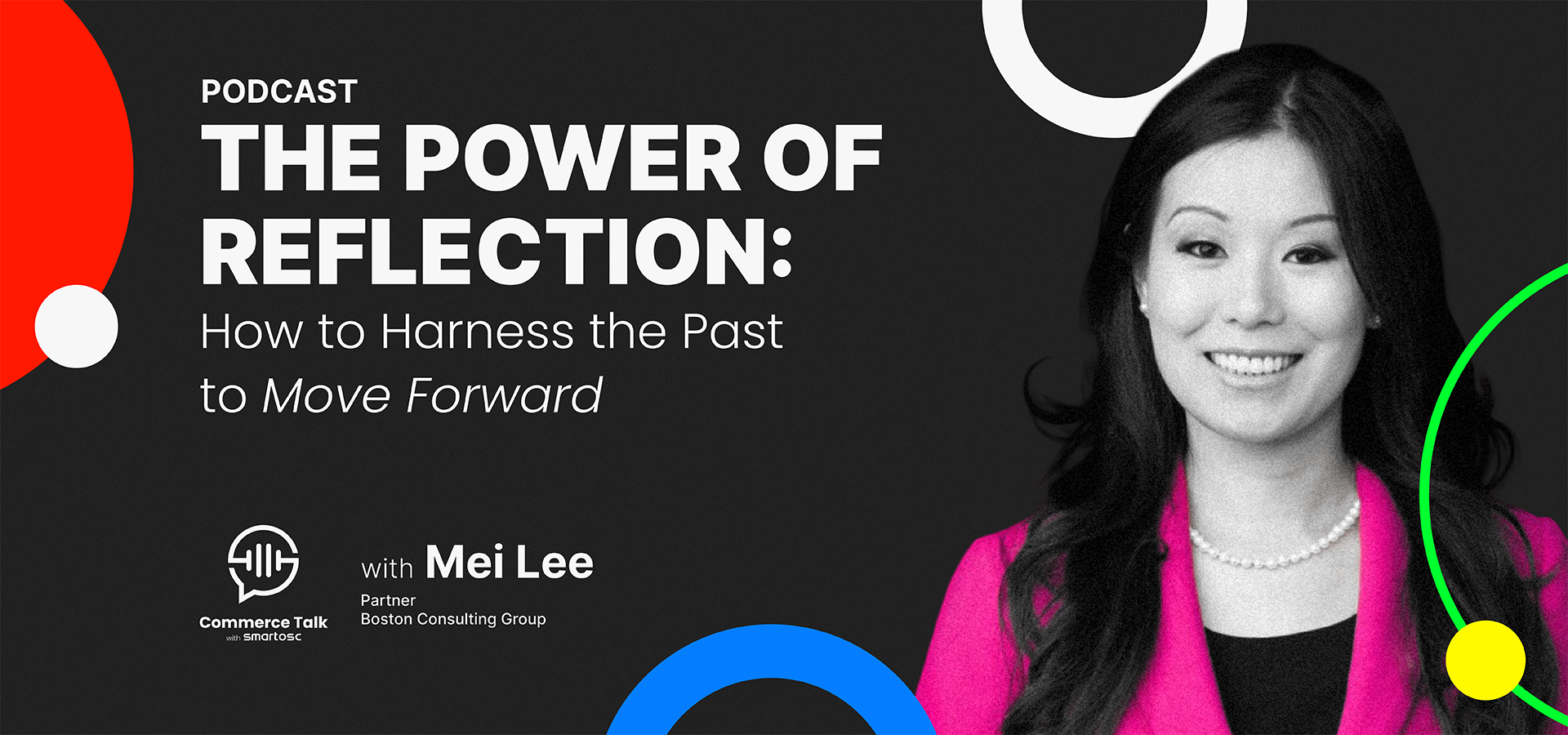 May, 2023
The power of reflection: How to harness the past to move forward with Mei Lee
What valuable lessons can we learn by taking a moment to look back and reflect on our personal and professional journey? And how can that help you as a leader or a business? A whole lot, according to Mei Lee, a respected partner at Boston Consulting Group (BCG) and a mastermind of forward-thinking within the industry. With over 20 years of experience working with and growing some of the world's biggest brands such as Disney, Dyson, L'Oréal, Lazada, Adidas, Alibaba, Conde Nast, and many more, Mei Lee brings a wealth of insights to the table.
In this episode, Mei Lee takes us beyond the surface and invites us to take a walk in her world, where she shares incredibly valuable insights and knowledge about the power of reflection and the importance of stepping out of our comfort zones to grow both personally and professionally.
Mei Lee's remarkable story, from her journey as an immigrant in America, where she had to learn English and fight for her aspirations, to where she is today as a mother, daughter, and leader, serves as an inspirational backdrop. Join us as we delve into a thought-provoking discussion about the significance of reflection, the need to pivot in life, and the future trends and consumer behaviors that ecommerce businesses need to keep a vigilant eye on and the tools that need to be added to leaders toolkits to move forward.   
Get ready to leave this episode feeling motivated and enlightened thanks to Mei's invaluable insights and practical strategies.