Using Personalization in Fashion Retail to Boost Sales
In fashion retail, intimate relationships with customers are the key to boosting sales and building customer loyalty. Stores must accommodate the needs of each customer and assist them on their journey from search to purchase, to ensure they find what they are looking for. Positive experiences with brands can greatly influence their image amongst their audience, and so a lot of focus should be placed on building these memorable experiences.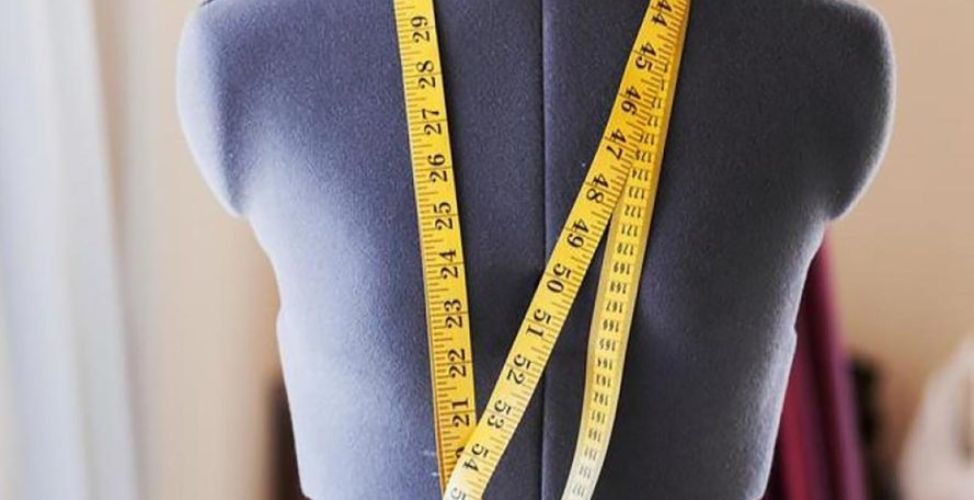 When it comes to e-commerce, it can be difficult to build a personal relationship with customers through a rather impersonal medium. For fashion retailers, it can be more difficult, as style is highly subjective. It is up to the merchant to develop a store that creates personalized, targeted and relevant experiences that attract customers and recommendations to help them find what they are looking for.
There are many e-commerce platforms available today for merchants looking to kick off their online offerings. For fashion retailers who are using Magento, it's personalization functionality was a key factor in their choice of platform. By combining e-commerce with personalization, the relationship between the customer and the store is strengthened over time, keeping them coming back. Most importantly is that, even at scale, personalized experiences are possible.
There are many ways in which an online store can facilitate and utilize personalization technologies. Many features are offered out of the box by Magento much more readily available on the marketplace. These extensions can be easily integrated to gather information and transform your customer experiences.
Knowing Your Customers Personally
Segmentation is an effective method for more targeted and personalized communications. Whether that be through emails or onsite, segmenting an audience based on certain criteria improves the experience for customers by reducing the amount of irrelevant content they see. They don't want to be bothered by random product suggestions but are more likely to look into products that are related to a previous purchase.  
From collected data, profiles can be built and filled in to identify customers, ultimately helping them to discover products that they might like. Much like a 'personal shopper', AI technologies can now assist shoppers in advising on styles and finding pieces that fit with their preferences. Past purchases are a key data source that can be utilized to discover the style a customer prefers. Even just knowing the sex and age of a customer can help to tailor their experience and recommendations. Sitecore uses a similar data-driven approach for personalization.
Upselling is a great way to raise the value of each customer visiting your store. Techniques such as a 'complete the look' option can make use of these customer profiles by identifying patterns in their view and purchase history. Using collected data, it is possible to automate this system.
Instant Interactions with the Audience
The likes of machine learning and chatbots can be used, whether separately or combined, to efficiently offer consistent, immediate customer services at any time. Not only helping with customer queries, these technologies also offer the possibility of more direct and personalized promotions and product recommendations to each individual while interacting with them via messages, something very difficult to achieve at larger scales.
Enabling audience interactions can help build a relationship with the brand. Allowing customers to ask questions about products will not only let them know if a product is right for them but also builds up a feeling of a one-on-one interaction when the brand or others reply. Reviews offer the same level of interaction too, allowing input from the customer. These interactions very much reflect the more personal in-store experience that brands aim to replicate with their online store.
Let Your Store Express Unique Style
Themes are also an important element for fashion merchants. Their website becomes their walkway, and so displaying products in a clear and flattering way is important for drawing the customer's interest and communicating your brand's style, as Club21 was able to achieve. Not only does creating a unique theme offer a more unique look and feel, but many features are also built ready for fashion stores, with features such as easy navigation and search for finding certain manufacturers, colors, and sizes, or an embedded Instagram feed integration – a great marketing tool for fashion brands.
E-commerce platforms like Magento are making it easier than ever to personalize content. Magento has a lot of support available via its marketplace. Adding to this is the potential for self-developed extensions to better accommodate each individual merchant's needs. Its flexibility allows developers to shape Magento how they want, making each store different from another. Even as new trends and technologies become available, developers can adapt and add these functionalities to their stores, meaning they can always be ready to offer the latest and greatest experiences to their users.
Over time, personalization is becoming more popular thanks to its proven effectiveness in sales and building customer relationships. Customers have come to expect a customer-oriented experience that treats them as an individual. With fashion being such a competitive market, building a personalized experience for customers can be the differentiator that pushes your store ahead of the rest.
Contact us to see how you can personalize your online store to help you boost sales.
Related blog
Learn something new today