Forward Magazine: Issue #1 – Embracing Transformation To Stay Ahead The Curve
Forward Magazine: Issue #1 – Embracing Transformation To Stay Ahead 

In the first issue of Forward Magazine, we delve into the incredible stories of those who not only embrace change but also lead the way in digital transformation. From entrepreneurs to visionary leaders, they are rewriting the rules of success in their careers, businesses and communities, and in doing so, they pave an exciting path for the future.
In this issue, you'll find:
The digital-first retail landscape in 2023: Discover how businesses worldwide are embracing digital transformation to meet the needs of their customers.
Stories of transformation: Meet four individuals and businesses who have embraced change to thrive in an ever-evolving landscape. 
Forward predictions: Get a sneak peek into the future by tapping into brilliant minds in business, technology, eCommerce (and more!) to get their insights on what lies ahead.
Download now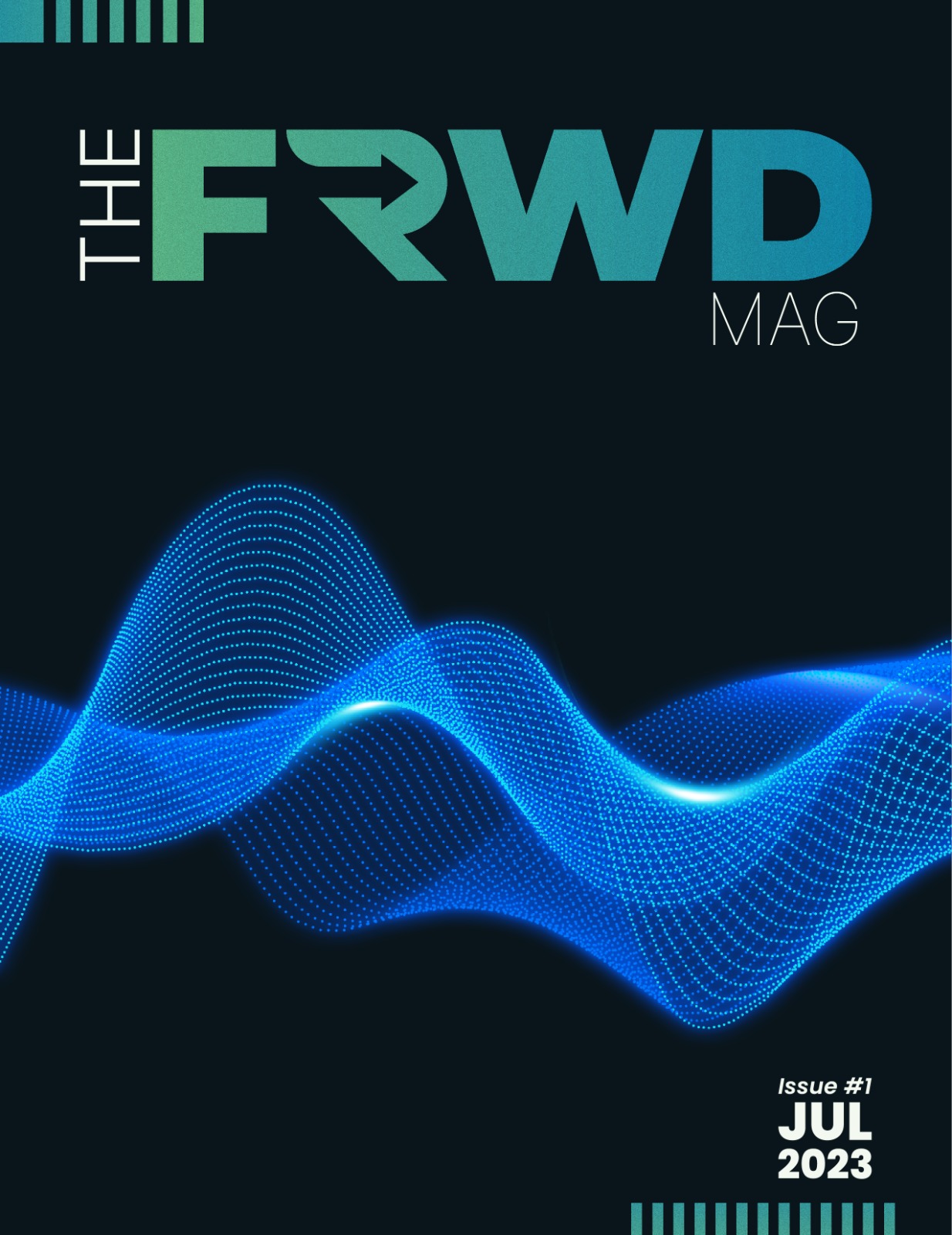 We invite you to build on this momentum and continue exploring the limitless possibilities that transformation offers.
Contact us if you want to be featured in our next issue of the Forward Magazine!
Related whitepapers
Find more interesting and insightful whitepapers below