Retail Insight: Navigating Tomorrow's New World
Event Date: May 25, 2023
Time: 06.00 – 08.30 PM
Location: PAII Restaurant, Bangkok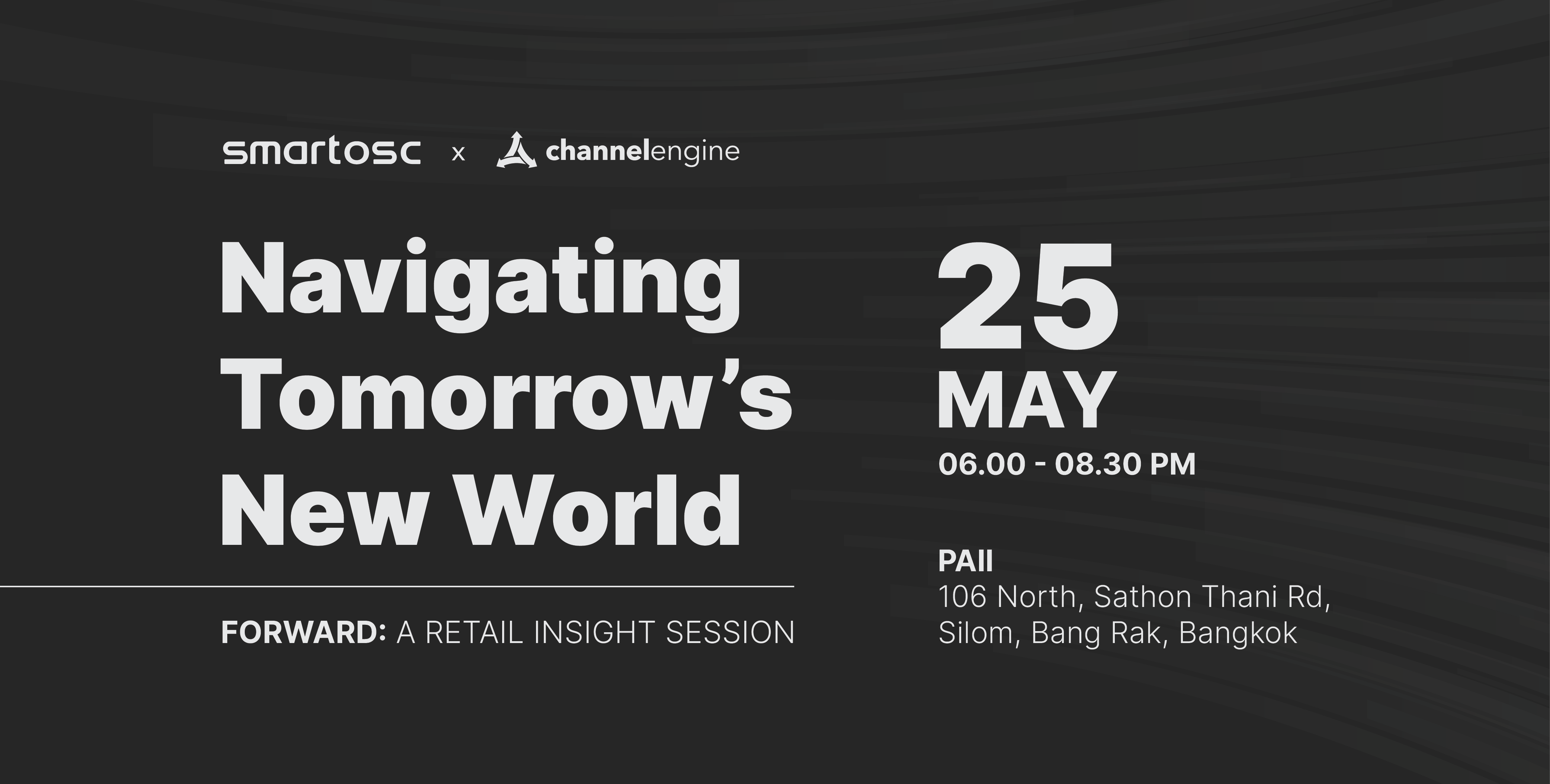 Retails leaders in Bangkok are invited to join this roundtable dinner on "Navigating tomorrow's new world".
An expert moderator will guide the knowledge-sharing event, stimulating discussion between participants in a closed, confidential environment. Attendance is by invitation only and complimentary.
THE TOPIC
THE VENUE
WHO IS ATTENDING?
THE AGENDA
THE HOST
THE TOPIC
Navigating tomorrow's new world
Fragile markets. Changing consumer purchasing power. Global instability. Tomorrow's world may look nothing like we ever know. And yet, retailers will do what they have always done: optimize their operation and engage with customers in a meaningful way to ensure profits. 
What organizations can optimize, and how to do it effectively amidst the major disruptions in 2023?
Depending on their core customer demographic, retailers will be affected differently, requiring different approaches:
Key priorities to live: Optimizing cost & ensuring a smooth shopping experience (optimize sites, personalization, omnichannel)
Steps to thrive: Building a differentiated service for users (build marketplaces to serve niche customers)
Focuses to strive: Enhancing security and using innovation to drive the brand to the future (security)
THE VENUE
WHO IS ATTENDING?
THE AGENDA
THE HOST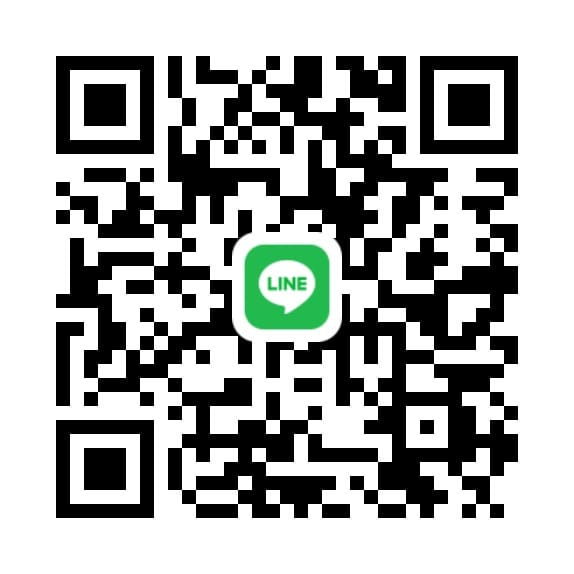 Register to get ample chances to share insights, ask questions, and connect with peers of similar responsibilities. Please note that this event is complimentary and by invitation only. 
Ms. Dieu-Anh (Annie) Nguyen
Event Manager
E: [email protected]    |     M: +84 34 284 7723 (Whatsapp, Line)
Related events
Find more interesting and insightful events below