SmartOSC and OSIM Take Home Silver Award for Best eCommerce Campaign
SmartOSC has been recognised with a Silver award for 'Best eCommerce Campaign – Cross Border/ MultiMarket' at the Asia eCommerce Awards for their work with OSIM International Pte. Ltd, alongside other well-known brands such as Watsons and iShopChangi.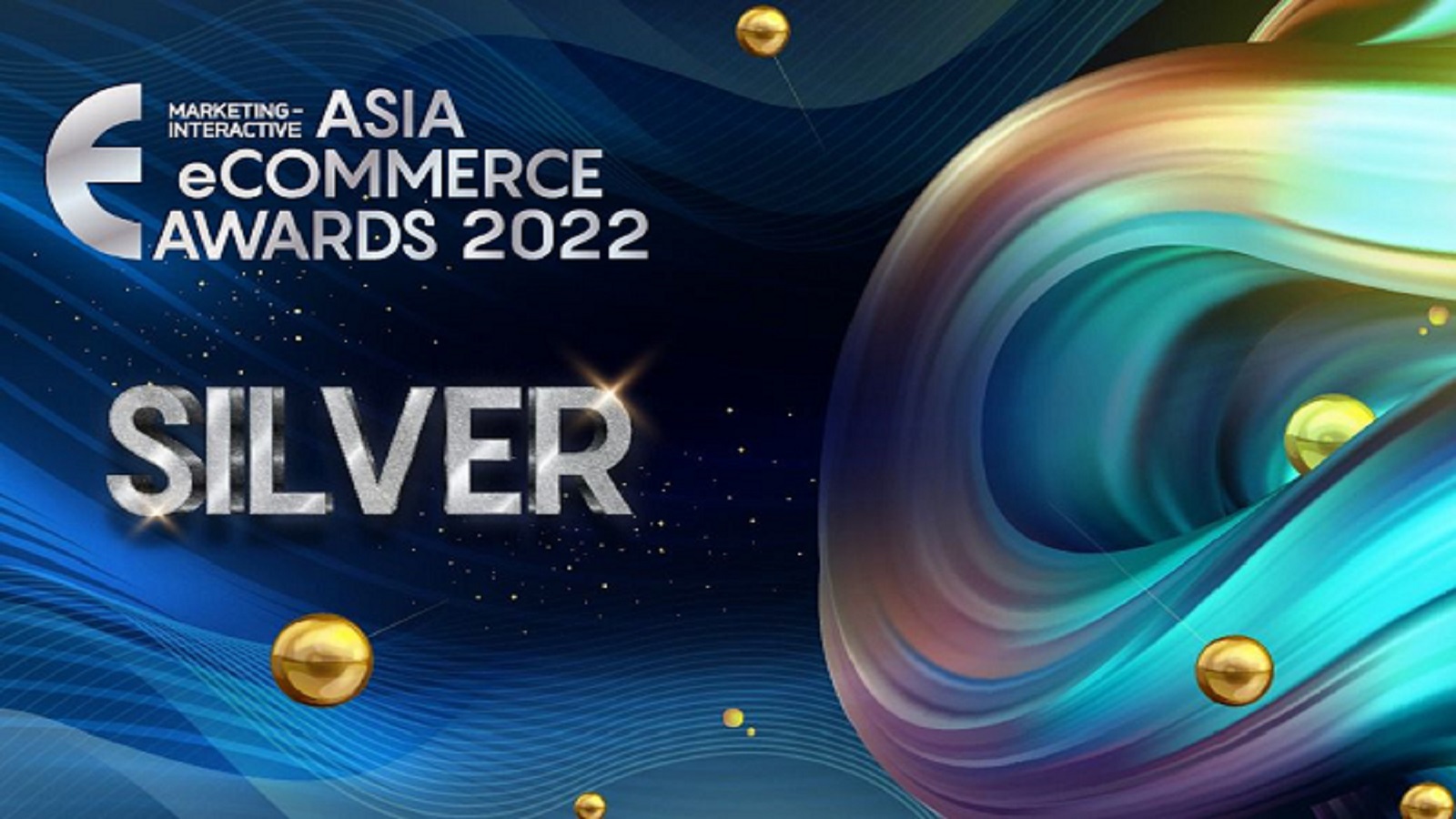 The award-winning project includes a new content management system (CMS) running on Sitecore to unify all 10 of OSIM's website, while also allowing for localization and a Clienteling portal integrated with a customer data platform. It created a path for future growth through a scalable digital foundation to support IOT product experiences, future strategy, and country-specific requirements.
Before the project, OSIM used to have 10 different websites for 10 APAC markets, run independently on different platforms. This led to a fractured brand identity among the sites, a poor customer experience and a lack of overall brand identity. SmartOSC was tasked with building a streamlined and personalized web experience in different languages while also accommodating the differences between each of the unique markets. 
The sites' traffic has risen in Taiwan, Singapore, Malaysia and Hong Kong. The growth in customer experience is also reflected in the extended duration of visitors to these sites, with the average number of seven sites ranging from 3 to more than 5 minutes.
The awards night, which was presented by Marketing Interactive magazine, set out to reward the best in-class eCommerce practices across all countries in Asia and ANZ. Now in its fifth year, the annual event welcomed a panel of leaders and top executives from world-renowned brands like Kellogs, Google and Lotus Stores as judges. 
Thai Son Nguyen, CEO of SmartOSC added; "This award is a testament to the dedication and expertise of everyone who was involved in this project. We are proud to play a role in the continuing success and growth of OSIM." 
As a prime partner, SmartOSC looked to the future and set out to deliver and manage OSIM's digital roadmap until 2025,delivering website traffic and above industry standard website visit time in just a matter of months. 
About SmartOSC
With 16 years in operation, SmartOSC is an industry-leading full-service eCommerce agency of 1000+ experts across countries including Vietnam, Australia, Singapore, Japan, Thailand, Indonesia, Korea, the US and the UK. With deep experience across most enterprise platforms and technology stacks, our customers choose us because we can solve complex implementations at scale, as evidenced by 1,000+ successfully launched projects.
About OSIM International Pte. Ltd
OSIM is a global leader in branded healthy lifestyle products. OSIM uses innovative selling approaches and constantly enhances its innovation capabilities to produce successful products with superior designs, features and quality. Ranked as Asia's Number 1 brand in healthy lifestyle products, OSIM operates a wide point-of-sales through the 4 specialty retail brands of OSIM, Richlife, TWG Tea and GNC, with more than 856 outlets in more than 111 cities across 30 countries in Asia, Oceania, Africa, the Middle East, Europe and North America.
About Marketing-Interactive Asia eCommerce Awards
MARKETING-INTERACTIVE is proud to present the fifth edition of the Asia eCommerce Awards. Designed to recognise excellence in eCommerce across Southeast Asia, South Asia and ANZ regions, there are 37 enterable categories offered to reflect the breadth and creativity of the industry and showcase the best industry players from brands and eRetailers to agencies and enablers.
Judged solely by an independent panel of senior industry experts, the awards present the perfect opportunity to showcase your best work to the wider industry, increase credibility for your work, and mark yourself as an industry leader.