SmartOSC Becomes Solution Partner of Optimizely
SmartOSC has announced a new partnership with a leading provider of digital experience platform solutions, Optimizely. The innovation-driven, full-service eCommerce agency has become a Solution Partner of Optimizely.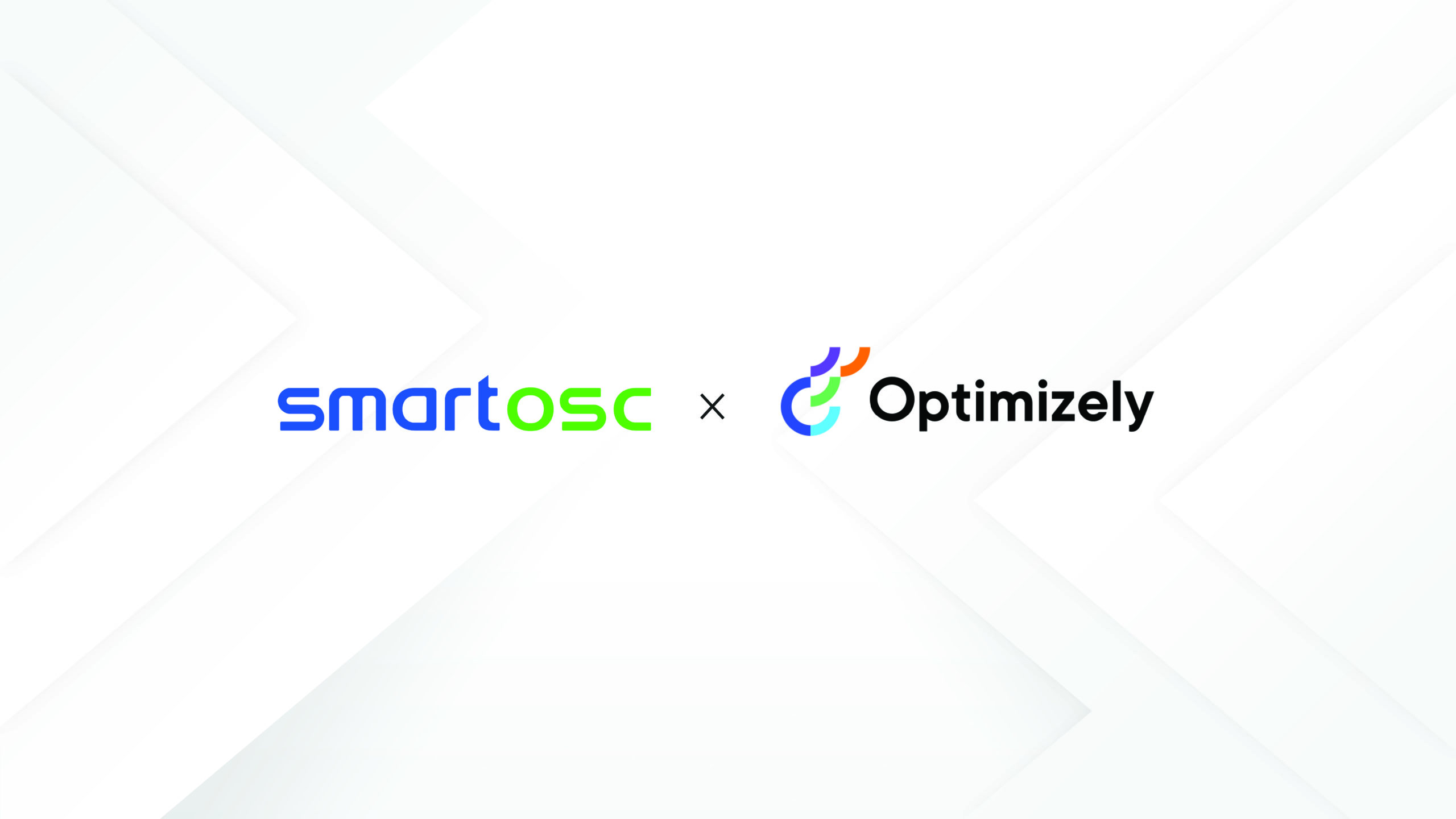 The agreement paves the way for the two companies to team up and use Optimizely's real-time experimentation platform to enable SmartOSC to provide its new and existing clients with even more efficient tools to drive their sales strategies.
"Optimizely looks forward to working with SmartOSC to strengthen our tech stack offerings to serve our customers better than ever," said Justin Anovick, CPO of Optimizely. "We're seeing more and more demand for our integrations and now, with our new partnership, we have set ourselves on the path to a successful future together." 
"We're delighted to be working with Optimizely to offer our customers access to their top-of-the-line digital experience platform. Every customer has their own individual needs and partnering with a forward-thinking company that prioritizes personalization will help us better meet those needs," said SmartOSC CEO and Founder Thai Son Nguyen.
Optimizely aims to help people unlock their digital potential by providing their leading digital experience platform (DXP) to equip teams with the tools and insights they need to create and optimize in new ways.
SmartOSC is always on the lookout for scalable new tech solutions for eCommerce enterprises and other corporations around the world, so working with Optimizely was a no-brainer.
The partnership will create opportunities for SmartOSC to provide its clients with even more personalized and sophisticated eCommerce solutions for whatever their unique needs are, based on Optimizely's leading DXP.
The two companies have some history together, as SmartOSC was a partner of Episerver for several years. Episerver rebranded as Optimizely in early 2021 after Optimizely's acquisition of the business in 2020.
About Optimizely
Optimizely is on a mission to help people unlock their digital potential. With our leading digital experience platform (DXP), we equip teams with the tools and insights they need to create and optimize in new and novel ways. Now, companies can operate with data-driven confidence to create hyper-personalized experiences. Building sophisticated solutions has never been simpler. Optimizely's 900+ partners and 1,100+ employees in offices around the globe are proud to help more than 9,000 brands, including Toyota, Santander, eBay, KLM and Mazda, enrich their customer lifetime value, increase revenue and grow their brands. Learn more at optimizely.com.
About SmartOSC
With 15 years in operation, SmartOSC is an award-winning digital commerce agency of 850+ experts, across seven countries including Vietnam, Australia, Singapore, Japan, Thailand, the US and the UK. With deep experience across most enterprise platforms and technology stacks, our customers choose us because we can solve complex implementations at scale, backed by 1,000+ successful projects launched.