SmartOSC Joins Newly-launched Stripe Partner Ecosystem
SmartOSC, the leading digital commerce agency, has joined the Stripe Partner Ecosystem to enhance its offering in the payments and financial services market. Working together, SmartOSC and Stripe will help businesses of all sizes streamline revenue and financial operations and expand digital commerce.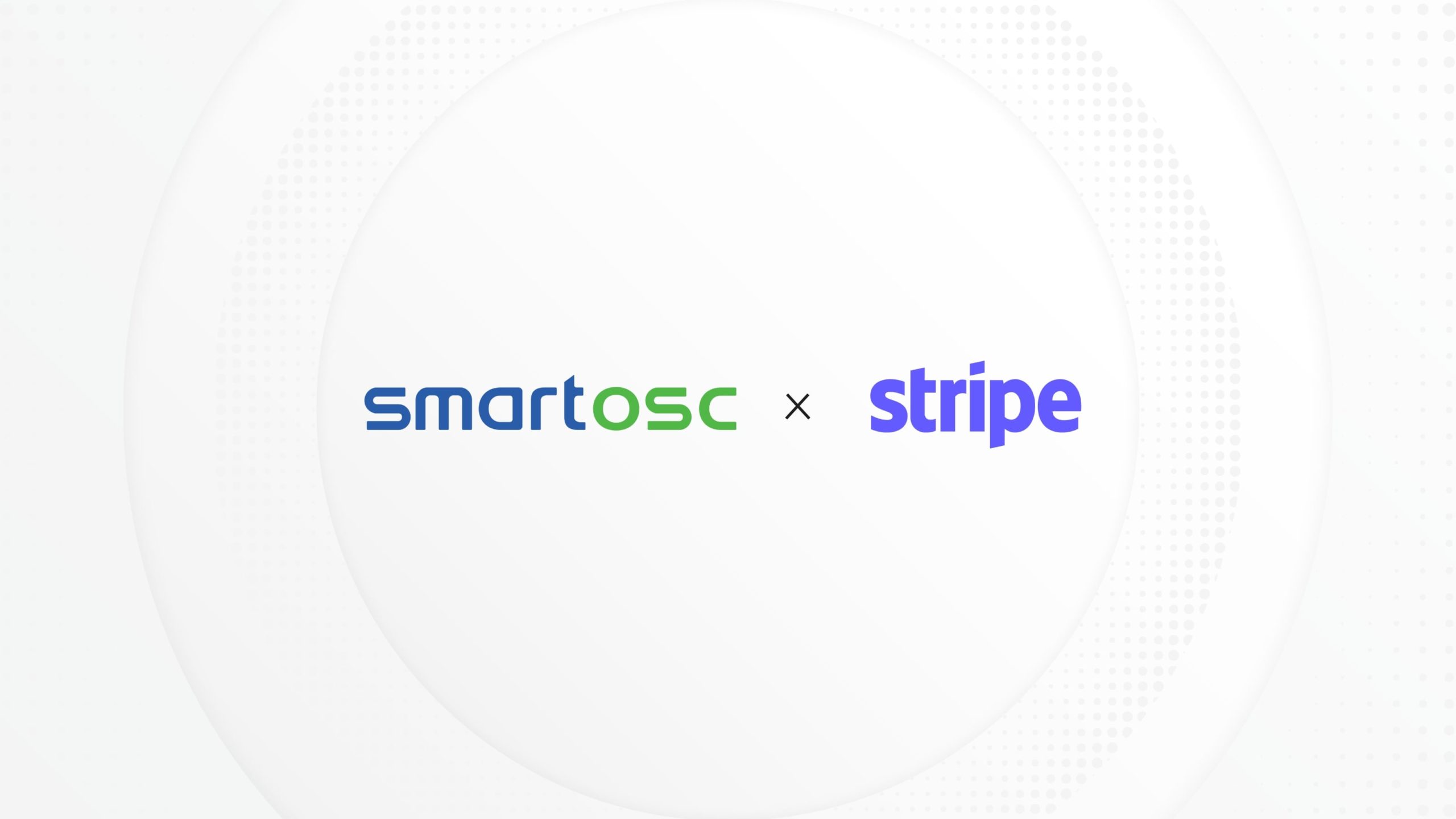 The newly-launched Stripe Partner Ecosystem program aims to provide partners with new programmatic resources that make it easier for partners to build products and services on Stripe's infrastructure, market their partner capabilities, grow revenue from co-selling opportunities, and receive active support from Stripe's team.
The program will include an improved partner directory for connecting partners and businesses, comprehensive business and technical training including Stripe Technical Certification for payment architects and developers, as well as technical and marketing support.
"Stripe's technology-first approach to payments and finances dovetails perfectly with our deep expertise in digital commerce technology, so we're thrilled to be part of the new Stripe Partner Ecosystem and help our customers make their payments process even more rewarding and efficient," said Adrian Wakeham, Regional Manager for Australia and New Zealand at SmartOSC.
"Growing the online economy is a team effort, especially in these uncertain times, when businesses need to move with speed to thrive," said Paul Harapin, Asia Pacific & Japan, Revenue & Growth Lead at Stripe. "We are proud to launch the global partner ecosystem program and work with strategic partners in Asia Pacific to extend our support for businesses across all segments, from startups to digital natives and large enterprises. We look forward to growing the GDP of the internet and scaling greater heights with our partners and users!"
The new partner ecosystem is set to bring together an all-star group of strategic partners all working towards scaling online commerce globally.
About SmartOSC
With more than 15 years in operation, SmartOSC is an award-winning digital commerce agency of 850+ experts, across 7 countries including Vietnam, Australia, Singapore, Japan, Thailand, US, and the UK. With deep experience across most enterprise platforms and technology stacks, our customers choose us because we can solve complex implementations at scale, backed by 1,000+ successful projects launched. For more information about SmartOSC, please get in touch.
About Stripe
Stripe is a financial infrastructure platform for businesses. Millions of companies—from the world's largest enterprises to the most ambitious startups—use Stripe to accept payments, grow their revenue, and accelerate new business opportunities. Headquartered in San Francisco and Dublin, the company aims to increase the GDP of the internet.