SmartOSC Officially Launches Collaboration with Zoho
Yes, we are teaming up with Zoho. Let's find out what we have for your business.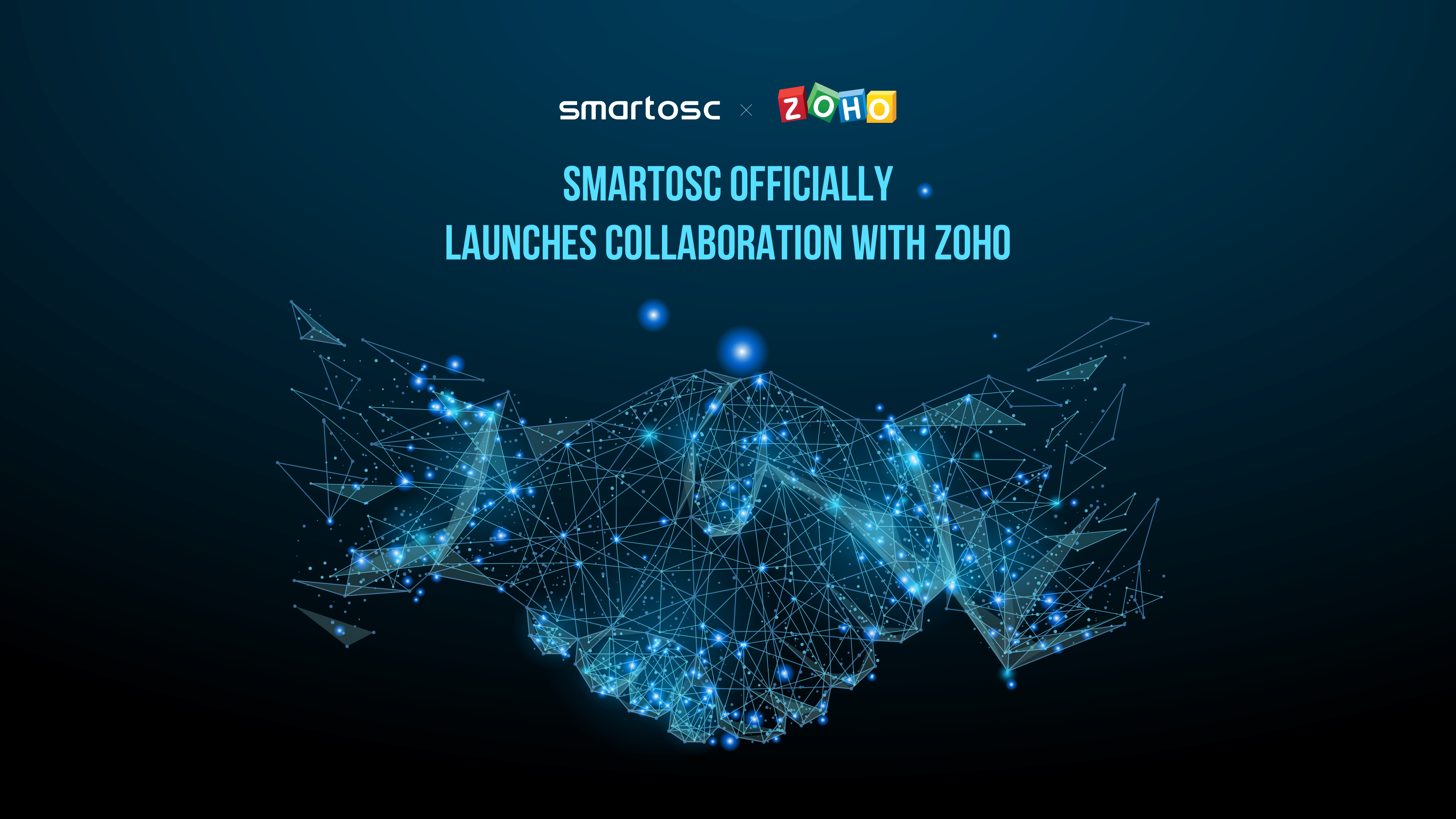 Powerful Collaboration That Brings Exclusive Solutions
In August 2020, SmartOSC and Zoho signed their very first alliance agreement, which provides SmartOSC's APAC customers exclusive access to Zoho HR Products, including Zoho People and Zoho Recruit. Along with such able solutions, SmartOSC is beyond ready to deliver business stability through the core strength of human resources practices inside enterprises. Furthermore, our clients can easily manage their centralised employee data and further evolve recruitment processes along with comprehensive and customer-driven support from our experts when leveraging Zoho HR with SmartOSC.
The collaboration is expected to flourish with mutual trust in the capabilities from SmartOSC and Zoho. Moreover, SmartOSC is looking forward to providing more solid solutions to our customers with powerful products from Zoho in the near future.
About SmartOSC
Established in 2006, SmartOSC is an innovation-driven, full-service eCommerce agency that strives to build mutually successful, ongoing relationships with our partners and clients. The company is a strategic partner to Magento, Sitecore, Shopify Plus, Salesforce Commerce Cloud, BigCommerce, AEM, Ucommerce, Kentico, and other platforms. Find out more about our work with reputable clients around the world here.
About Zoho
Zoho Corporation is a leading Indian software development company, which focuses on web-based business tools and information technology, including an online office suite, Internet of things management platform, and a suite of IT management software. The company was founded in 1996 and currently has a presence in 9 countries around the world, including India, USA, China, Mexico, Australia, Singapore, Japan, The Netherlands and UAE.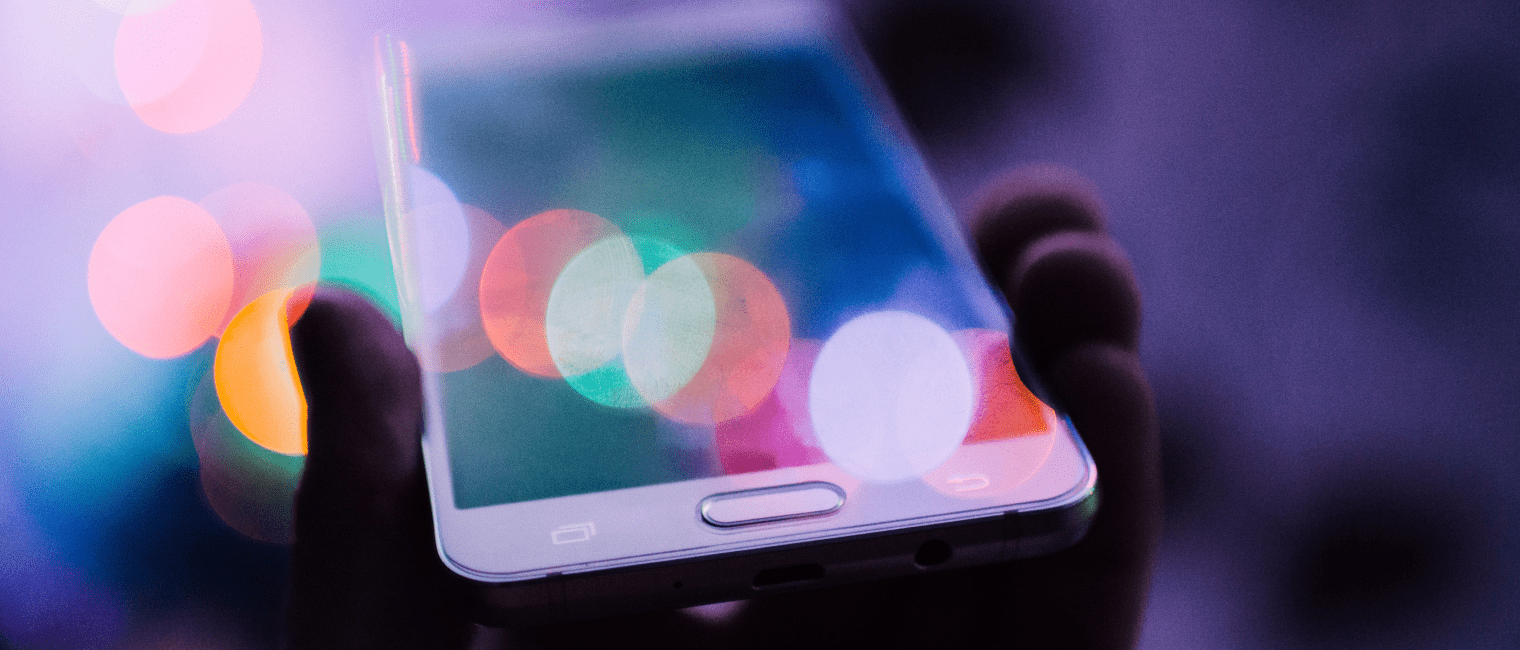 Related news
Lorem ipsum dolor sit amet, consectetur adipiscing elit