SmartOSC Shortlisted In The Marketing Event Awards 2023
August 2023 – Meet Magento Thailand (MM22TH) event, organized by SmartOSC has been shortlisted in the Marketing Event Awards 2023, as a finalist in 3 categories: "Best B2B Event", "Best Event for > 500 Attendees" and "Best Community-Focused/Cause-Related Event".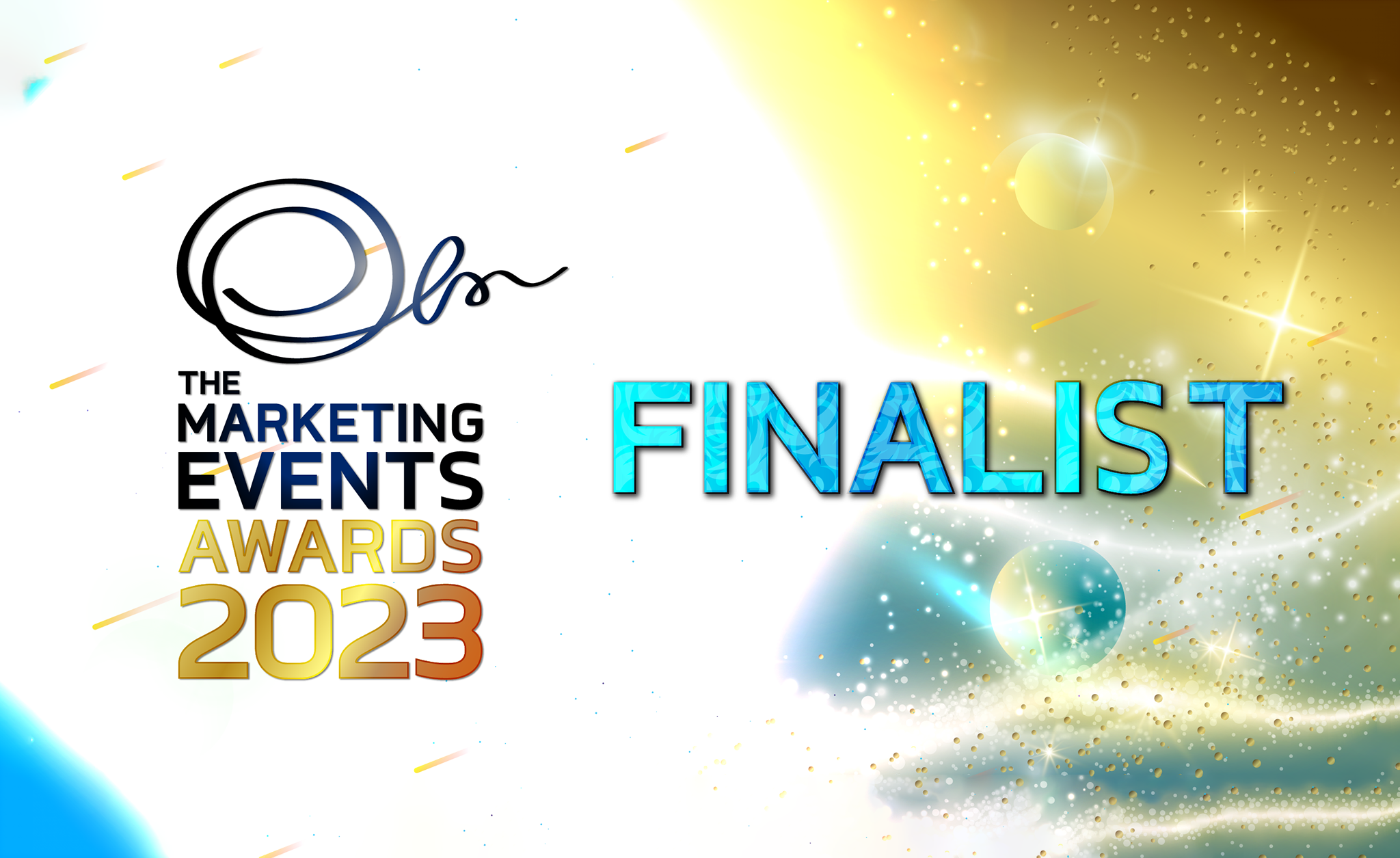 Hosted by MARKETING-INTERACTIVE, the Marketing Event Awards 2023 is hosted to honor exceptional event marketing in Southeast Asia, South Asia, and Oceania.
As a pioneer in building Asia's eCommerce community, SmartOSC always strives to put on events that can bring leaders together and inspire innovation. Along with Amazon, HSBC, Nestlé, Adidas, SmartOSC is honored to be shortlisted as a FINALIST in The Marketing Event Awards 2023 with its Meet Magento Thailand 2022 (MM22TH) event in 3 categories:
Best B2B Event: Conferences / Meetings / Seminars honors superb business-to-business or corporate events that successfully conveyed message in a distinctive yet practical way.
Best Community-Focused / Cause-Related Event honors the company or organization that utilized an occasion most effectively to promote a social cause, increase public awareness of a problem, or unite a neighborhood.
Best Event: More Than 500 Attendees recognizes excellence in the conception, carrying out, and general experience of events with a capacity of more than 500 guests.
With a mission to rekindle Asia's eCommerce community after several years of pandemic-caused interruption, Meet Magento Thailand 2022 aims to connect leaders, inspire innovation, and help the eCommerce community around Asia reshape itself to become future-proof.
Organized in Bangkok – one of Asia's leading manufacturing and technology hubs, this event was gathered by the best and brightest in the regional eCommerce, retail, and technology industries including Asus, Adobe, Central Group, and more.
The event included booth exhibitions of global leading technology companies such as Adobe, Stripe, Magnolia, DotDigital,… two invite-only sessions for business leaders, and a conference with two tracks – Commerce Unlocked and Trending Technologies. The event also had panel discussions which gave a perfect time for delegates to interact and have fruitful discussions with brilliant speakers from prestigious brands across Asia.
Speaking about the experience at Meet Magento Thailand 2022, Aloysius Soh, Senior Business Development Manager at Dotdigital said: "Meet Magento Thailand 2022 is definitely a groundbreaking conference. We are truly enjoying the experience here. From the innovative and unique sessions, we look forward to seeing a lot of technological advancements being made in the next few years, as well as the increasing adoption of these technologies in Thailand."
In the midst of an uncertain economic landscape, SmartOSC's unwavering determination to embrace cutting-edge technologies such as AI or Web3 remains the cornerstone of their growth strategy, enabling them to navigate the challenges ahead with confidence and ingenuity.
Above all, SmartOSC delivered fantastic results in successfully bringing back a powerful, vibrant, and tight-knit community.
Looking ahead to the final results of the award, winners will be revealed on Friday 8 September 2023 at The Marketing Event Awards Gala Dinner in Singapore.
About SmartOSC
With 18 years in operation, SmartOSC is an industry-leading full-service eCommerce agency of 1000+ experts across countries including Vietnam, Australia, Singapore, Japan, Thailand, Indonesia, Korea, the US, and the UK. With deep experience across most enterprise platforms and technology stacks, our customers choose us because we can solve complex implementations at scale, as evidenced by 1,000+ successfully launched projects.
About Marketing Events Awards
MARKETING-INTERACTIVE is proud to present the 12th edition of the Marketing Events Awards. Designed to recognize excellence in event marketing across Southeast Asia, South Asia, and Oceania regions, there are 44 enterable categories offered to reflect the breadth and creativity of the industry.
Judged solely by an independent panel of senior, brand-side marketers, the awards present the perfect opportunity to showcase the best work to the wider industry.