The Growing Importance of Being Socially Responsible In the eCommerce World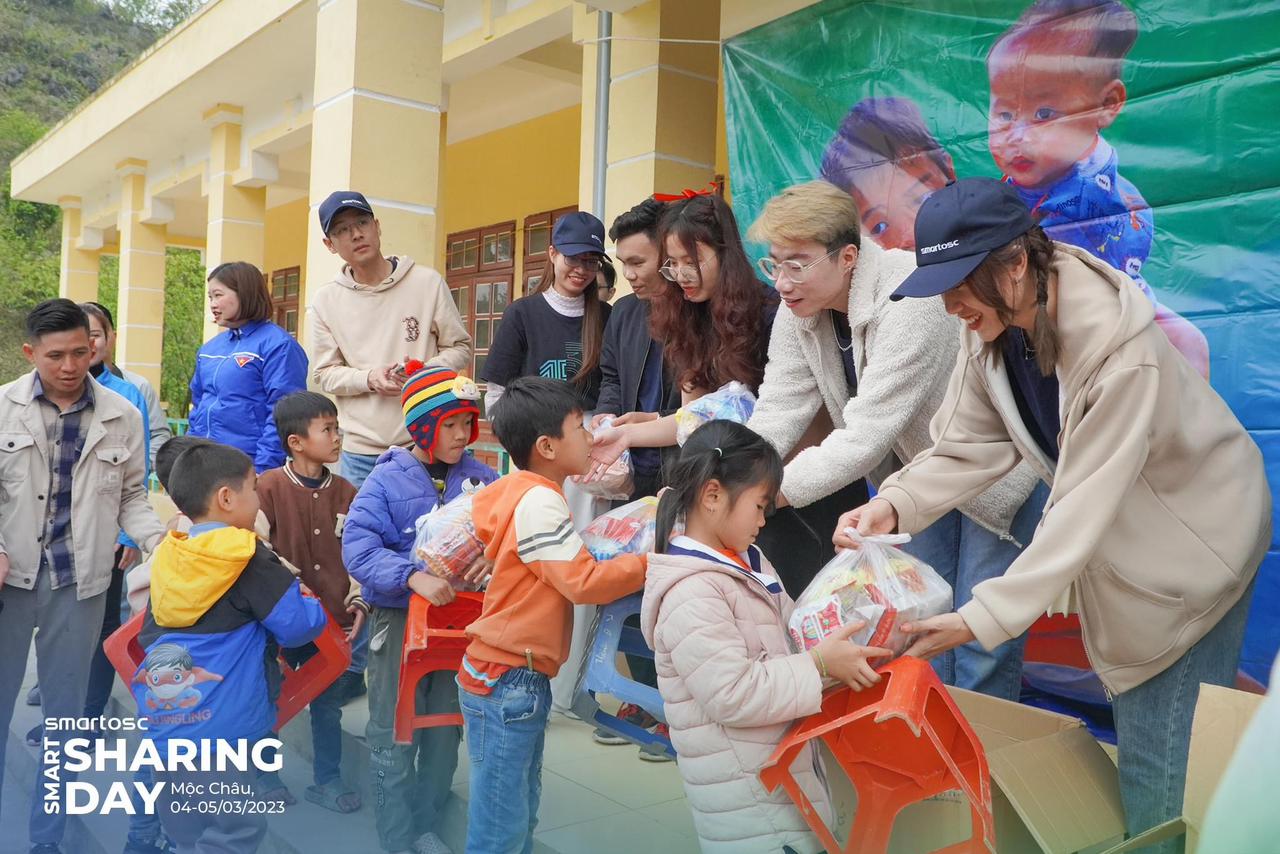 In an increasingly saturated eCommerce landscape, corporate social responsibility (CSR) is no longer just an option or "nice-to-have". CSR has evolved considerably over the past decade and has become a mandatory corporate activity and an important part of any business model. Good CSR is essential nowadays, especially in the eCommerce marketplace that can be easily seen, shared, and influenced.
Corporate Social Responsibility (CSR) is a form of self-regulation that puts forward the concept that businesses have a responsibility to pursue long-term goals that benefit both their stakeholders and the wider world. CSR can take many forms including projects, initiatives, and movements that empower individuals and help to promote sustainable practices. In all of its forms, CSR is a mutually beneficial endeavor for businesses and the communities they serve.
Why do eCommerce businesses need to ramp up their focus on social responsibility?
It encourages customer loyalty
According to a CSR survey published by AFLAC, an increasing number of people are becoming more conscious of a brand's social and environmental impact. In fact, a huge amount of customers (77%) are motivated to shop at businesses that are committed to making the world a better place. This highlights the importance of good CSR practices within a business, especially if businesses want to build their customer loyalty. The businesses that make a pledge for good are more likely to attract customers that have similar values to them. When customers align themselves to a business and know that they are making a difference, they are encouraged to
It makes businesses more marketable
In a crowded marketplace, the need to stand out amongst the noise is more important than ever.  Studies have shown that the businesses who demonstrate an obligation to various philanthropic causes are generally perceived as more marketable than others. When a business uses their voice to advocate and raise awareness for socially important causes, they ultimately manage to stay top of mind with their customers and increase their market share.
It attracts more investors
Just like customers, investors also hold businesses accountable when it comes to being socially responsible. Research will suggest that a large percentage of investors favor social responsibility when making funding decisions.  Recent studies have shown that a whopping 83% of investors are more inclined to invest in the stock of a company that has a well-established reputation for having a solid ethical framework. Companies that are committed to making a positive impact on society are more likely to attract investors and see sustained success in the long run.
It increases employee satisfaction
According to NEEF's research, 90% of employees that engaged in their company's sustainability efforts felt enhanced job satisfaction and felt more positive feelings towards their workplace. Nowadays, employees get increased motivation to do their best in helping a brand succeed when they know that the work they are doing better impacts others. Offering employees the opportunity to volunteer and give back to a community is a great way to enhance personal growth and development.
A bright example of giving back to the community
As a part of SmartOSC's yearly charity program, the Smart Sharing Day 2023 is held at a school in Long Coc village within the Moc Chau district where more than 180 children attend school.
Through staff donations and a company pledge, SmartOSC was able to give funding to significantly improve the conditions for the students and teachers within the school. In the spirit of "Sharing", SmartOSC gave the students 180 new uniforms along with equiqment and facilities for the school.
Notably, this campaign is not a one-time event, but a result of a long journey. All of the above expenses come from the company's sponsorship budget as well as SmartOSC's sharing fund contributed by the employees themselves. At SmartOSC, employees are encouraged to actively participate in donating every day by buying food at the company's pantry. By this way, the company not only creates a meaningful contribution to the community but also positively motivates the sharing mindset for the employees every day, and emphasizes the key message "even the smallest matters".
Conclusion
In this day and age, corporate social responsibility is more than just a business trend. Businesses that integrate social responsibility into their core values and operations can not only make a positive difference to the world around them but can also enjoy significant benefits such as increased investor interest, improved brand reputation, better staff retention and culture.A business that ignores committing to social responsibility will run a risk to its bottom line and public image. On the other hand, to genuinely embrace CSR, businesses need to integrate its practices deeply into their culture and business operations and strive for a better world for all of us.