We deliver measurable results
Get to know Aspire Lifestyles
Founded in 1997, Aspire Lifestyles provides concierge, personal assistance and customer relationship engagement services. 
With over 25 years of experience, Aspire Lifestyles is capable of providing locally-customized services in a number of popular destinations with a selection of innovative B2B concierge services. Aspire Lifestyles offers highly praised and proven services in twenty countries.
Challenges
Targeted solutions for
Data Centralization
Aspire's data relating to exclusive deals and offers was stored in different architectures, both internal and external. The process of managing, retrieving, and presenting data was especially complicated and inefficient.
Aspire needed to centralize its data and develop a more intuitive backend. This interface had to provide their clients a faster, more efficient service that allowed for easy content editing, removal and creation in the database.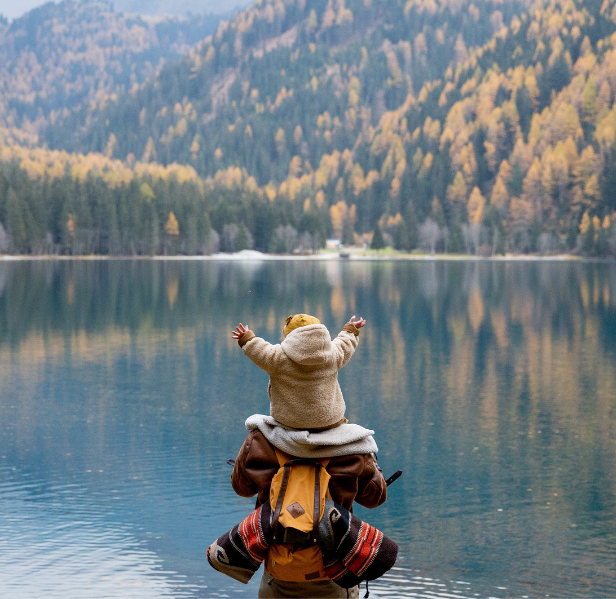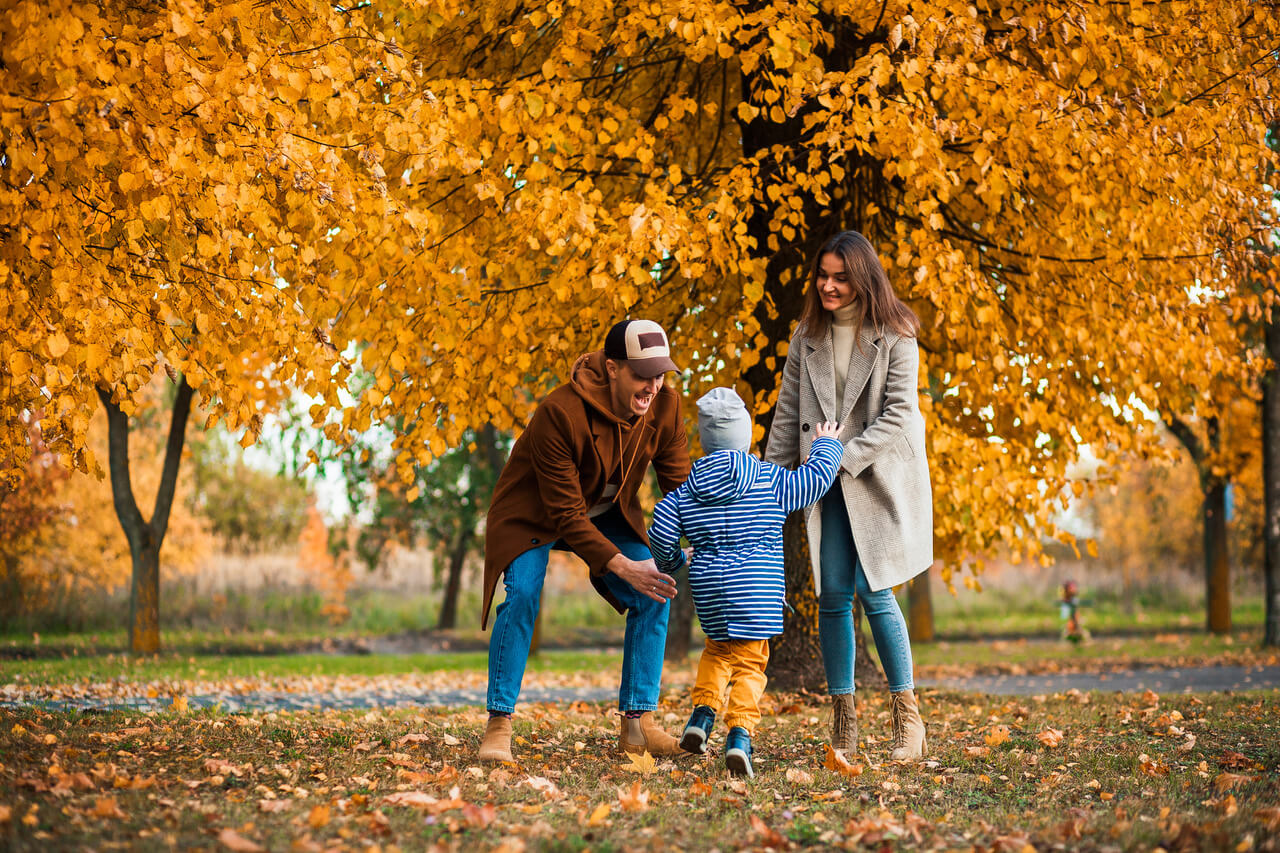 STRATEGY
High level solution
The plan to achieve this was to allow all B2B tracking, sales, and fulfillment directly through the new webstore while serving the B2C market simultaneously.
"The current ASUS website is the best place to explore our wide range of products. Adding the ecommerce site will deliver a more convenient and immediate shopping solution in addition to all our branded stores and authorised retailers. Hosting our own ecommerce site also aligns with our ongoing effort in providing our customers a seamless O2O shopping experience and an attractive rewards program."
Emma Ou
Country Manager, ASUS Singapores
S$ +1.3k
Average order value
<3 days
Delivery lead time
Download case study
Download now
SOLUTIONS
Our tools for success
Sitecore CMS
A fast, powerful system with a navigable design is an important element for attracting new clients to Aspire. The chosen platform for building the system had to be capable of offering VIP customers a premium experience, while being expandable in the future. As a highly scalable and customizable platform, Sitecore aligned well with Aspire's needs. The data repository system was developed to centralize and manage content while providing a powerful tool for Aspire's clients.
The Digital Content Repository Centre
The Digital Content Repository Centre was built to provide Aspire's clients services, including database access, embedded UI and user log-in, while consolidating their data into one source using an API framework. This allowed Aspire to offer clients real time access to information and deals, which they can then provide for their customers. The system is built to be scalable both horizontally and vertically, allowing the platform to grow as needed. With the platform being easily configured, customized and extended, 3rd party vendors are able to access the Aspire platform, so they can develop new functionality using extensions.
A Customer Key authorization system was also adopted, so each client can be uniquely identified, allowing for different accessibility configurations for data access.
To prevent interrupting the end users, the system was designed to support clients' app connecting to multiple different API versions. When they need to update or change the API, SmartOSC can customize and test on a 2nd API version without disrupting the service provided to customers.
Enhanced Features
Together with implementing the Digital Content Repository Centre, SmartOSC also implemented several other enhancements to improve Aspire's overall functionality and usability. The Sitecore backend was configured and optimized according to Aspire's needs. A user-friendly admin interface was designed for intuitively managing and editing information in the repository. Aspire backend users are also trained to use the new Sitecore backend UI.
We applied extended features to simplify the navigation and search functions too, making content management less cumbersome. A roles-based Sitecore Security Workflow was also set up for this project. This ensures that all content passes through a set of predetermined states before they are published, and that only certain users are able to access and edit the content.