We deliver measurable results
Monthly Increase in Sales
Increase in Products Sold Online
Monthly Increase in Customers
Established in 1972, Club 21 began as a small boutique in Singapore's Tanglin Shopping Centre. In the years that followed, they became a leading purveyor of luxury fashion with more than 400 brick-and-mortar stores across 11 countries. In 2016, Club21 saw a major shift in fashion consumers spending more time shopping online. Ready to take the next step in their business, they came to SmartOSC for assistance in transforming their retail strategy and so came the launch of Club21global.com.
Challenges
Targeted solutions for
Digital Transformation
Rapid digital adoption introduced new challenges in understanding customers and the most effective touchpoints. Club21 acknowledged this and realized the need for a strong, customer-centric ecommerce strategy that would align with their goals of growing internationally.
Online to Offline (O2O) Strategy
For Club21, it was important to ensure that the new system offered an experience as luxurious as their products, so they sought a design solution that accentuated their collections. Their eCommerce site had to be scalable connect to their 400 retail stores for a seamless, cohesive customer experience.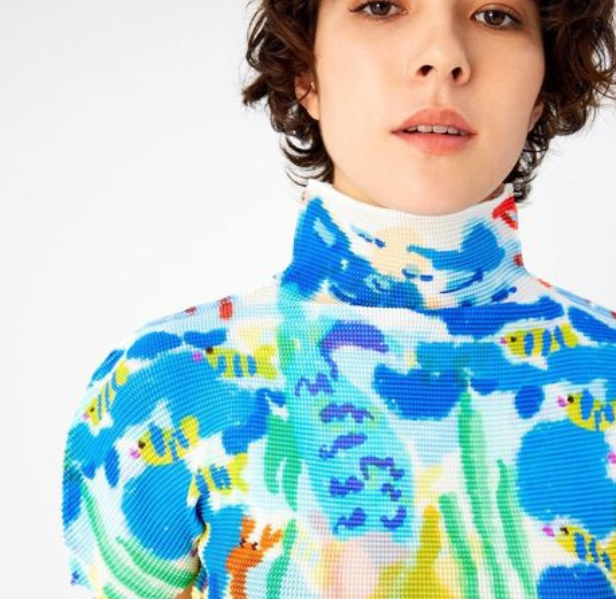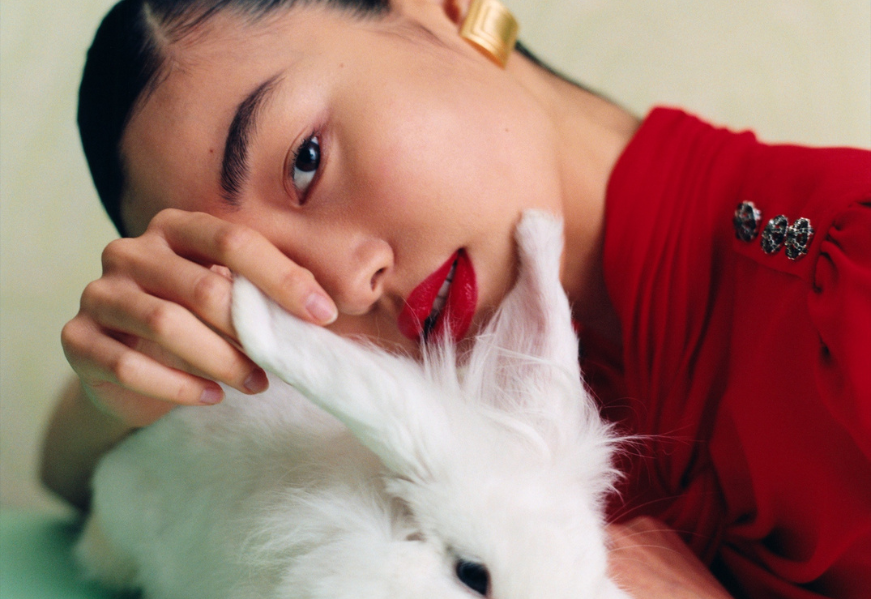 STRATEGY
High level solution
The plan to achieve this was to allow all B2B tracking, sales, and fulfillment directly through the new webstore while serving the B2C market simultaneously.
"The current ASUS website is the best place to explore our wide range of products. Adding the ecommerce site will deliver a more convenient and immediate shopping solution in addition to all our branded stores and authorised retailers. Hosting our own ecommerce site also aligns with our ongoing effort in providing our customers a seamless O2O shopping experience and an attractive rewards program."
Emma Ou
Country Manager, ASUS Singapores
S$ +1.3k
Average order value
<3 days
Delivery lead time
Download case study
Download now
Solutions
Our tools for success
Magento
Magento Enterprise was the platform of choice for this project. Using the power of Magento, the new ecommerce site offered a customized new look in addition to providing a seamless, mobile-friendly checkout process across channels and customer segments. Magento's scalability and internationally focused functions made it ideal for such a successful and ambitious brand as Club 21.
Omnichannel
Omnichannel was an important element of the upgrade process. Users now enjoy an innovative and responsive design that provides access to all customer service touchpoints like the revamped find-a-store function, fulfilling O2O objectives and adding value to the shopping experience as a whole. Additional features, such as shareable wishlists, viewable transaction history, and a shopping reward system were implemented.
Mobile commerce continues to grow in popularity, so the Club 21 mobile site was a major focus for this project. To make the experience consistent across devices, the mobile site required significant attention to detail from designing wireframe to implementing cross-channel support. The mobile channel became a cohesive continuation of the main desktop site while being highly responsive to the smaller screen.
Market Localization
Support for orders being made in five currencies (SGD, USD, THB, AUD and HKD) was added, as well as shipping to more than 50 countries. These features were important for the globally-minded Club 21 website, allowing them to provide a more targeted and localized service in the markets they operate. The pre-built globalization enhancement features in Magento Enterprise allowed the brand to easily manage and add to these services going forward.