eWAY is a global omnichannel payment provider, securely processing credit card payments for merchants around the world. Established in 1998, eWAY offers both online and face-to-face payment processing with a range of eCommerce and SmartPOS solutions. eWAY's goal is to make ecommerce as easy as possible across channels and markets for merchants and their customers.
Challenges
Targeted solutions for
Compatibility
To expand their reach in the ecommerce market, eWay aimed to provide their payment gateway service to merchants regardless of the platform or method they use. To do this they needed to ensure compatibility with all platforms so that they could make the payment journey easy and accessible for users.
Optimization
After the release of Magento 2, eWAY needed to find a way to optimize their payment solution by developing a module that would work efficiently with both the Community and Enterprise Editions.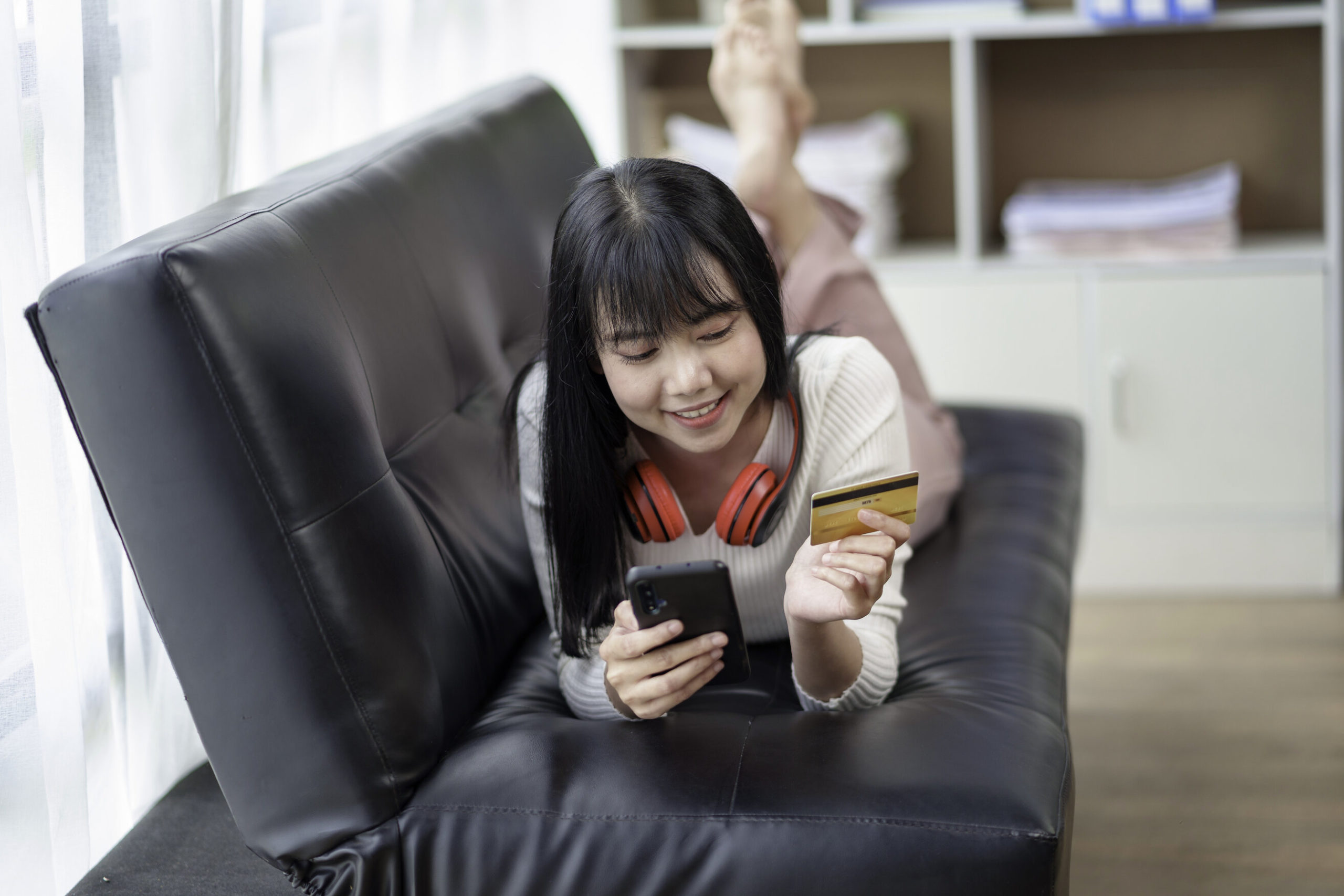 STRATEGY
High level solution
The plan to achieve this was to allow all B2B tracking, sales, and fulfillment directly through the new webstore while serving the B2C market simultaneously.
"The current ASUS website is the best place to explore our wide range of products. Adding the ecommerce site will deliver a more convenient and immediate shopping solution in addition to all our branded stores and authorised retailers. Hosting our own ecommerce site also aligns with our ongoing effort in providing our customers a seamless O2O shopping experience and an attractive rewards program."
Emma Ou
Country Manager, ASUS Singapores
S$ +1.3k
Average order value
<3 days
Delivery lead time
Download case study
Download now
Solutions
Our tools for success
Magento
With the help of SmartOSC, the official eWAY Rapid 3.1 Payment module was developed and all necessary functionalities implemented. SmartOSC developed the new Magento 2 module to connect the eWAY payment platform with both Magento 2 Enterprise and Community Edition, ensuring full compatibility with the new platform. The SmartOSC team also provided support services during the module's launch on Magento Connect to maintain smooth operations.
The module implements the full suite of eWAY features including payment processing in the backend and checkout and refund processing in the Magento back office. The module also allows merchants to select relevant settings in Magento configurations, making it possible for them to customize functionality as needed. One essential feature is a tokenized payment system, saving customers time in the checkout process by saving their information for faster future payments.
Security
An admin grid in the backend was developed to display all eWAY orders, with transaction and fraud details for manual monitoring. For security, Beagle Enterprise Fraud Alert was employed to monitor payments and flag challenged transactions according to the client's specifications. Finally, we added support for popular digital wallets and checkouts for additional customization so customers can select their preferred payment method. These include PayPal, MasterPass, Visa Checkout and AMEX Express Checkout.