Monthly Increase in Sales
Increase in Products Sold Online
Monthly Increase in Customers
Hardcasa is a Denmark-based fashion retailer that specializes in supplying high-quality handmade clothing and accessories for men.
Challenges
Targeted solutions for
Limited Functionality
Hardcasa's basic website functionality could not keep up with their fast-paced growth which led to bottlenecked sales.
Meeting Customer Demand
To meet growing demand, Hardcasa needed a faster, streamlined and scalable platform to sell.
Shopping Experience
Their website lacked integrated applications that would ultimately provide a seamless and personalized experience for customers.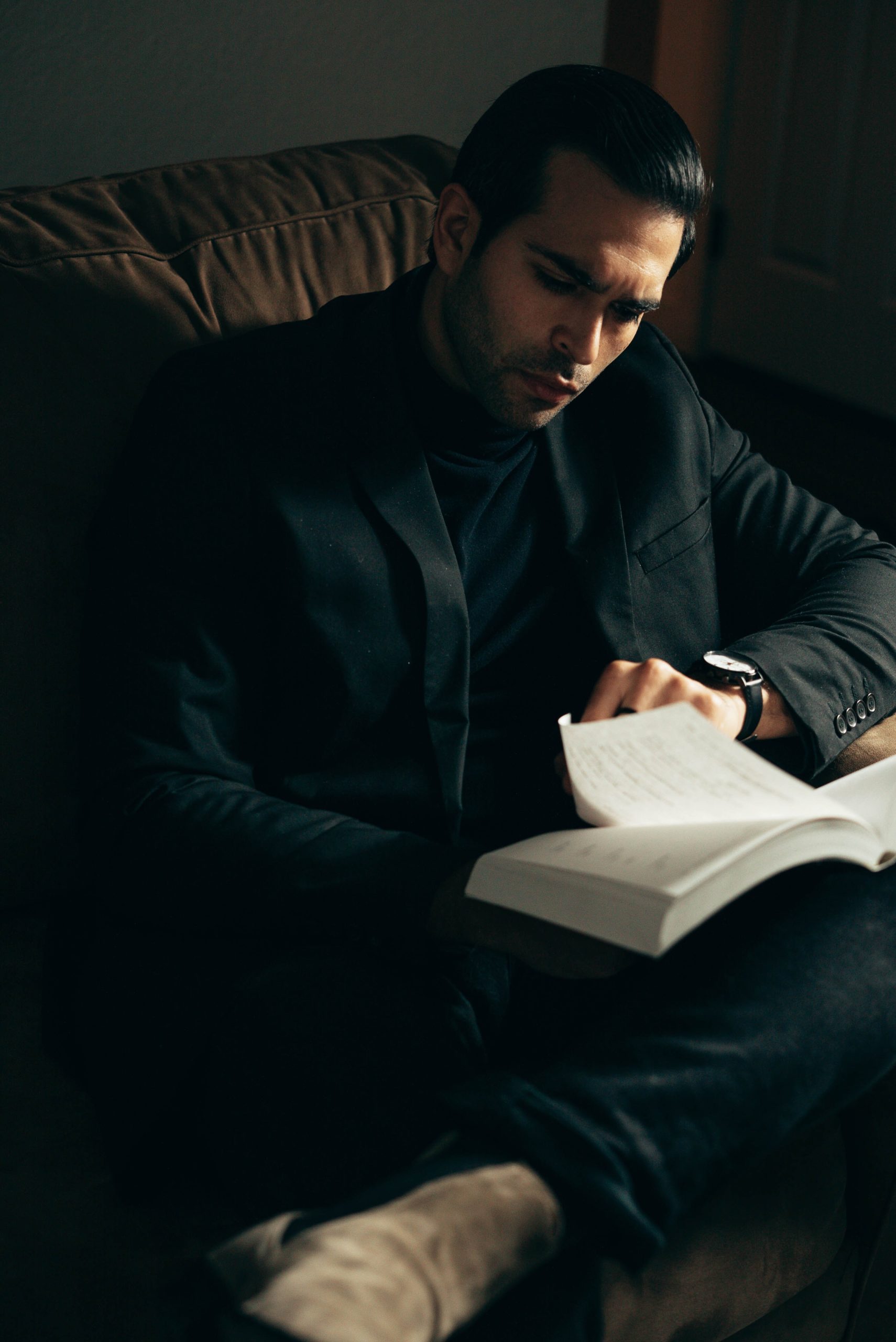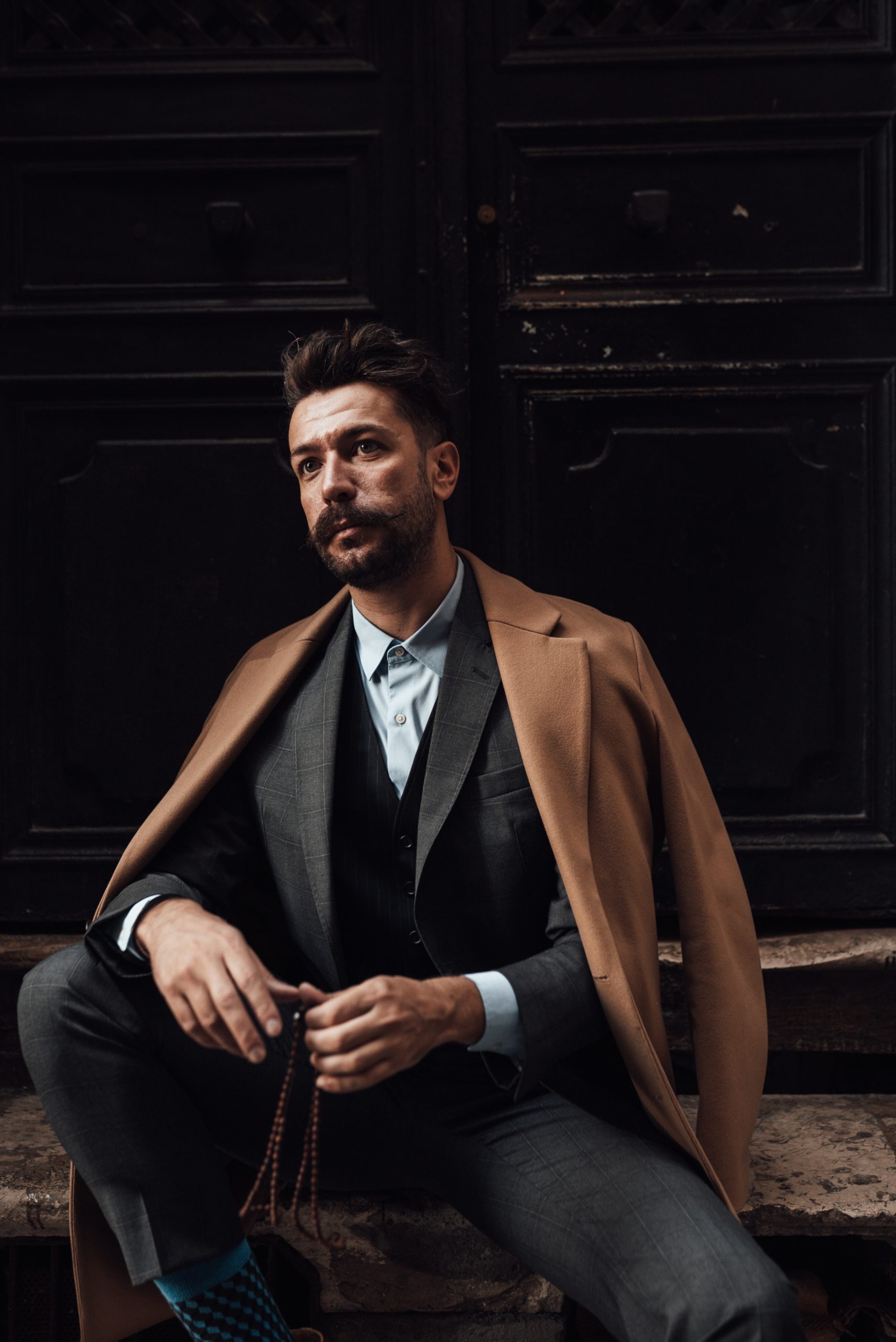 STRATEGY
High level solution
The plan to achieve this was to allow all B2B tracking, sales, and fulfillment directly through the new webstore while serving the B2C market simultaneously.
"The current ASUS website is the best place to explore our wide range of products. Adding the ecommerce site will deliver a more convenient and immediate shopping solution in addition to all our branded stores and authorised retailers. Hosting our own ecommerce site also aligns with our ongoing effort in providing our customers a seamless O2O shopping experience and an attractive rewards program."
Emma Ou
Country Manager, ASUS Singapores
S$ +1.3k
Average order value
<3 days
Delivery lead time
Download case study
Download now
Solutions
Our tools for success
Business Consulting and Design
SmartOSC provided a team of consultants and designers to do a complete audit of Hardcasa's channels. Following this deep dive our team was able to put together a strategic plan for developing a customer-centric DXP that would scale as needed.
Development and Maintenance
Using the Magento eCommerce platform, SmartOSC developed a revamped website that could heavy site load, delivering a smooth, reliable and enjoyable shopping experience for Hardcasa customers. We made sure to provide ongoing maintenance and optimization so the website remained up-to-date and functioned nominally.
Improved Operations
Our team looked under the hood and integrated new technologies to modernize Hardcasa's commerce. We engineered a secure payment system to protect customers data and offer them a wider range of payment options. Our team also developed and installed a barcode scanning system so Hardcasa would be able to scan product barcodes and keep track of inventory levels, updating stock counts in real-time. A RMA (Return Merchandise Authorization) system further augments Hardcasa to improve the customer experience – they can initiate refunds and help customers track returns online.