Get to know Index Living Mall
Index Living is the largest group of furniture brands in Thailand with 25 stores in 17 provinces, including 9 in Bangkok. Offering furniture, home decor and home appliances, Index Living Mall opened its first branch in 2002 and has propelled itself toward rapid expansion.
The company won the 'Thailand's Most Admired Brand Award' for three consecutive years from 2015 to 2017.
Challenges
Targeted solutions for
Technical obstacles
Index Living's website was running on Magento 1, making the architecture too outdated to scale and leaving it vulnerable to security threats.
Future expansion 
Additionally, the website did not funnel customers through the online-to-offline experience properly, interrupting sales and impacting brand loyalty. Index Living wanted to invest in a more robust eCommerce ecosystem to support smooth omnichannel shopping experiences and pave the way for higher traffic volume.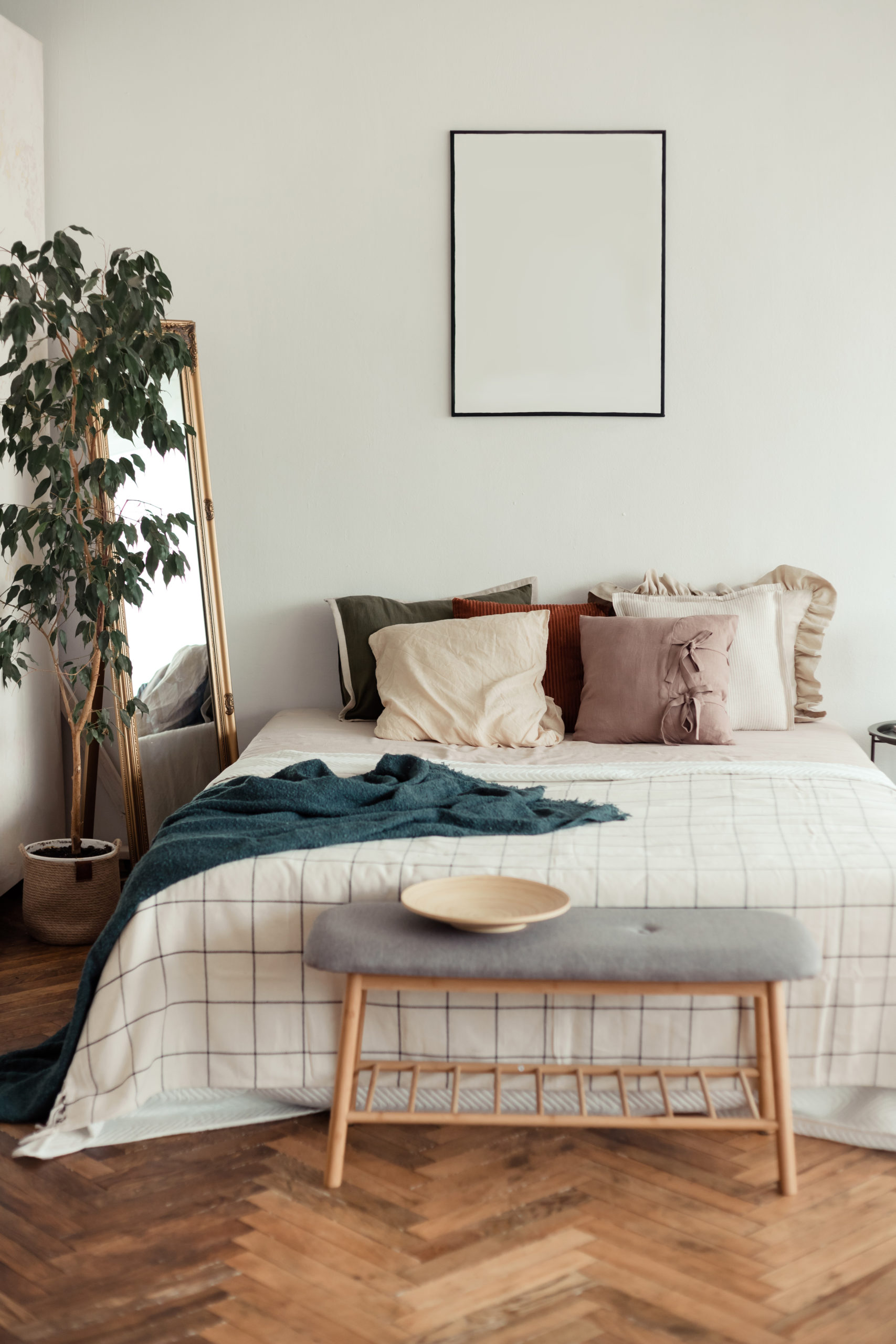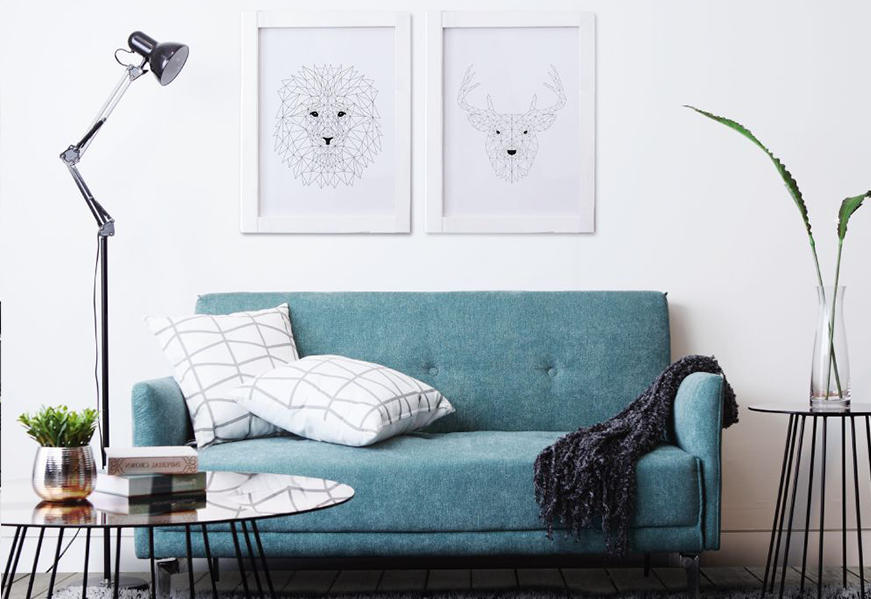 SOLUTIONS
Our tools for success
Upgrade to Magento 2
The website was upgraded to Magento 2, which greatly enhanced the overall loading speed and provided a much more secure experience. The upgrade has also set the stage for Index Living's future expansion, giving them flexibility to add new tools, channels, and markets.
PWA headless
We overhauled the customer experience by migrating architecture PWA headless. This advanced technology allowed SmartOSC to shape a high-quality and accessible web app. This work involved transporting the site to a new PWA structure and covering the previous PWA codes, both of which were carried out successfully.
Integration
The new systems were integrated with the Index Living's ERP, making employees' jobs easier and reducing human errors.
We engineered the new site with essential third parties to improve Index Living's delivery performance. With a vast array of products, complex delivery options are required. For example, Index Living itself ships all products in the décor category, while third-party fulfillment companies deliver furniture items. The new integrations mean shipping is automatically assigned to the correct vendor delivered to customers quickly.
New promotion capabilities
The enhanced website allows Index Living to launch new promotions across their channels. One new promotion our client launched was the 'Buffet' promotion. For a limited time, customers could buy whatever they wanted within a set number of items for the same price.