We deliver measurable results
Increased Conversion Rate
N-Essentials is an eCommerce business that sells DIY skincare products. N-Essentials has been providing solutions for the skincare and personal care needs of consumers as well as SMEs in the industry. Their online store is the central hub where customers can take advantage of their unique, customizable approach to offering personalized skincare products.
Challenges
Targeted solutions for
Improving Platform Performance
On the previous platform, N-Essentials relied on a large number of conflicting plug-ins that overloaded the system and significantly reduced performance. This required time-consuming and unnecessary manual attention.
The new site needed to be more sophisticated in many respects to provide a more engaging customer experience, from internal marketing tools to reliable performance across the board. N-Essentials offers customers an intensely individualized experience, so providing a smooth visit from start to finish was essential to our client's success.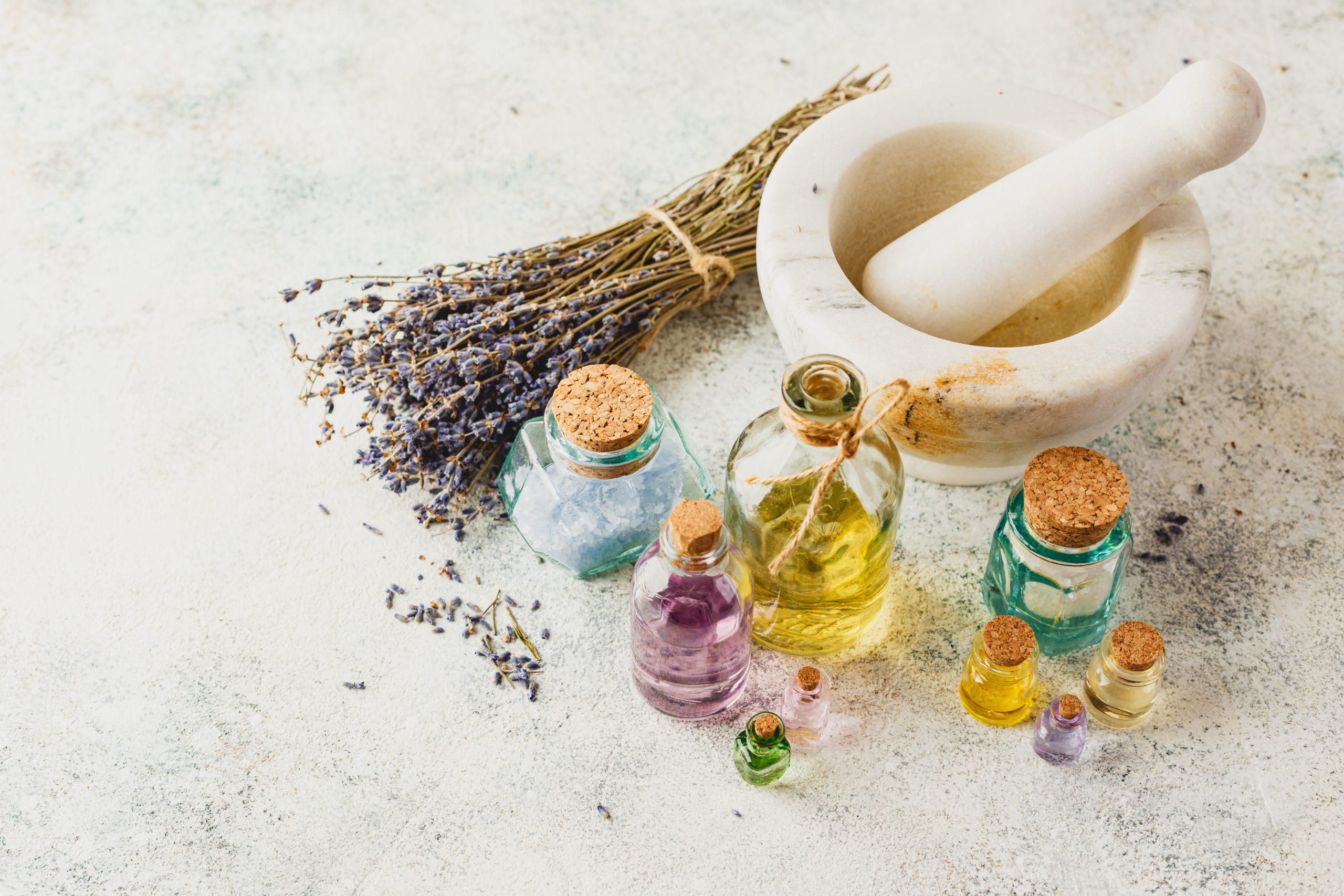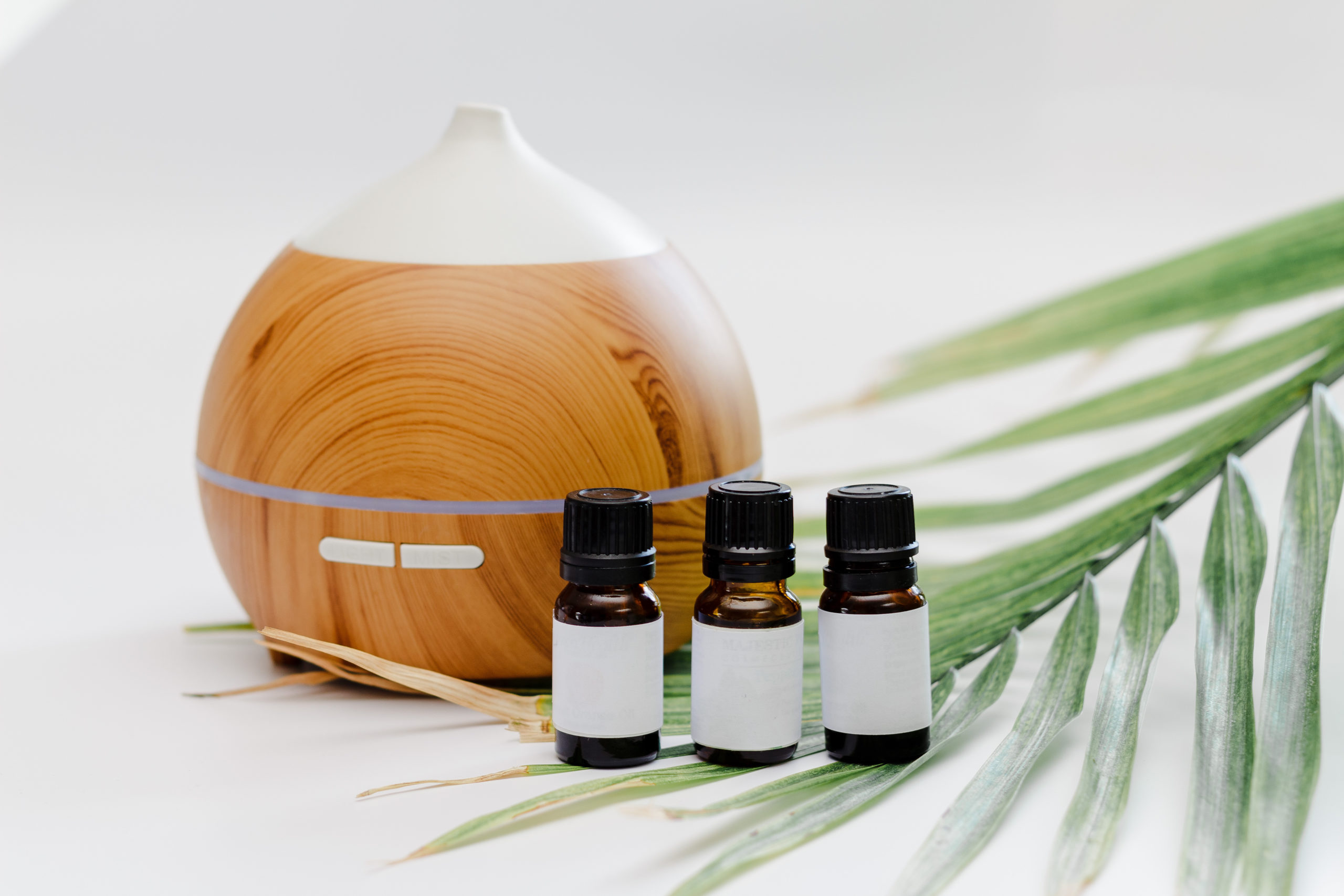 SOLUTIONS
Our tools for success
BigCommerce
The native BigCommerce system comes loaded with many of the features N-Essentials required, preventing the need to rely on extensions that would not communicate well with each other. SmartOSC was able to leverage BigCommerce's feature-rich platform to execute the needs of N-Essentials. Customer, order, product and review information was seamlessly migrated from the original platform providing uninterrupted service to their customer base. 
Domestic Payment and Logistic Solutions
We assessed N-Essentials' business needs and made the necessary adjustments to optimize their payment and shipping processes. Now customers can depend on a personalized and secure payment process with fast delivery.
SEO and Design Optimization
The design and theme for N-Essentials' site was overhauled to make it easier for visitors to navigate and find what they're looking for. The new design is also more SEO-friendly, increasing traffic to the site.