We deliver measurable results
Black Friday Sales Increase
Netatmo is a revolutionary smart home company, developing groundbreaking, intuitive and beautifully-designed connected consumer electronics. Their products have received the CES Innovations Design and Engineering Award in 2013, 2014, and 2015. Truly smart, Netatmo's innovative products provide a seamless experience that helps users create a safer, healthier and more comfortable home.
Netatmo's primary sales channels were on marketplace sites such as Amazon.com. However, Netatmo desired more control in promoting their brand and products and increasing sales. Netatmo decided to revamp their ecommerce site through Magento.
Challenges
Targeted solutions for
Enhanced Brand Image
Netatmo wanted to overhaul their website to refine their brand image while also making it quick and simple for their customers to shop. Targeted to launch before Black Friday of 2015, our teams had two months from project development to going live including strategy, new business logics, integrating a modern and responsive design as well as supporting online marketing activities.
A Seamless Checkout Process
With a particular focus on the checkout process, Netatmo hoped to redesign and upgrade the shopping cart and checkout page with a more user friendly layout and shortened process. By doing so, Netatmo ensured customers could access and purchase their products quickly and without hiccups.
Synchronized Online-to-Offline Experiences
Finally, Netatmo desired to synchronize user accounts between their store and their mobile application. Their overall goal was to make the user experience more connected between channels to reflect their smart, connected products.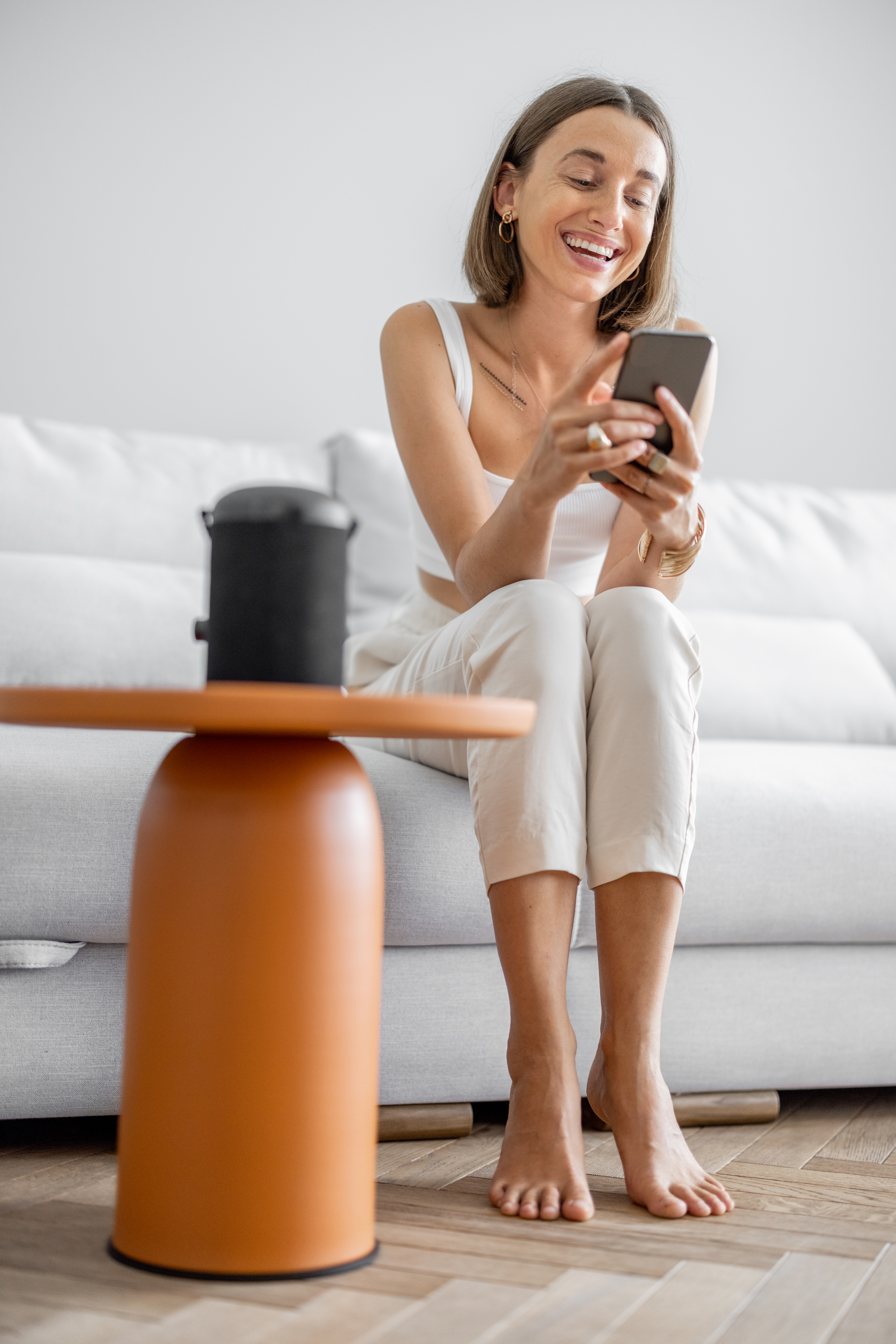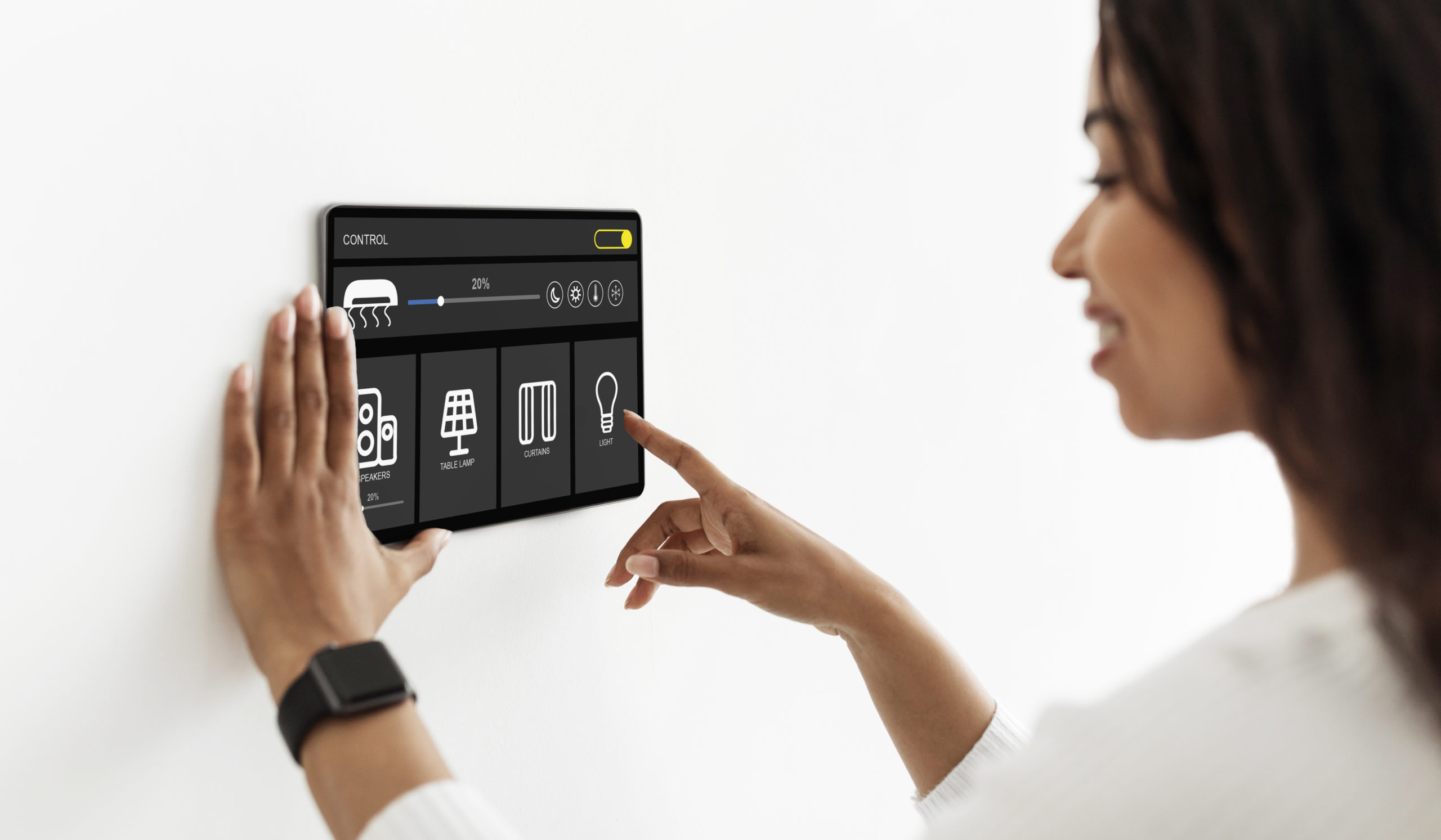 SOLUTIONS
Our tools for success
The Platform
SmartOSC was chosen for this project due to our proficiency with the Magento platform and our vast resources that could fulfill Netatmo's timeline requirements. In this case, Netatmo's previous platform was outdated, and so an upgrade to Magento was performed. This meant that their platform would have better compatibility with the latest integrations and extensions while also being more optimized and secure.
Checkout Overhaul
With the checkout process being a key point of contention, it was decided that everything from the shopping cart to the transaction need to be updated with a user friendly design. Users can now save their details to an account to facilitate future one-step purchases. However, guest checkouts have also been enabled, so anyone can make a purchase without the need to create an account on the site.
The shopping cart has been given a new theme which makes it more mobile friendly and responsive. This theme makes the customer experience cohesive no matter which device they shop through. This also optimizes our client's content and marketing processes.
Better Connection
To ensure a more seamless experience for users across channels, the Netatmo corporate website was connected with the new webstore. By uniting these channels, customers are never far away from the information they need to know, whether about the products or company.
Another key technical issue solved was connecting the online store and the mobile app. There was a need to synchronize user accounts between the stores to ensure that customers always have access to their information, and can connect their profiles between platforms.
A real time sales counter was also implemented, providing more insight into overall sales activities.
Matt Broadway, COO of Netatmo said, "We are very pleased of this collaboration with SmartOSC, a most trusted e-commerce developer, as what they offer us perfectly fits our business."