Openpay has been a leading provider of payment services across AU & NZ since 2013. Their strongly differentiated 'Buy now. Pay smarter.' (BNPS) solution leverages their powerful technical platform, and provides the most flexible plans in the market, in industries where they can make a real difference, across Home Improvement, Healthcare, Auto Repair / Service, Memberships and Education as well as Retail.
Challenges
Targeted solutions for
Seamless multi-brand retail management
Openpay, a Buy Now, Pay Later Solution, is tasked with developing an integration for BigCommerce to serve a new multi-brand retail client. Openpay's distinct Software-as-a-Service (SaaS) solution empowers companies to seamlessly manage trade accounts from start to finish, encompassing applications, credit assessments, approvals, and account management. This makes it the ideal solution to meet the specific needs of their client.
Expert eCommerce Integration
However, OpenPay, primarily a product-focused team, lacked experience in eCommerce and external platforms. In this crucial endeavor, they sought a trusted partner who not only understood their product thoroughly but also possessed seasoned experience in working with various platforms. SmartOSC emerged as that trusted partner, offering the expertise needed to build connectors to seamlessly integrate OpenPay into different platforms.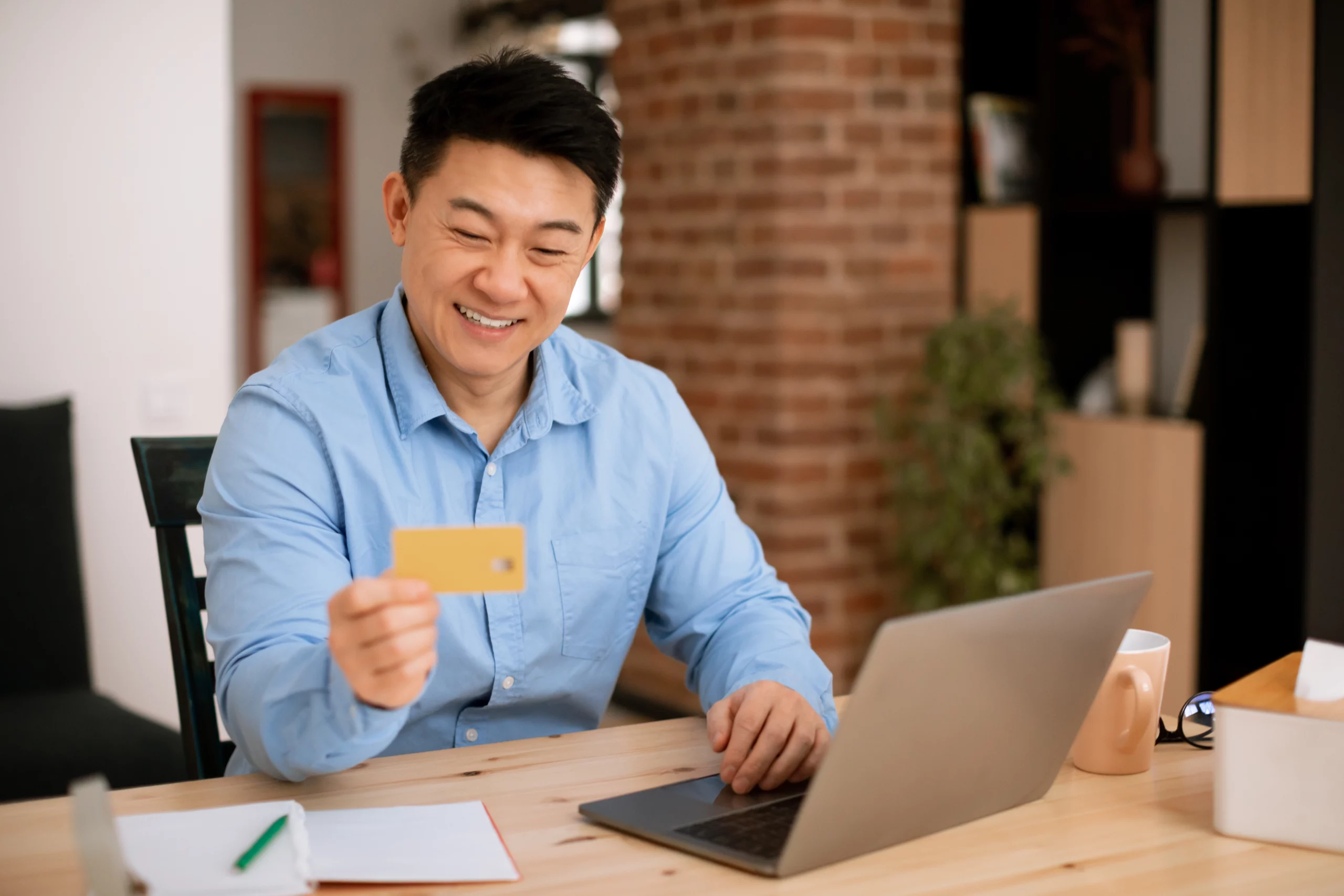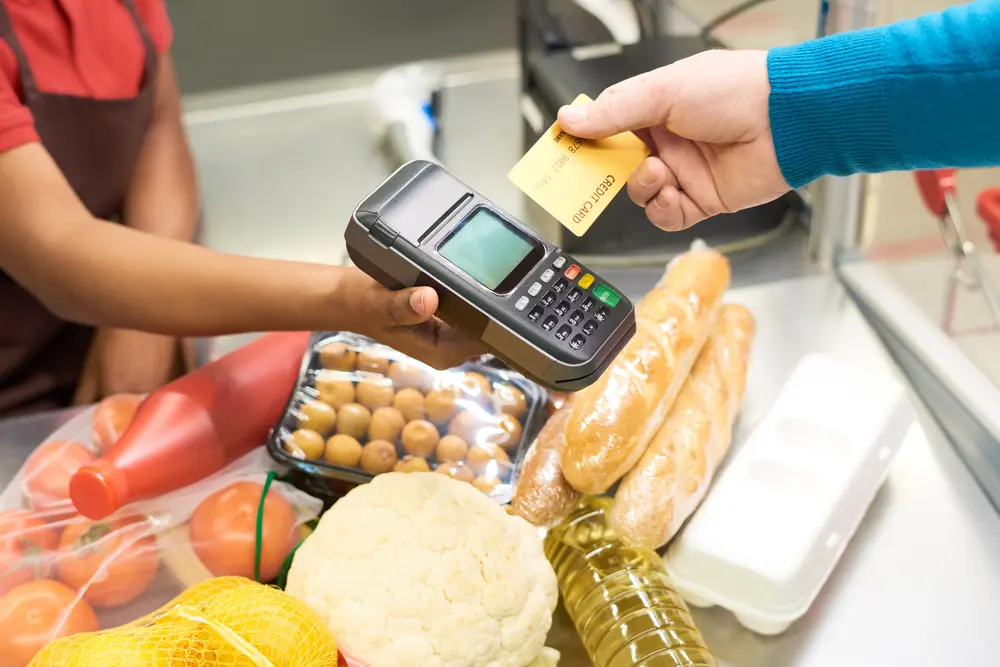 solutions
Our tools for success
Openpay and BigCommerce intergration
Created and integrated the Openpay application into the BigCommerce platform, offering customers a new payment method for purchasing goods and services on BigCommerce websites.
The development of Openpay's BigCommerce App includes:
Streamlined purchase flow
Comprehensive refund processes (full and partial)
Configurable min-max spending limits through Openpay App
Implemented an Online Order Status job to manage pending orders in BigCommerce
Openpay and Optimizely intergration
Additionally, integrated Openpay into the Episerver platform to enhance the customer payment experience:
Analyzed and optimized the purchase flow
Improved the order cancellation workflow
Enhanced refund processes, accommodating full, partial, and refunds exceeding the purchase price
Ensured accurate order status maintenance
Implemented minimum and maximum price settings
Provided User Acceptance Testing (UAT) support