Get to know Oz Hair and Beauty
Oz Hair and Beauty, which initially began as a beauty salon, has evolved into Australia's most beloved hair and beauty community. Their mission is to empower individuals to embrace their natural beauty, enhance their favorite features, and enjoy every step of the journey. They are committed to delivering premium hair and beauty products, accompanied by exceptional client service, to customers across the nation.
Oz Hair and Beauty website boasts a selection of over 400 hair and beauty brands, including renowned Australian names like Face Halo, Intraceuticals, Loving Tan and international brands such as L'Oréal Paris, MoroccanOil, Bioderma, Balmain Paris, Kérastase, etc. Oz Hair and Beauty operates on Shopify platform.
Challenges
The hurdles faced
Flexibility and customization limitations
Due to the limitations of their current pre-built Shopify website, the client intends to transition towards a headless eCommerce store approach. This transition will retain React as the core technology while enabling seamless integration with advanced technologies like Next.js, securing Oz Hair and Beauty's leading position in the battle for customer loyalty in a tightening market environment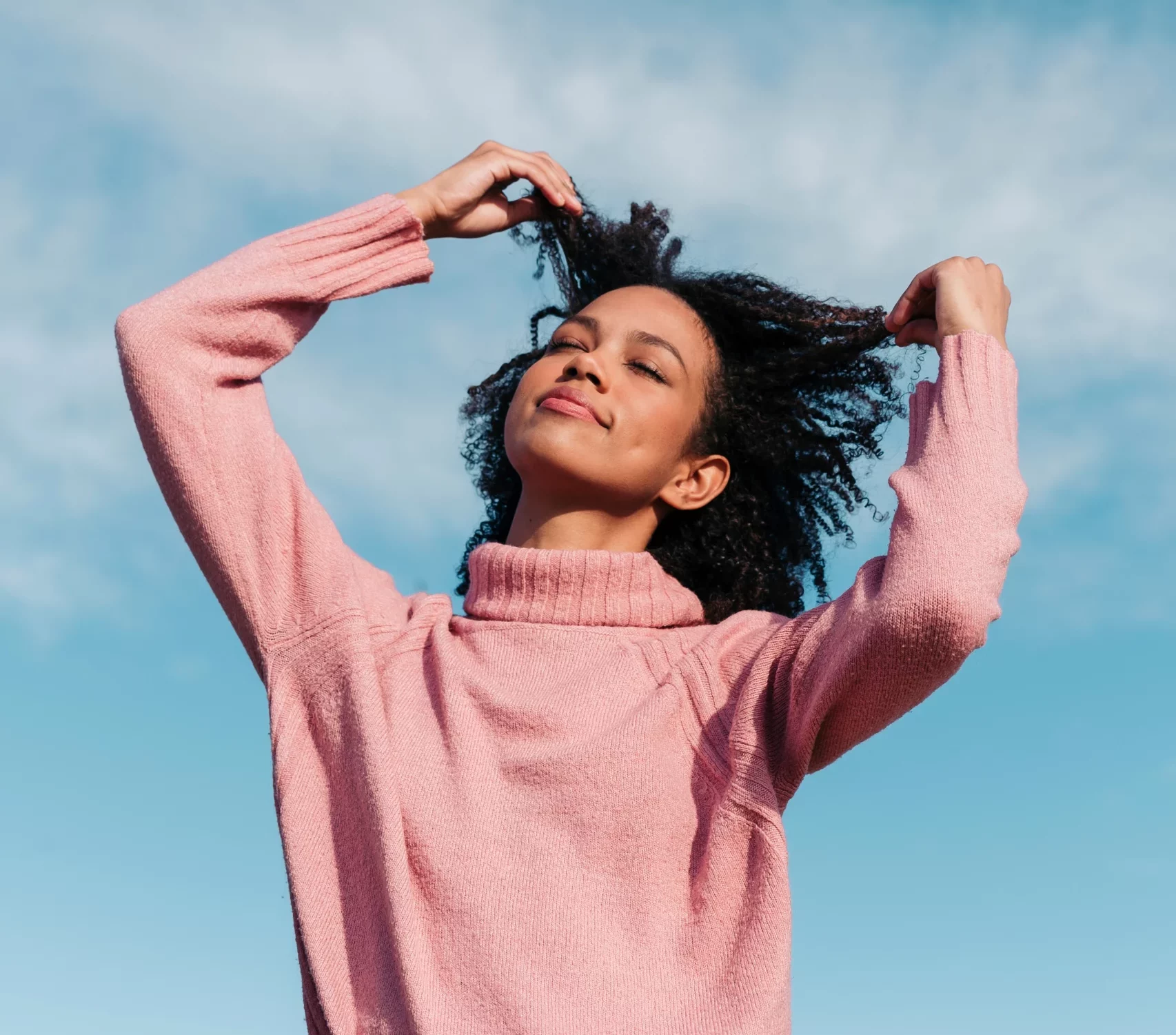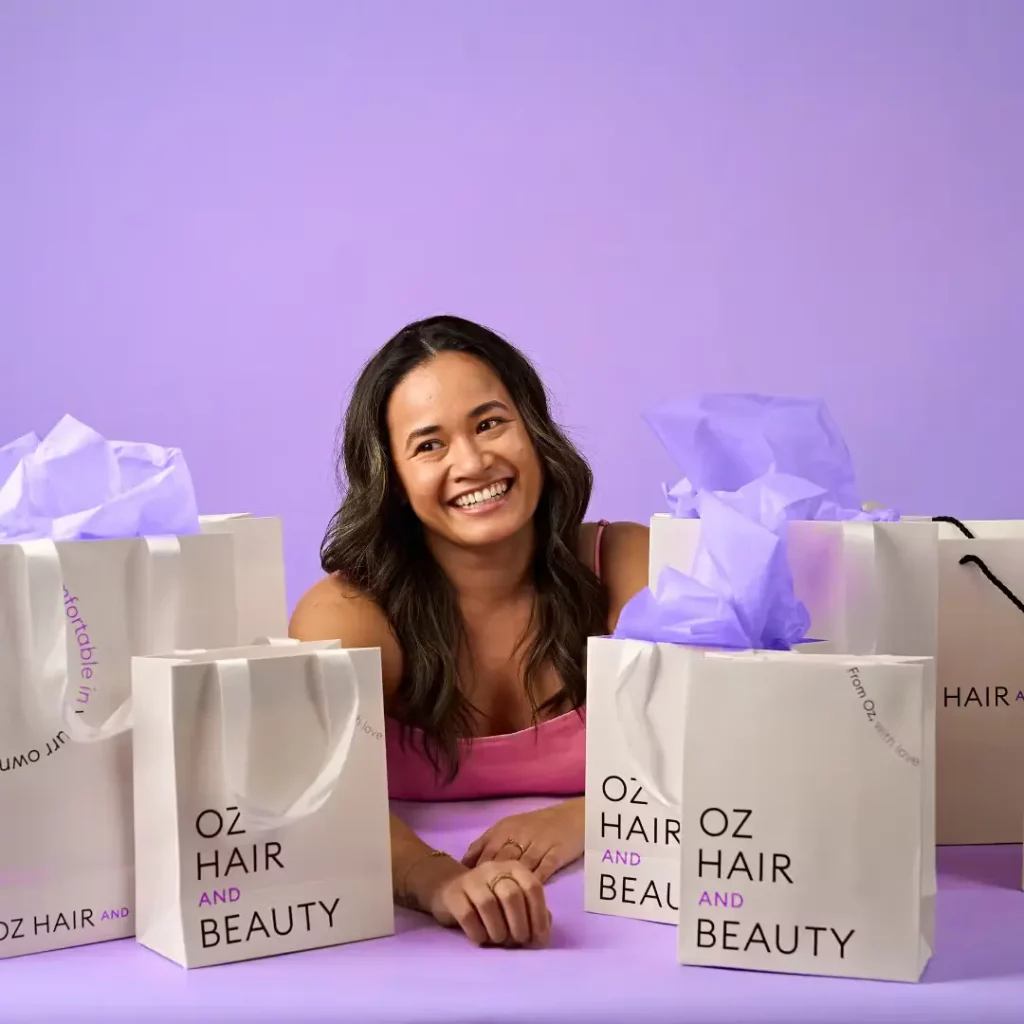 SOLUTIONS
Our tools for success
Enhanced customer experience
While OZ Hair and Beauty is responsible for ensuring swift fulfilment of customer demand, SmartOSC's technological expertise turbocharges the retailer's speed to market and competitive advantage in terms of customer experience. SmartOSC has facilitated various website functions, such as image display, inventory management, and discount handling, among others.
This ensures that the brand can swiftly activate new channels and penetrate different markets, making its eCommerce store a potent asset for scaling and reaching Australian customers wherever they are.
Flexibility and speed
SmartOSC has delivered eCommerce solutions to retailers on two core capabilities – flexibility and speed. These are demonstrated by our triadic approach to monitoring clients' projects, which includes evaluating past patterns (completed interactions between retailers and customers at all touchpoints), present patterns (current relationships through technology and streamlining process), and potential patterns (leverage data to help customer unveil future opportunities).