Growth in Conversion Rate
Growth in Average Order Value
SpaceX was founded in 2002 and soon revolutionized space travel with its ultimate goal being to transport humans to other planets. Making great advances in space technology development, from reusable spacecraft to interplanetary vehicles, SpaceX is well on its way toward changing the course of human history.

Challenges
Targeted solutions for
Building a Merchandise Platform
SpaceX designs, manufactures and launches the world's most advanced rockets and spacecraft, and has garnered a wide and devoted fan base. SmartOSC was asked to help SpaceX build its merchandising store to engage with these fans. Much like the brand, the website needed to be engaging and extremely user-friendly. Above all, the site needed to be mobile-optimized to give customers the ultimate shopping experience.
SmartOSC had to develop an entirely new commerce infrastructure for SpaceX to conduct its merchandising business in a quick and efficient manner.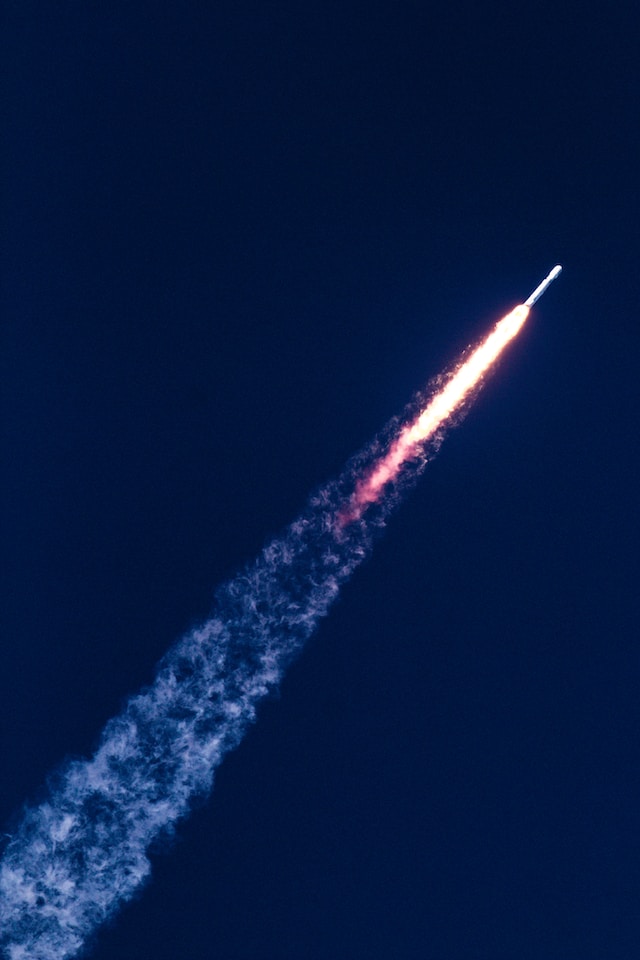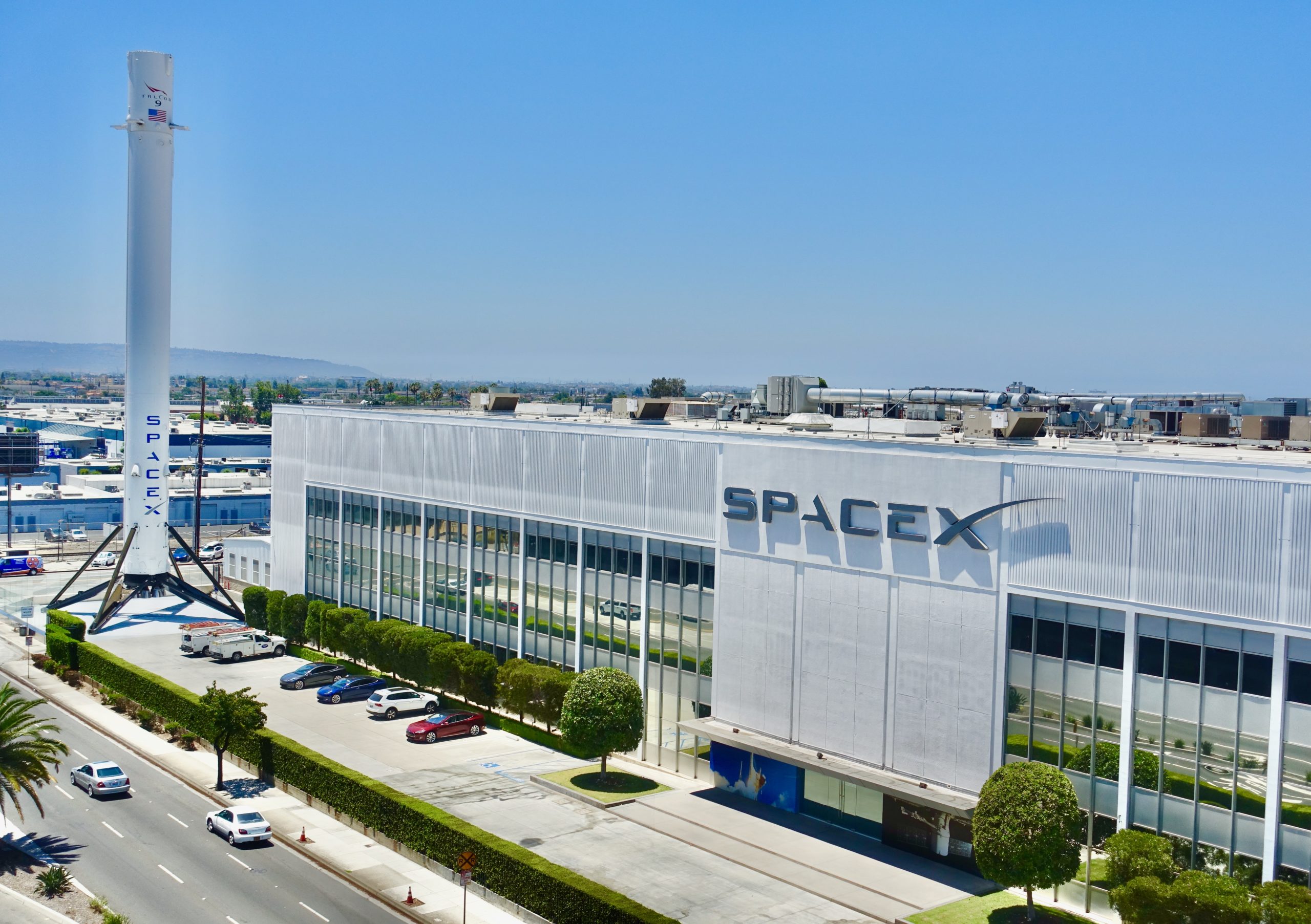 STRATEGY
High level solution
The plan to achieve this was to allow all B2B tracking, sales, and fulfillment directly through the new webstore while serving the B2C market simultaneously.
"COURTS wanted to begin an email marketing campaign as part of their push to increase promotion for their store. Integrating with the powerful Emarsys marketing automation platform, COURTS were able to coordinate different marketing channels to personalize the brand message, product offerings and discounts that happen in store and online."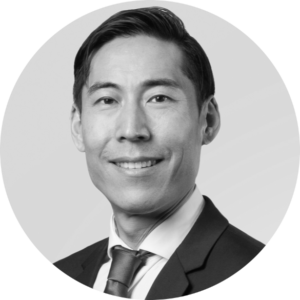 Stan KimGroup Chief Information Officer, COURTS Asia
S$ +1.3k
Average order value
<3 days
Delivery lead time
Download case study
Download now
solutions
Our tools for success
Magento-Based Platform
SmartOSC built both a public and employee-only store, then integrated third party fulfillment platforms to provide the best service. We determined that Magento CE was was the most cost effective solution for this project, providing the right amount of power and functionality for SpaceX to build a robust and appealing website.

AWS Infrastructure
The infrastructure was set up and optimized using AWS as the hosting solution, providing fast and stable services while also being scalable to support global, heavy traffic and order volume. Varnish was adopted to facilitate e-commerce transactions in a fast and secure manner. The combination of AWS and Varnish optimizes the new site's speed, security and reliability.
Administrative Services
Another objective for SpaceX was straightforward platform administration. Custom reporting systems were developed to procure only the necessary data, streamlining the management process. With the magnitude and global appeal of the brand, both an association management system and enterprise resource planning solution were implemented. This ensured effective fulfillment services for membership records and product pricing.