SunglassLA is a premium eyewear boutique offering a wide range of stylish glasses at affordable prices, with a focus on individuality and self-expression. Their vision empowers customers to express themselves with timeless fashion.
Challenges
Targeted solutions for
Eliminating Technical Issues
SunglassLA was experiencing performance issues which led to potential customer and sales losses. They needed a platform that was dependable and could handle rising levels of traffic.
Letting Go of Limits
The SunglassLA's vision is all about allowing their customers to freely express themselves with timeless fashion, this required aesthetics that would suit their brand message. However, they had yet to find the middle ground between functionality, adaptability and aesthetics with their ecommerce platform.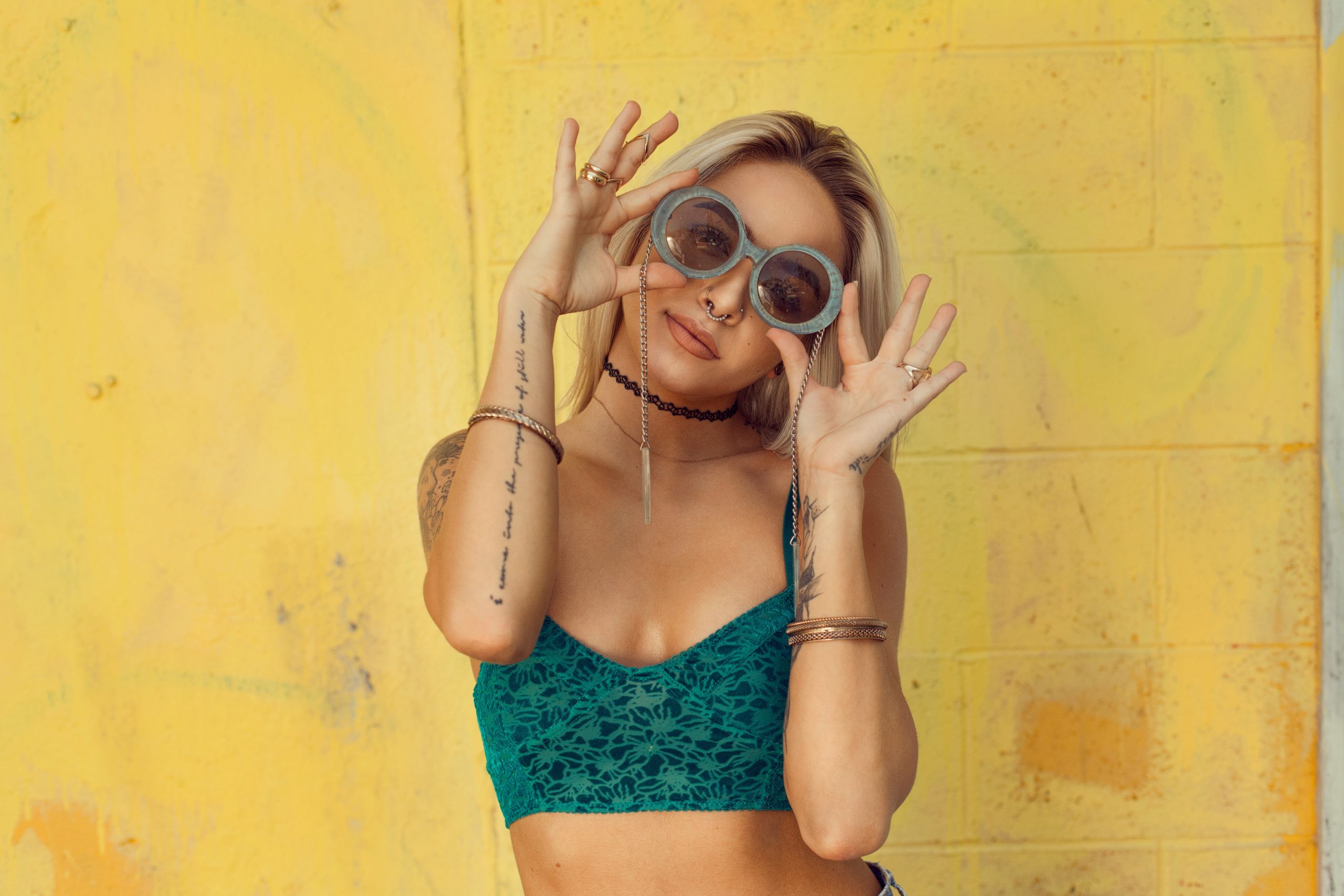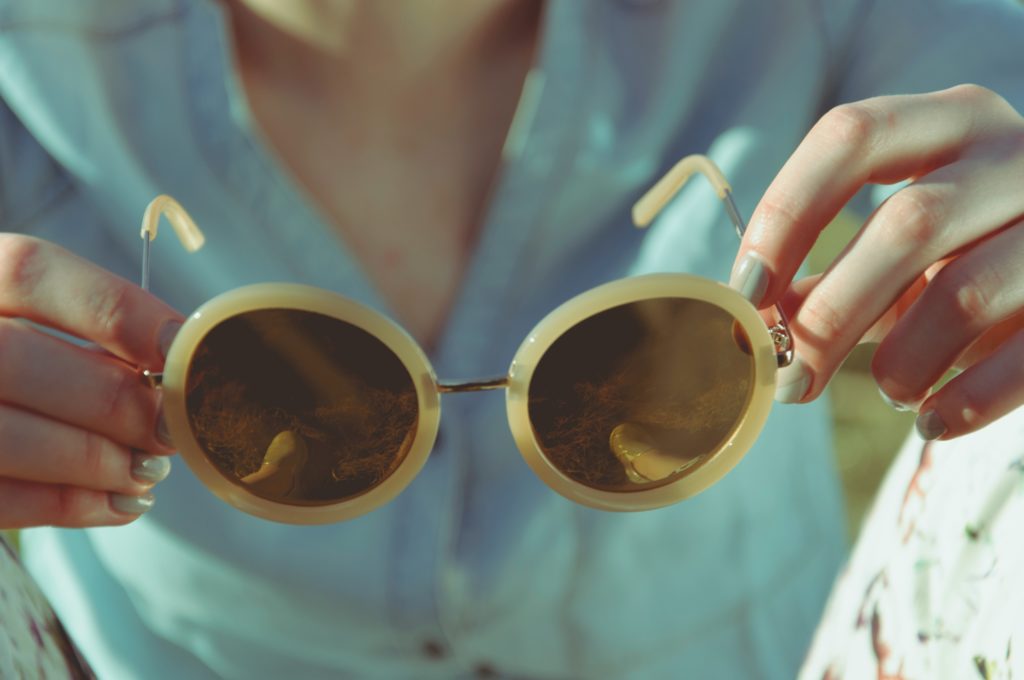 Solutions
Our tools for success
BigCommerce
BigCommerce offers an all-inclusive solution for eCommerce. SunglassLA needed something scalable, consistent and responsive to make sure there would be no interruptions for their customers. The fulfillment options and API potentials added another layer of benefits that gave SGLA confidence in the platform. SmartOSC also worked closely with the SGLA creative team to come up with a design that would stand out and highlight the products and collections without reducing UX. BigCommerce did not feature the same design limitations as the former platform, therefore permitting greater creative freedom.
ChannelAdvisor Integration
ChannelAdvisor connects its clients with new and existing sources of demand for their products. This makes it a great addition when considering multiple sales channels including marketplaces and physical retail space. SunglassLA wanted to combine their efforts from the web store and marketplaces while maintaining stable management of both. As this is still the early stages of SGLA's ambitious strategy, the solutions ChannelAdvisor offers relating to sales, marketing and fulfillment will ensure that they have room to continue growing indefinitely.
Amazon Marketplace Managed Services
Aligning with the desire to sell through multiple channels, SGLA needed on how to maximize their selling potential on the Amazon marketplace. SmartOSC offers our client strategic consultation and ongoing guidance on how to navigate this highly competitive channel. Success in eCommerce requires an understanding of all potential sources of revenue, and the strategies for executing each differs greatly. Making an active effort to seize a position on Amazon gives excellent growth opportunities in the future.