Get to know Wall Art Prints
Wall Art Prints is an online art retailer and gallery with a unique mission that is based focused on brightening up every customer's home while also supporting local artists. The company provides beautiful yet affordable artwork, with over 20,000 prints available in a variety of styles, sizes and materials.
Using only the highest quality Australian-made materials with discounted prices across the full range, they hope to make art more affordable. By operating exclusively as an ecommerce-only store, Wall Art Prints is able to reduce running costs, passing the savings on to their customers without compromising on quality.
Challenges
Targeted solutions for
Scaling Up
Wall Art Prints was looking for an effective way to scale up their business. However, building a store based on their current platform (CS-Cart) would have been impossible. It could not have met demand and functionality requirements.
Expectations Meeting Reality
As an online-only store, they needed to share a true-to-life representation of how the art would appear so that customers could make informed decisions.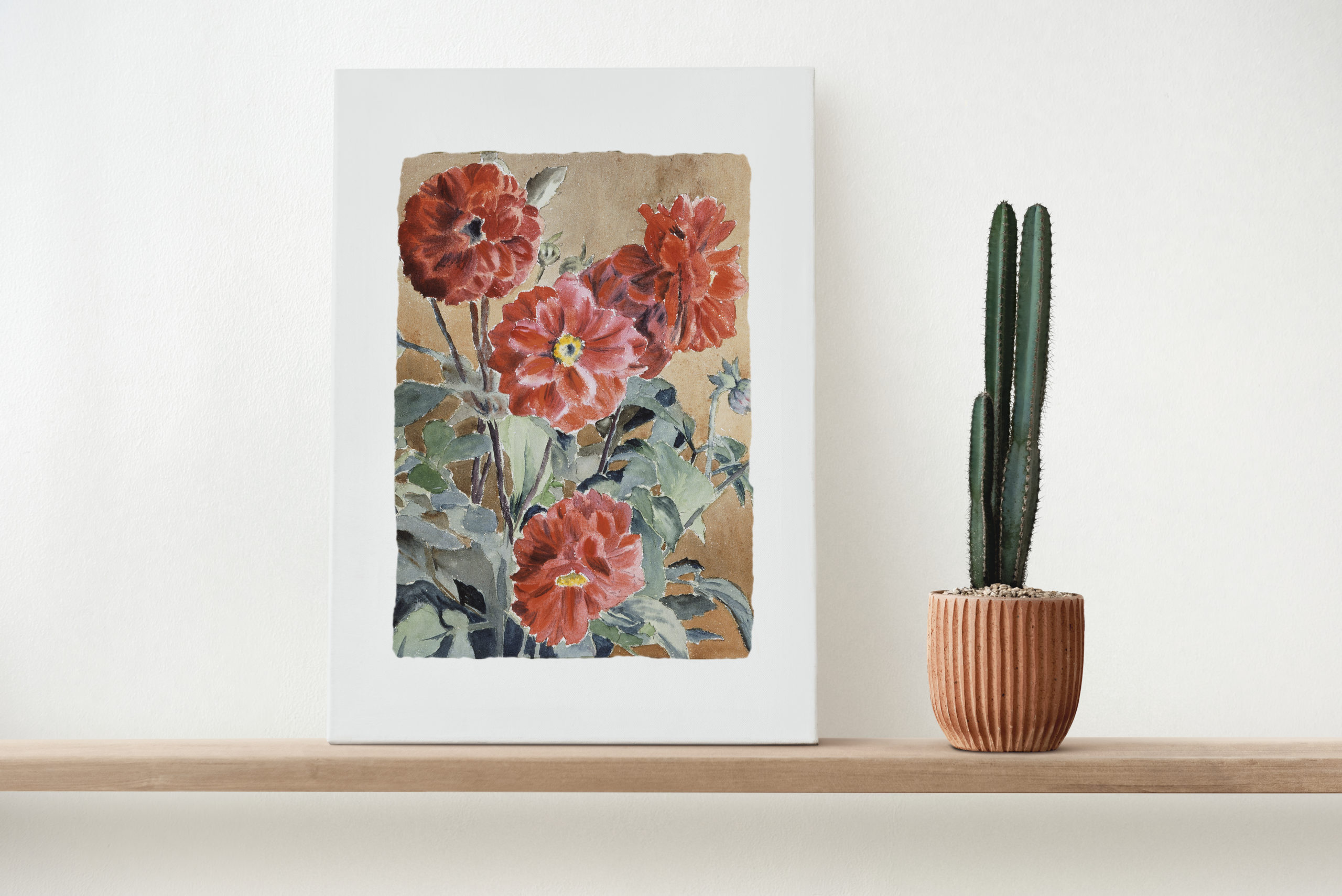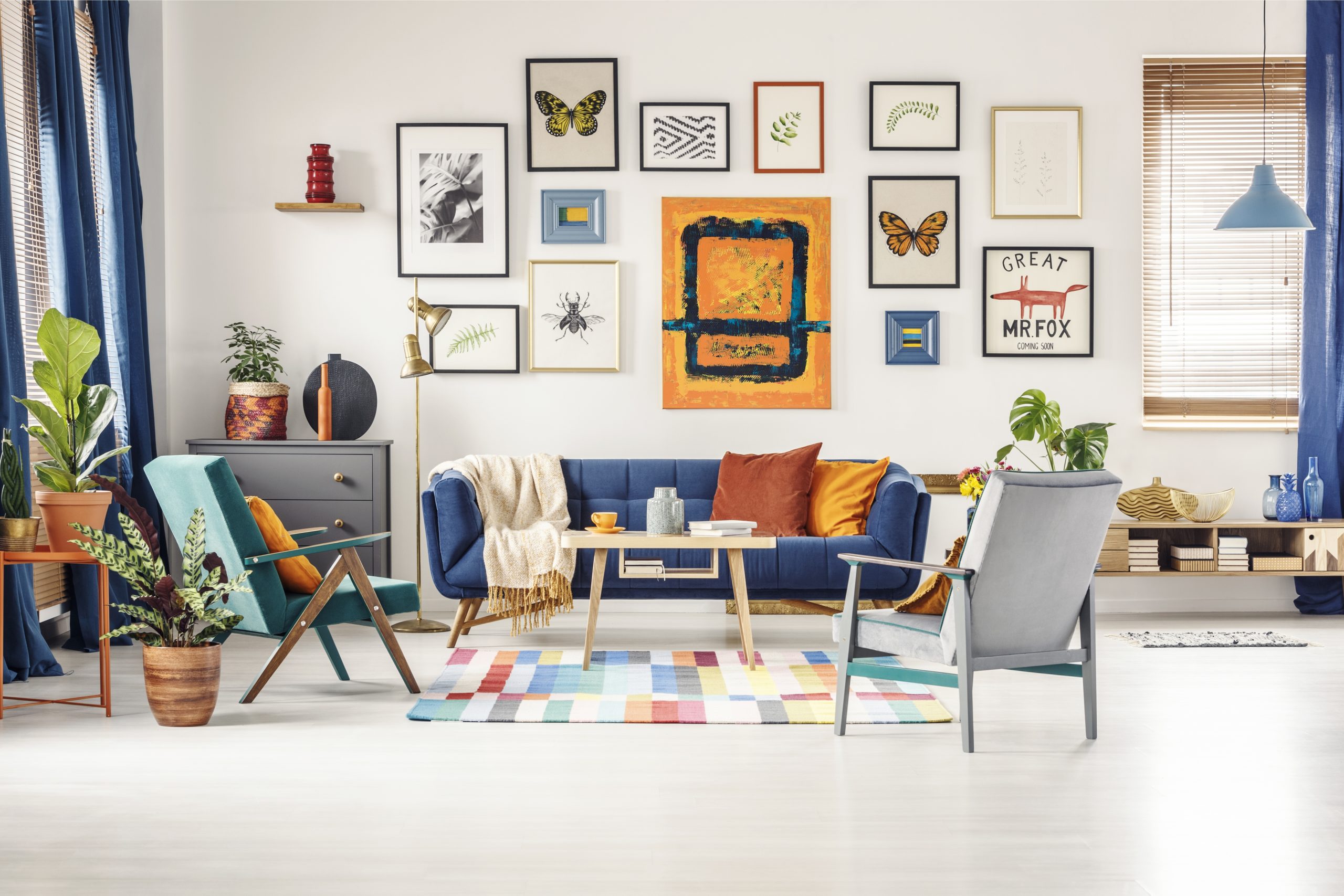 STRATEGY
High level solution
The plan to achieve this was to allow all B2B tracking, sales, and fulfillment directly through the new webstore while serving the B2C market simultaneously.
"The current ASUS website is the best place to explore our wide range of products. Adding the ecommerce site will deliver a more convenient and immediate shopping solution in addition to all our branded stores and authorised retailers. Hosting our own ecommerce site also aligns with our ongoing effort in providing our customers a seamless O2O shopping experience and an attractive rewards program."
Emma Ou
Country Manager, ASUS Singapores
S$ +1.3k
Average order value
<3 days
Delivery lead time
Download case study
Download now
Solutions
Our tools for success
Entering New Markets with Magento 2
From their initial Australian store, new storefronts have been designed and configured ready for the new markets that the brand aims to enter. Magento 2 was capable of laying the foundation for accelerating the launch of Wall Art Prints, as setting up and configuring multiple storefronts for each market is a complex venture. Magento's flexibility came into force when developing the new store. It allowed for more leniency in creating experiences that are local to each market while following their unique tax laws and legislation. A CDN was used as a key part of this infrastructure, utilized to better distribute data, speed up connections and create more consistency between stores worldwide.
Fostering Customer Engagement
Wall Art Prints wanted to create a platform for artists to sell their art through the new website. With this B2B2C model, Wall Art Prints is not only able to provide their customers across different markets much more choice and variety, but also enables them to easily connect with customers of the new market by offering local artworks on the website. To enable this, a custom marketplace system was developed based on the Magento platform. An intuitive vendor portal was designed and developed, allowing artists to upload their artwork, along with its description, tags and price, while also being able to track inventory and sales. Finally, a payments system was developed that enables the sellers to check and receive their payments and commission from the website.
Improving Customer Experience
To help customers envision the finished products realistically, a system was developed to manipulate images into different styles to reflect the different printing materials by bringing these images into Cloudinary.
Eway, an intuitive payment gateway, was connected with the website providing customers with a variety of payment methods. Algolia Search was also used, as it's favored for its speed and personalization capabilities.such