Founded in 2001 by eyewear enthusiasts, ZeroUV has become a prodigiously curated eyewear boutique for fashion savvy individuals. ZeroUV works directly with highly respected brands so that they can bring the best quality products and personalized shopping experiences to their customers.
Challenges
Targeted solutions for
Stock and Fulfillment
ZeroUV faced challenges when it came to managing and maintaining accurate stock updates, this led to issues with fulfillment. Naturally, these issues produced friction with customers and damaged the brand.
Counterintuitive Systems
Their original systems caused delays and inaccuracies when it came to product deliveries.
Order management
ZeroUV needed to revamp their website and implement a custom-built system to organize their orders.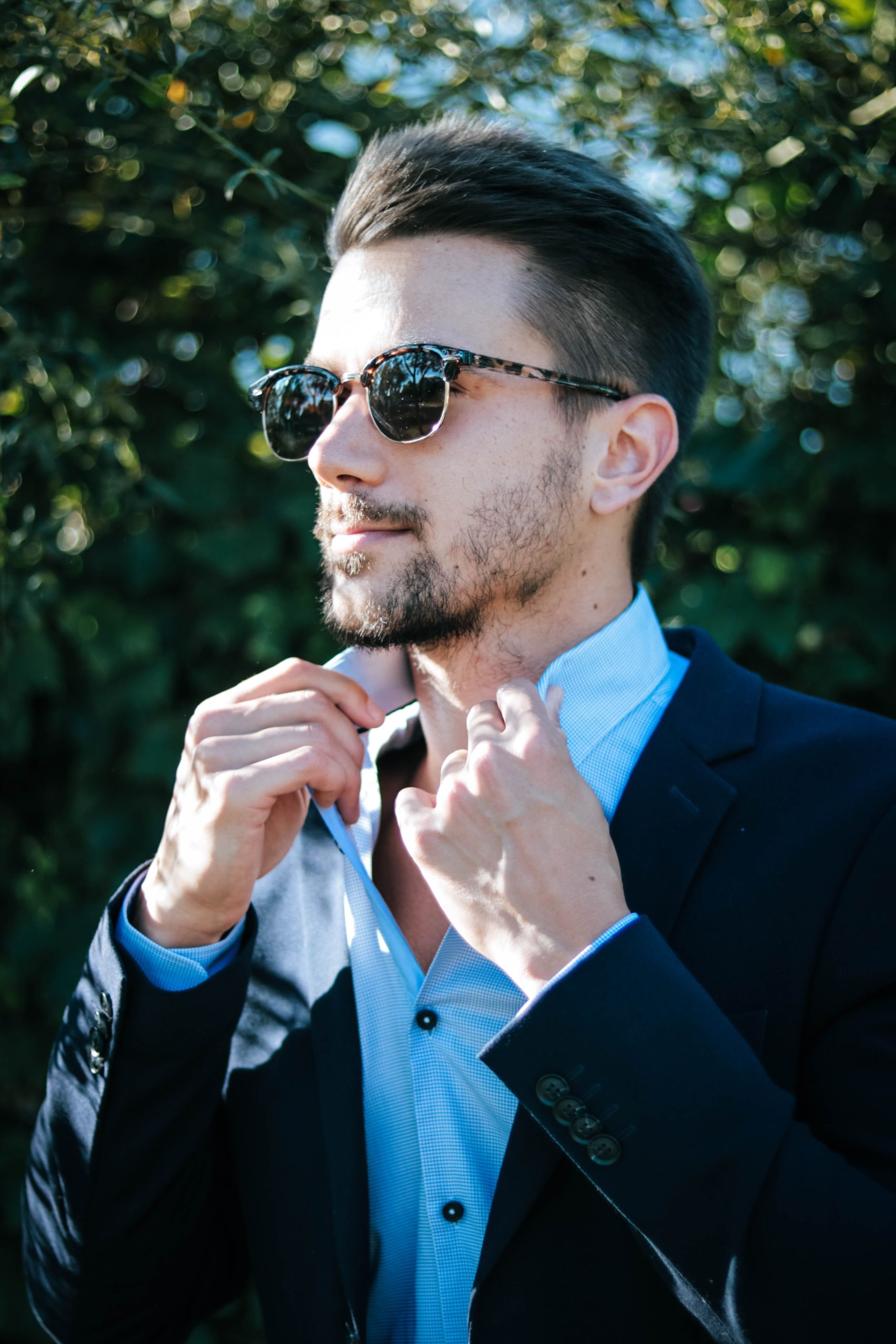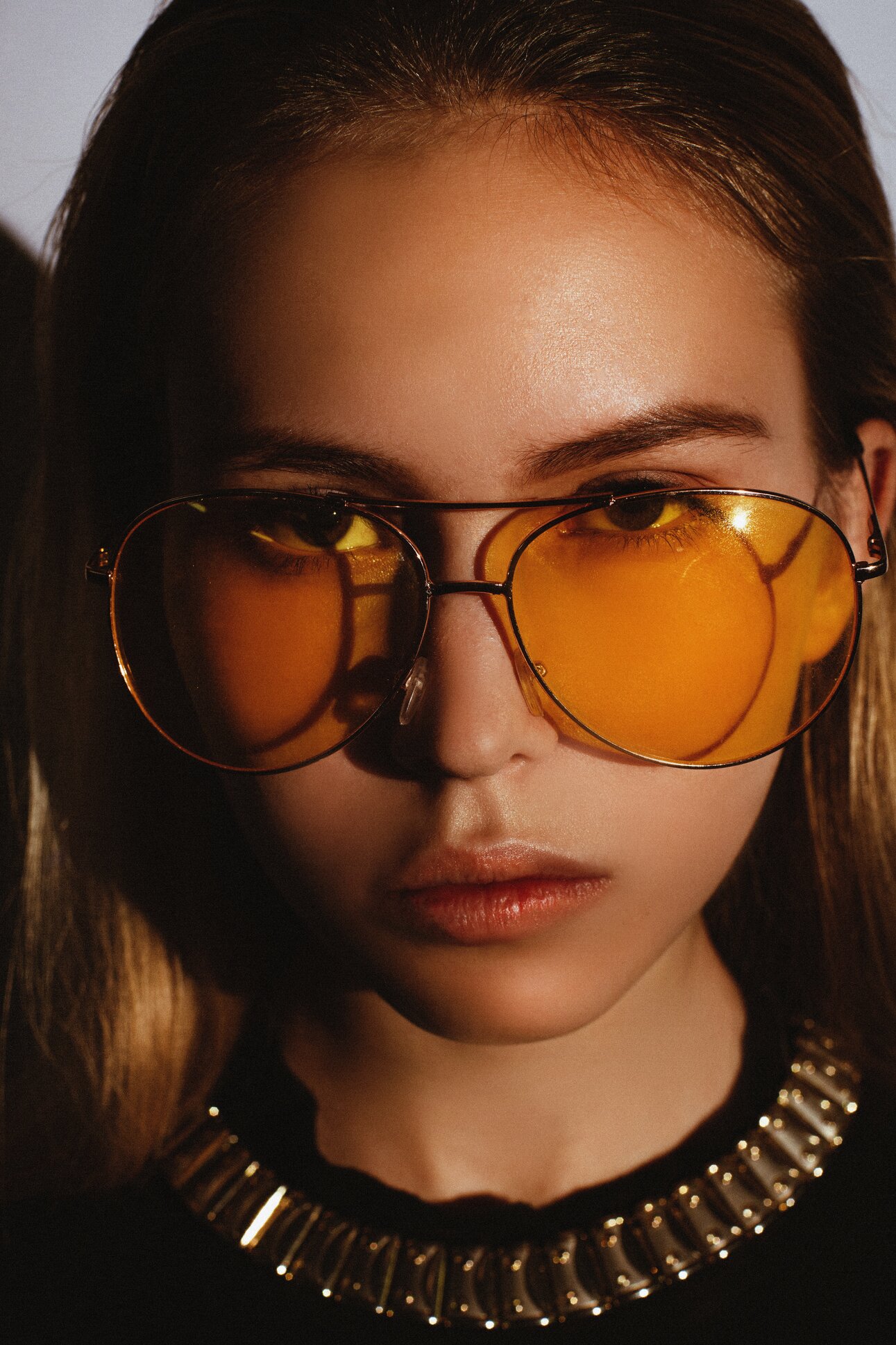 STRATEGY
High level solution
The plan to achieve this was to allow all B2B tracking, sales, and fulfillment directly through the new webstore while serving the B2C market simultaneously.
"The current ASUS website is the best place to explore our wide range of products. Adding the ecommerce site will deliver a more convenient and immediate shopping solution in addition to all our branded stores and authorised retailers. Hosting our own ecommerce site also aligns with our ongoing effort in providing our customers a seamless O2O shopping experience and an attractive rewards program."
Emma Ou
Country Manager, ASUS Singapores
S$ +1.3k
Average order value
<3 days
Delivery lead time
Download case study
Download now
solutions
Our tools for success
Stock-to-Shop Synchronizing
SmartOSC supplied a team of experienced ecommerce business analysts to work with the ZeroUV ecommerce team so that they could custom-build the systems needed.

By using the Laravel platform, SmartOSC developed the new middleware system so that all online sales channels could be synced up with their warehouse. This centralized hub is able to combine warehouse product data with stock data which gets stored to sales channels in real-time.
Improved Operations
Thankfully with the launch of the new middleware system came a positive knock-on effect for the process and procedures involved with warehouse fulfillment. SmartOSC could guarantee effective order fulfillment for ZeroUV thanks to cross-channel order information, synchronized orders and more. This allowed for up-to-date information without the need for manual input, streamlining the coordination between different departments which resulted in timely and cost-effective operations.