A Unified Approach to Success: SmartOSC Signs Partnership with Gartner-Recognized Cloud-Based Solutions Provider
SmartOSC, the leading full-service eCommerce agency, has announced a new partnership with Keros Digital, a Swiss company known for their simplified and innovative cloud-based solutions.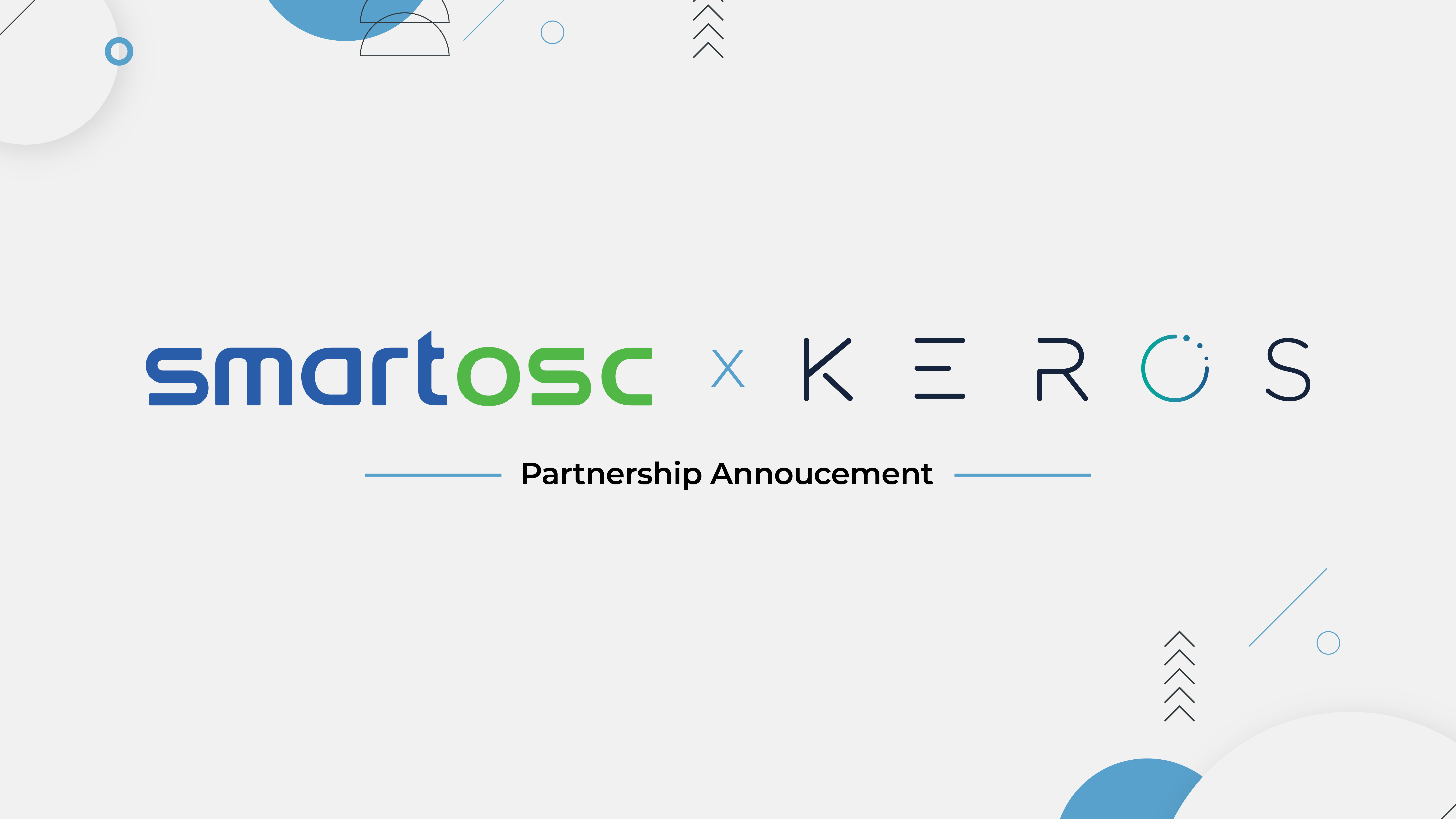 With world-recognised clients such as United Colors of Benetton, Lumene and Twinset, the Keros omni-channel framework seamlessly helps retailers to optimize order orchestration and fulfillment, allowing for them to adopt and perform modern practices of unified commerce, like click-and-collect, omnichannel returns, endless aisle, and marketplace management.
Labeled with the internationally recognised 'Swiss Made Software' badge of honor, Keros echoes values which focus on quality, reliability and precision.  
Going forward, SmartOSC and Keros will work closely together to combine their expertise. Together, this partnership will give businesses even more access to powerful Order Management Systems focused on autonomy, perfected integrations, sustainable channel development and opportunities for continued expansion. 
Speaking about the partnership,Tim Street, Commercial Director at SmartOSC UK said, 
"This partnership further bolsters our ability to bring our mission to life, which is to enable growth by leveraging innovative technologies. Keros have had proven success with their clients, and we are looking forward to working alongside them in the future."
"Since the first day of Keros' reboot, we were keen on establishing new partnerships that could help us expanding in new markets, increase local presence and technological know-how. We found all these requirements in SmartOSC, a partner that also shares our values and ambitions." said Carlos Enrique Pedini, Account Executive at Keros-Digital.   
In 2021, Keros Digital's powerful and flexible omni-channel order management framework was prominently listed within the Gartner Market Guide for Digital Commerce Platforms.
For more information please contact [email protected] 
About Keros Digital
Based in Switzerland, Keros Digital was incorporated in 2014 as a carve-out from an e-commerce service provider, which started developing e-commerce technology in 2011. Today, Keros Digital offers technology and know-how for omnichannel e-commerce projects, with a Digital Commerce product strongly focused on Distributed Order Management capabilities.
About SmartOSC
With more than 16 years in operation, SmartOSC is an industry-leading full-service eCommerce agency of 1000+ experts across countries including the UK, US, Australia, Singapore, Japan, Korea, Thailand, Vietnam and Indonesia.  With deep experience across most enterprise platforms and technology stacks, our customers choose us because we can solve complex implementations at scale, as evidenced by 1,000+ successfully launched projects and multiple award wins. In 2021, SmartOSC debuted in Forrester's Now Tech: APAC Digital Experience Services Q4, 2022 report and was recognized by the top research and advisory firm for offering competitive specialties that other large providers in the APAC market don't. For more information, visit https://smartosc.com.