SmartOSC Partners with Leading Enterprise Digital Commerce Platform VTEX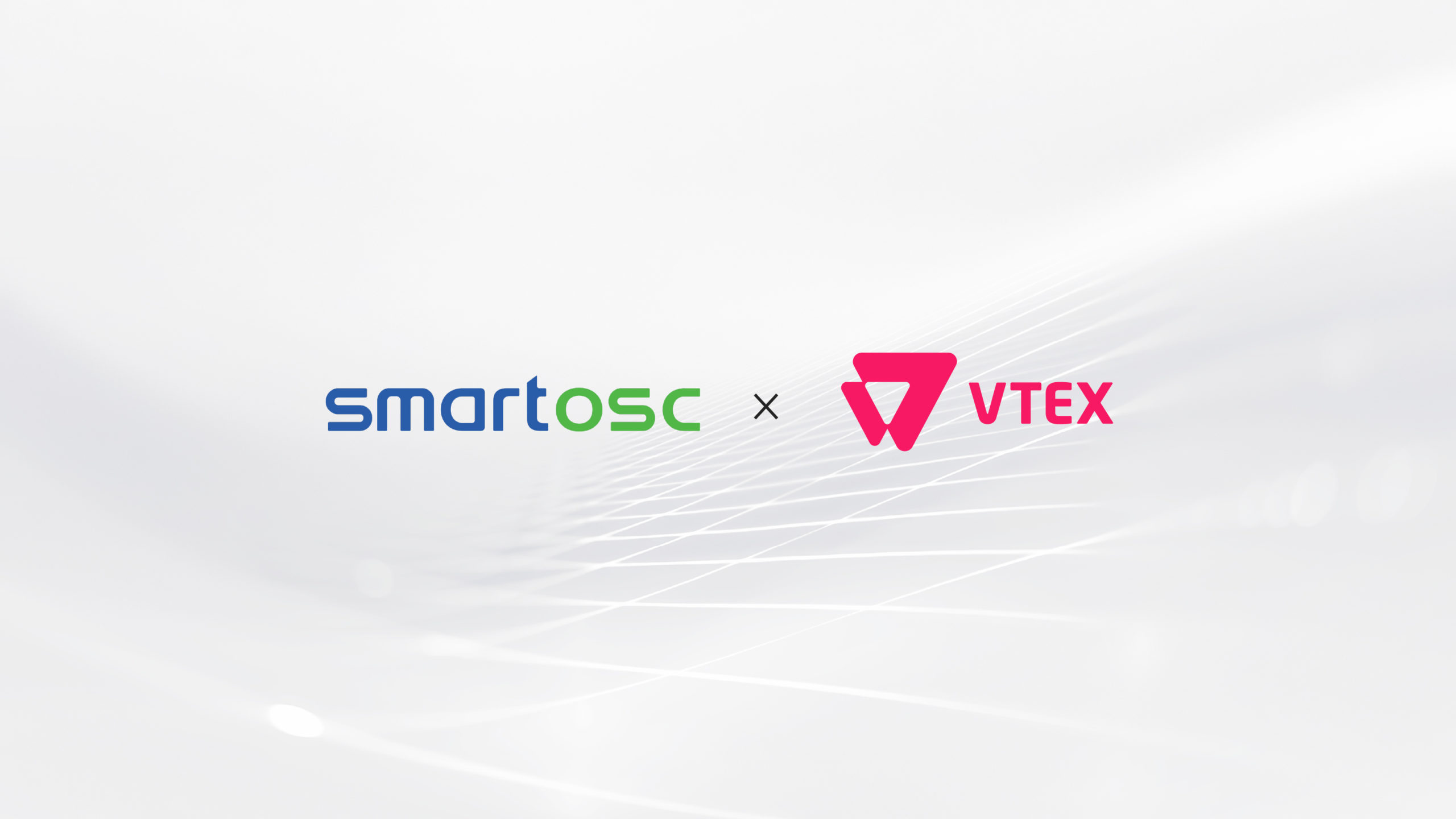 SmartOSC, the leading full-service eCommerce agency, has closed a new partnership with VTEX, enterprise digital commerce platform, to provide B2B2C brands, mainly focusing on marketplaces, the opportunity to offer distinguished digital commerce experiences.
VTEX (NYSE: VTEX), the enterprise digital commerce platform for premier brands and retailers, leader in accelerating the digital commerce transformation in Latin America and now expanding globally, provides a microservices-based architecture that aims to give brands the freedom to realize their unique vision and offer it to customers through remarkable experiences.
"The multinational tech company VTEX has a global, fully integrated, end-to-end commerce solution with native marketplace and OMS capabilities, making the partnership with SmartOSC a match made in heaven," says Thai Son Nguyen, CEO & Founder of SmartOSC.
"We're always looking for opportunities to work with the leaders of digital commerce transformation, and VTEX fits that bill.
"We are excited to accompany them on their journey to reach out to markets across the globe and help brands transform how they sell online," he says
VTEX's clients include major global brands such as Sony, Walmart, Coca-Cola, AB InBev and Nestlé, while SmartOSC is proud to work with leading companies like Toshiba, Ricoh, ASUS, and more. The company focuses on providing a highly customizable platform that fits well with targeting the growing and evolving B2B2C commerce sector, something SmartOSC has extensive experience with, including work with the leading computer brand ASUS.
In addition, VTEX offers brands the ability to build their own marketplaces, which combined with the skills of SmartOSC's 850+ digital commerce experts, gives brands a one-stop-shop for all their marketplace needs.
In 2021, VTEX was named a Visionary in the 2021 Gartner Magic Quadrant for Digital Commerce Platforms, while the same year, SmartOSC was recognized by Forrester for offering competitive specialties that other large providers in the APAC market do not. The platform partnership agreement will combine SmartOSC's expertise in driving digital transformation with VTEX's powerful business and developer tools to future-proof businesses.
About SmartOSC
With more than 15 years in operation, SmartOSC is an award-winning digital commerce agency of 850+ experts, across 7 countries including Vietnam, Australia, Singapore, Japan, Thailand, US, and the UK. With deep experience across most enterprise platforms and technology stacks, our customers choose us because we can solve complex implementations at scale, backed by 1,000+ successful projects launched. For more information about SmartOSC, please get in touch.
About VTEX
VTEX (NYSE: VTEX) provides a software-as-a-service digital commerce platform for enterprise brands and retailers. Our platform enables our customers to execute their commerce strategy, including building online stores, integrating and managing orders across channels, and creating marketplaces to sell products from third-party vendors. Founded in Brazil, we have been a leader in accelerating the digital commerce transformation in Latin America and are expanding globally. Our platform is engineered to enterprise-level standards and features. We are trusted by more than 2,000 customers with over 2,500 active online stores across 32 countries, who rely on VTEX to connect with their consumers in a meaningful way*.
*Figures as of FY ended on Dec. 31st, 2020