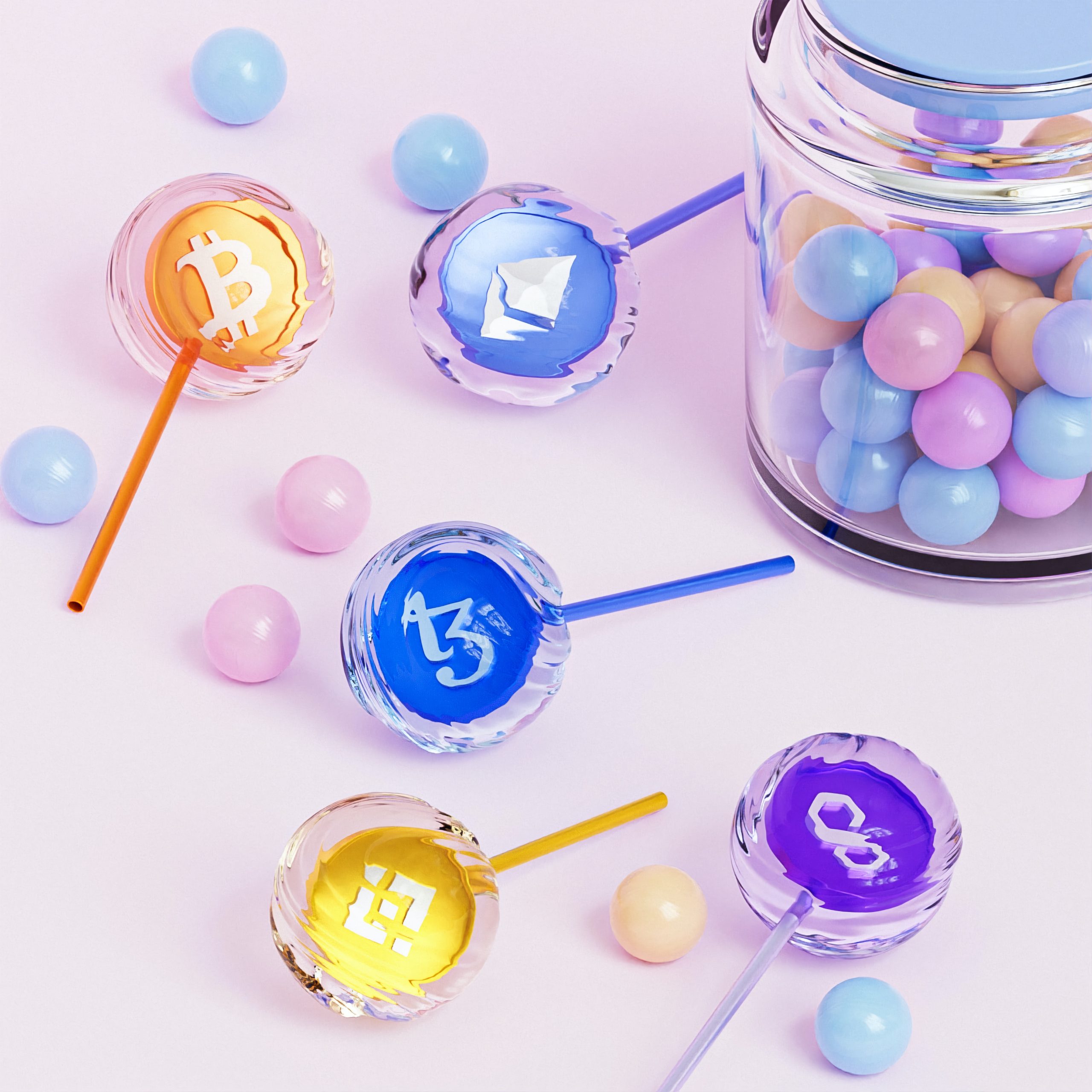 April, 2022
Are Crypto, NFTs and the Metaverse the Future of Commerce? 
We're gazing into our crystal balls to try and figure out if new technologies like cryptocurrencies, NFTs and the metaverse are the future of commerce, and how can organisations prepare for the future of eCommerce?
Commerce Talk with SmartOSC podcast host Adrian Wakeham spoke to the perfect man to enlighten us as to what the future may hold: Axel Winter, one of the brightest forward-thinkers and technology strategists in Southeast Asia.
Axel has a long track record of bringing business operations into the future. He's been working in Southeast Asia since the early 1990s and even helped build the early internet in parts of the region. He's the CEO and Founder of Pivot Digital, a Strategic Advisor for Tokenizer, the Chief Digital Officer at Siam Piwat, Senior Advisor at Fat Projects Acquisition Corp, and Venture Partner at Alpha Founders Capital.
Discover more podcast episodes
Stay one step ahead