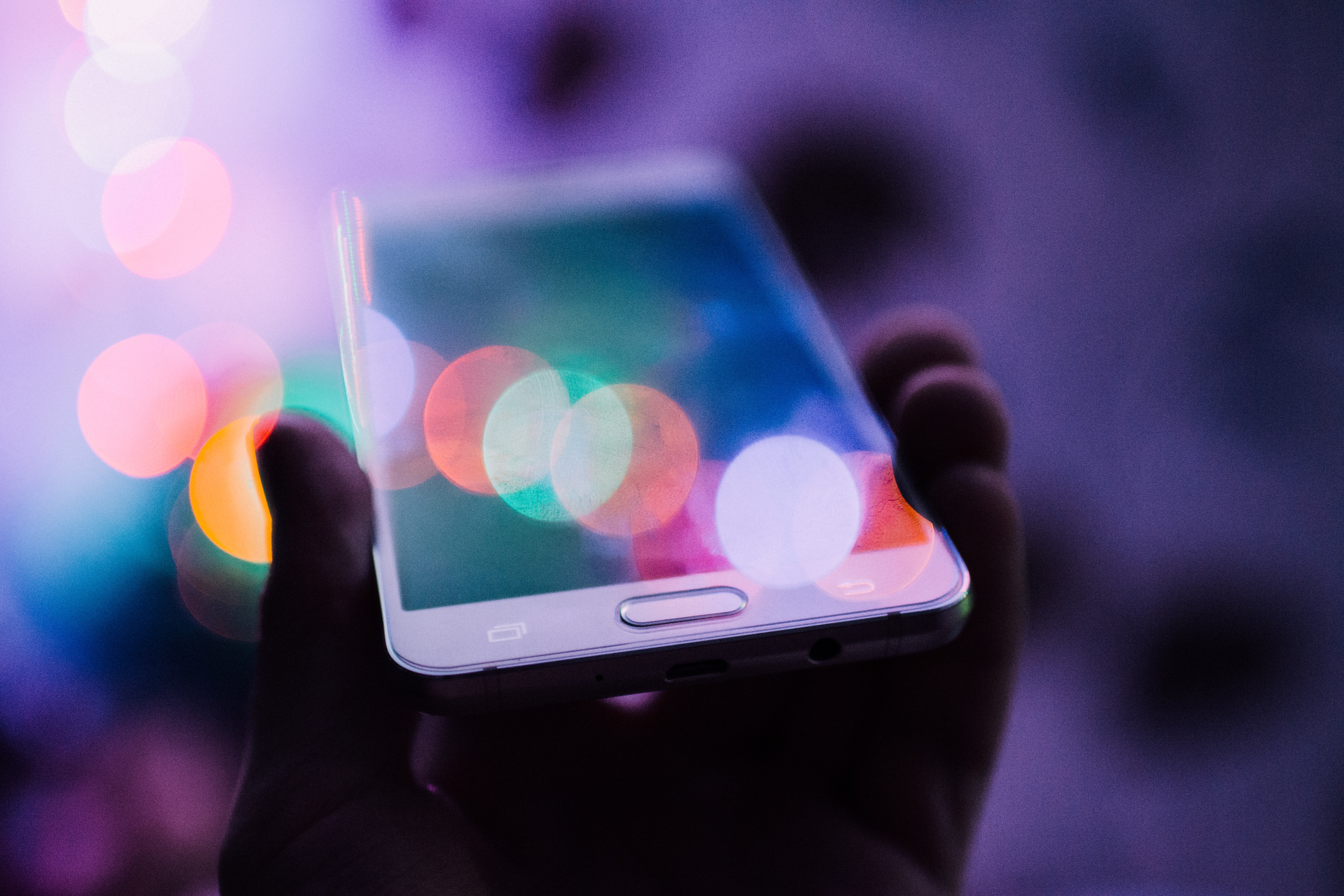 July, 2022
What next for BNPL? Boom, bust or B2B?
Buy now, pay later, also known as BNPL, has taken off in a big way in recent years. The short-term financing method gives consumers the chance to make purchases and then pay for them in the future, usually on a fixed schedule. BNPL is most famous for its use in the business-to-consumer (B2C) sector, but increasingly, companies are exploring using the technology for business-to-business (B2B) transactions.

To discuss the sector's past and present, we spoke to a bona fide BNPL expert: Stuart Thornton.

Stuart brings 25 years of experience in industries ranging from telecoms to payments across Europe, Asia and Australasia. Originally from the UK, Stuart has held leadership roles within both large enterprises and start-ups – including companies such as Verizon, Vodafone and Worldpay. Most recently, Stuart was Co-founder and CEO of hoolah, a buy-now-pay-later company that anticipated the growth in the sector to build first mover advantage across Asia

As co-founder, CEO & chairman of hoolah, he led the development, strategy and growth of the business into markets such as Singapore, Malaysia, Hong Kong, Thailand and the Philippines. Stuart exited the business to Shopback in October 2021.

Prior to hoolah, he led the growth of Worldpay's business across Asia Pacific. He was instrumental in setting the market strategy as well as scaling the team and winning some key notable clients, especially in the eCommerce and airlines verticals. Before moving into fintech in 2014, Stuart spent over 16 years in the telecommunications industry.

He now runs 6one- a consultancy, startup advisory and venture building company based out of Singapore and helping companies on commercial strategy for new opportunities.
Discover more podcast episodes
Stay one step ahead