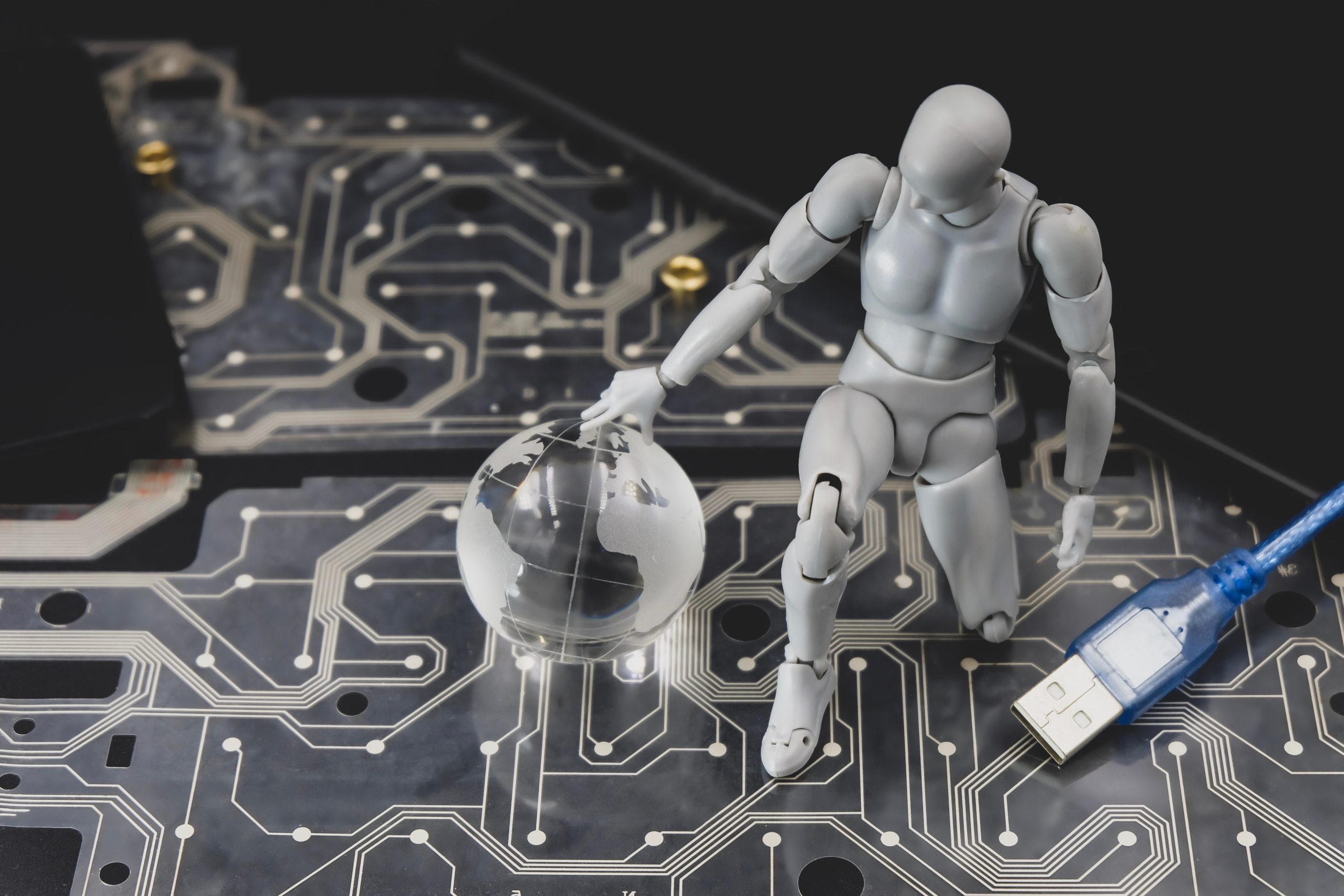 January, 2022
Commerce Disrupted with Ogilvy's Jerry Smith
Host Adrian Wakeham, Regional Manager for Australia and New Zealand at SmartOSC, spoke to Jerry Smith, the COO of Ogilvy Group Asia and the CEO of Ogilvy Consulting Asia, to dive into how businesses in the commerce space can thrive in today's era of disruption.
Jerry has spent his career bridging left and right braining thinking and operations and has been at the forefront of some of the biggest changes in marketing in recent times.
A pioneer in internet marketing, he worked and consulted with many leading organizations and technology companies in the 90s who were building the internet. Jerry joined Ogilvy Asia Pacific in 2000 to help develop the Ogilvy One network and has since held a number of local and regional roles in strategy and operations.
Discover more podcast episodes
Stay one step ahead