Deliver value without the constraint of internal resources.
Many organizations are seeking to realign and streamline their business support structures to deliver greater efficiency.
There is a growing need to create greater business agility and flexibility, transforming fixed costs into variable costs and realizing quicker returns on investment. All to reduce risk and business exposure. This is where our BPO service comes in.
Our clients.
Don't just take our word for it.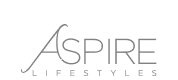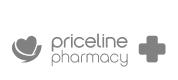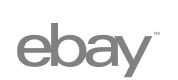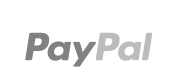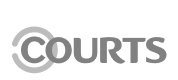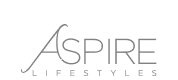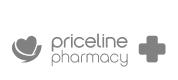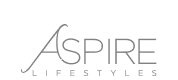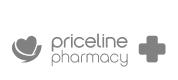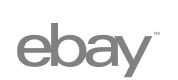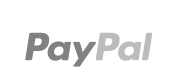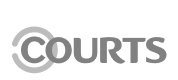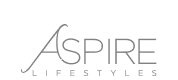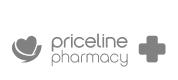 How we can help?
Talk to us about…

Smart Sales Services & Operations
Simplify your sales environment and bridge the gaps between buyers and sellers. Using data, AI, and best-of-breed platforms, transform and optimize your sales and revenue operations.

Digital Marketing Operations
Transform your marketing organization to meet the challenges of today. Incorporate a flexible and adaptive team that will make you competitive via every channel.

Intelligent Customer Service Operation
Empower employees, delight customers and unlock new revenue streams with strategic technology to support every customer anywhere at any time.

Global Supply Chain Operation
Create a data-driven operating model. Unify intelligent technologies, talent and analytics to provide real-time, actionable insights in every market.
Imagine your company finding the same success.
Our partners

We extend our expertise through a vast global network of market leaders and innovators to accelerate your path to value.
Consulting insights
Learn something new today.