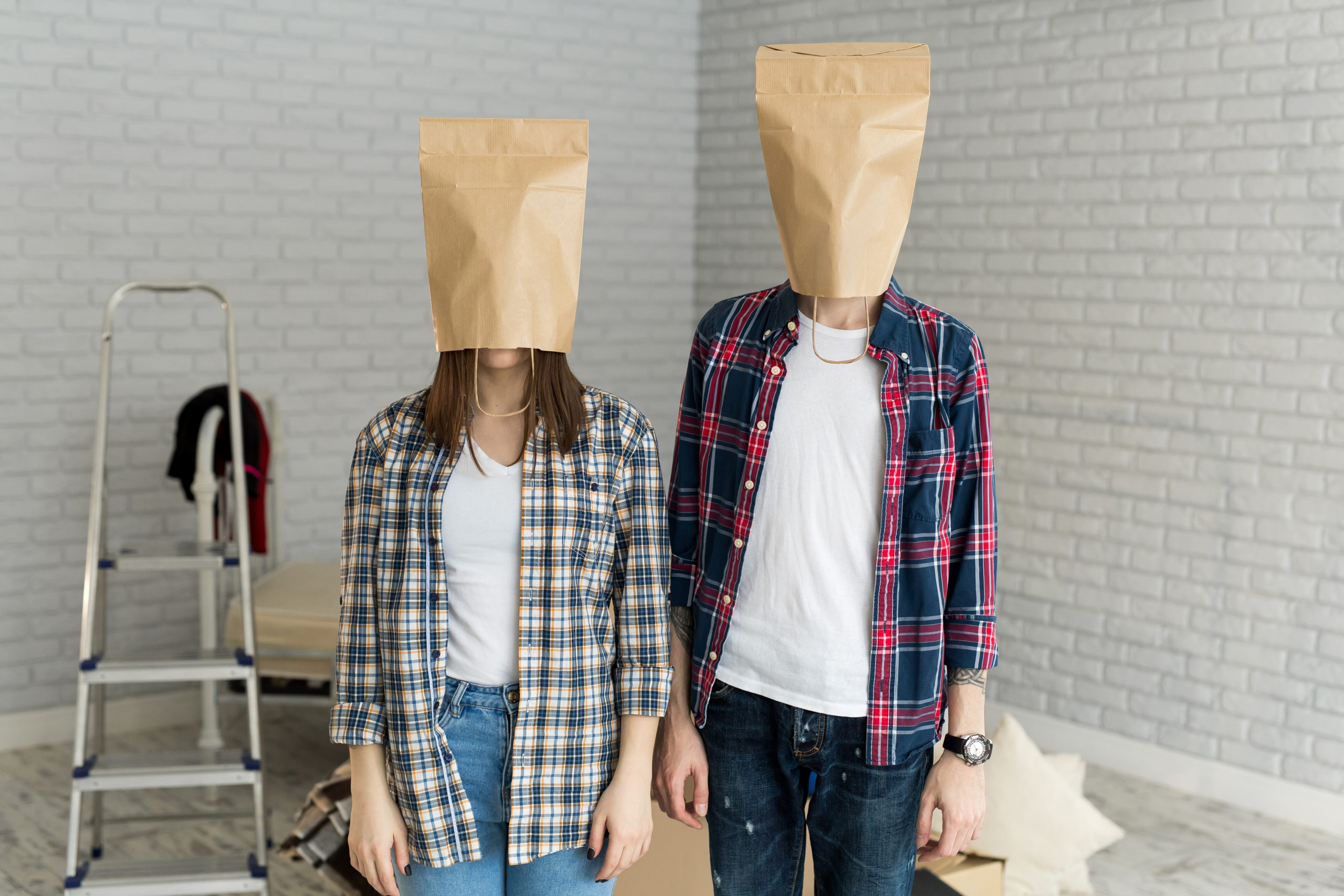 April, 2022
How NOT to do Headless Commerce 
If you've not heard of headless commerce, your head has probably been stuck under a rock for the last few years! It's become such a big and misunderstood buzzword that we thought it was high time to drop some knowledge on how NOT to do headless on the Commerce Talk with SmartOSC podcast.

To dive into what headless can and can't do for your business, host Adrian Wakeham spoke to two experts who come at this from slightly different angles: Paul Williams, Director – Solutions Engineering, APAC at commercetools and Australian technology and retail leader Shane Lenton, the CIO at Cue Clothing.

Paul is a digital innovation leader with expertise in digital experiences across a range of industries. Having started as a developer, he has maintained a focus throughout his career on technology and its application to improve the customer experience.

Shane is a technology and retail leader, with over 20 years of experience across a variety of industries. As the founder of Unified Commerce, he works with retail leaders to understand changing consumer behavior and how to best leverage technology.
Discover more podcast episodes
Stay one step ahead