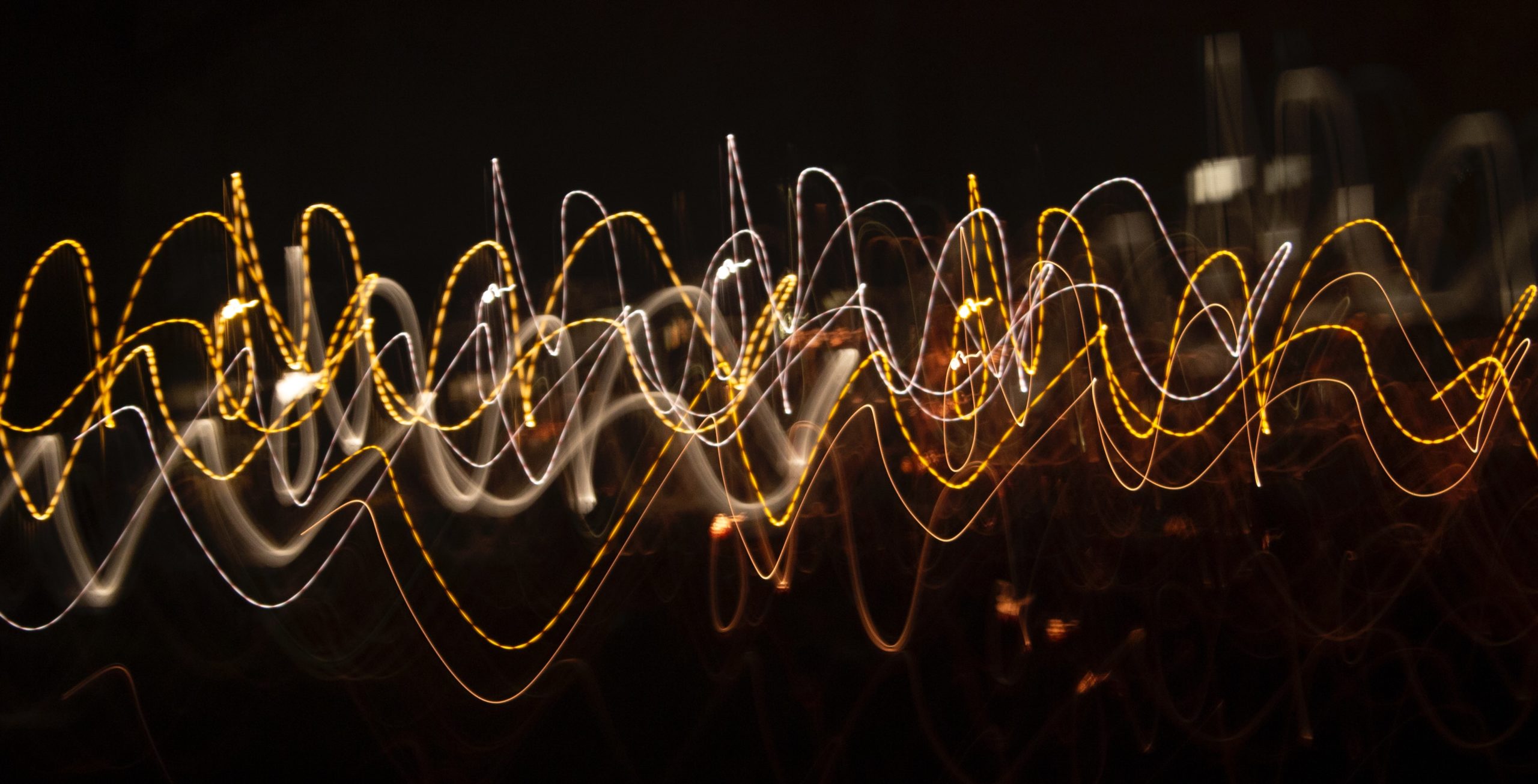 October, 2021
The Blurred Lines of B2B2C eCommerce
In this episode of Commerce Talk we are exploring blurring of lines between business-to-business (B2B) and business-to-consumer (B2C) commerce, and the B2B2C model.
Host Adrian Wakeham, Regional Manager for Australia and New Zealand at SmartOSC, spoke to Eddie Teng, Head of Marketing and Digital Business Manager at ASUS Singapore, for insights into how ASUS recently transformed its eCommerce business using the B2B2C model.
Eddie has a decade of experience as a digital marketer and an eCommerce specialist, and his efforts have helped his company become the market leader in Singapore for consumer and gaming notebooks. He is currently on a mission to bridge the gap of offline and online customer experience for ASUS' retail business in Singapore, and expanding the good work in the B2B and B2B2C aspect of the business. When he is not working, he is still on the lookout for the next big thing in marketing and omnichannel experience.
Discover more podcast episodes
Stay one step ahead