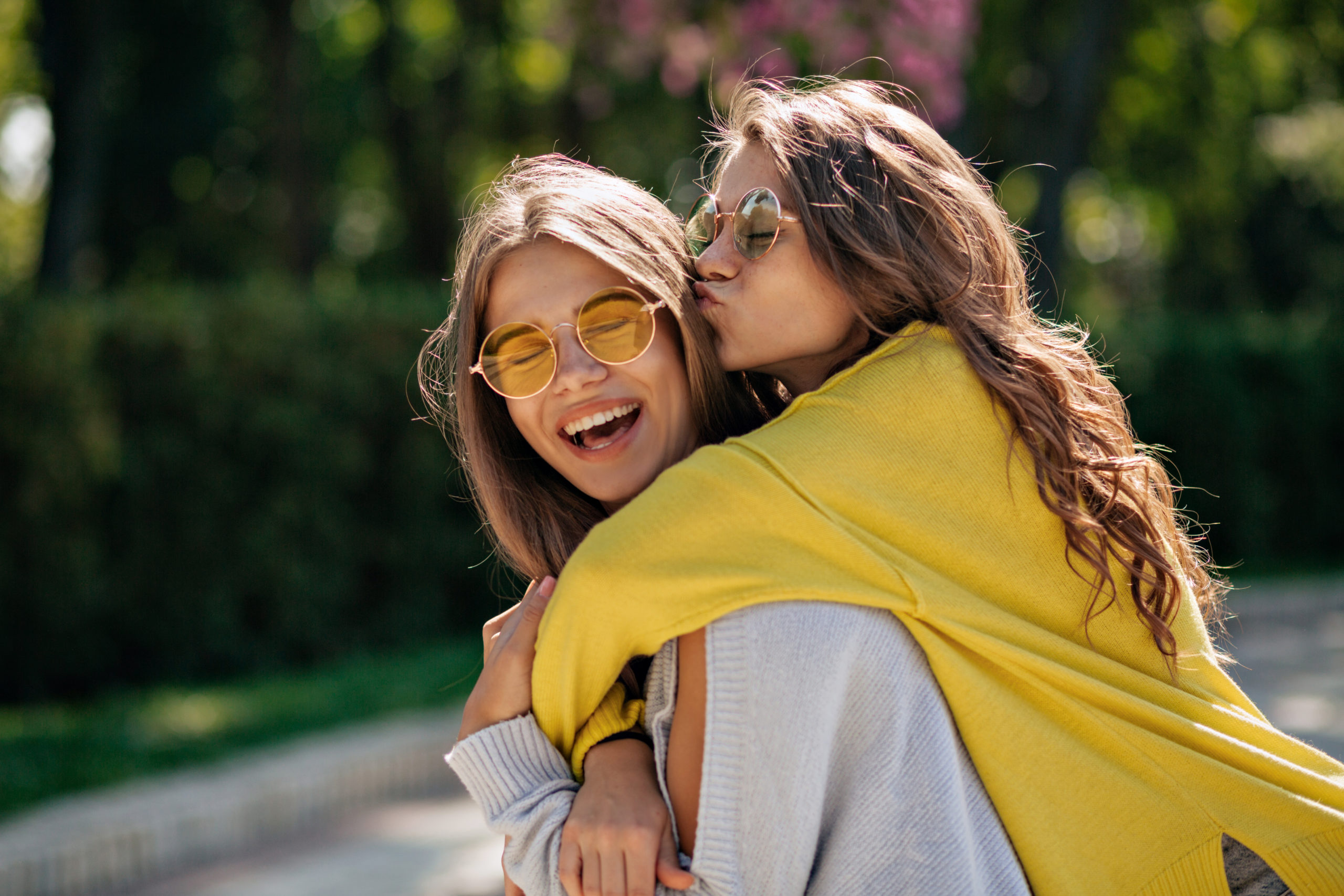 January, 2022
The Importance of Personalization
In this episode, we took a look at the importance of personalization in eCommerce.
Host Adrian Wakeham, Regional Manager for Australia and New Zealand at SmartOSC, invited two special guest experts to come on the show to dive into what personalization is and isn't, how to do it right, and what mistakes they see being made.
Co-founder of trailblazing bed linen label The Sheet Society, Hayley Worley has combined a tactile passion for working with fabric, colors and trends, and a desire to craft a universally 'wanted' product with flair. After identifying that bedding was a category in need of (desperate) innovation, she began to grapple with the idea of revolutionizing the way consumers shop for their sheets. Born from her frustration with myriad flaws in the linen market, Hayley envisioned a label in which shoppers could 'see' what they were buying properly, rather than touring packets of folded linen in department stores. In 2017, The Sheet Society stripped the beds of Australians clean and refashioned them with considered, indulgent, playful ensembles. Since then, Hayley and partner Andy have forged a feel-good, expertly sophisticated, and unbeatably spunky linen line that has grown into a household name.  
Mark Baartse is an independent consultant helping digitally-led companies with growth strategy. He's worked with a range of companies including Showpo (where they grew over 400% in three years with no funding), Woolworths, Officeworks, Microsoft, Vodafone, and others. He was named a top 50 CMO in Australia in 2018 by CMO Magazine, and #15 in the Top 50 People in Ecommerce list in 2019.
Discover more podcast episodes
Stay one step ahead